Luxury senior living in Wilsonville
Welcome to SpringRidge at Charbonneau
The lush landscape and fairways of Charbonneau form the perfect backdrop for a life of ease and adventure. Walking trails with canopies of trees abound in and around the neighborhood— and our connection to the Willamette River provides scenic lookouts and parks— as well as proximity to the Willamette Valley— one of the premier wine growing regions in the US– where new labels and foodie restaurants abound. This is a resort-like lifestyle where abundance and vitality thrive— with everything you need for your next chapter. It's senior living reinvigorated. Take a look.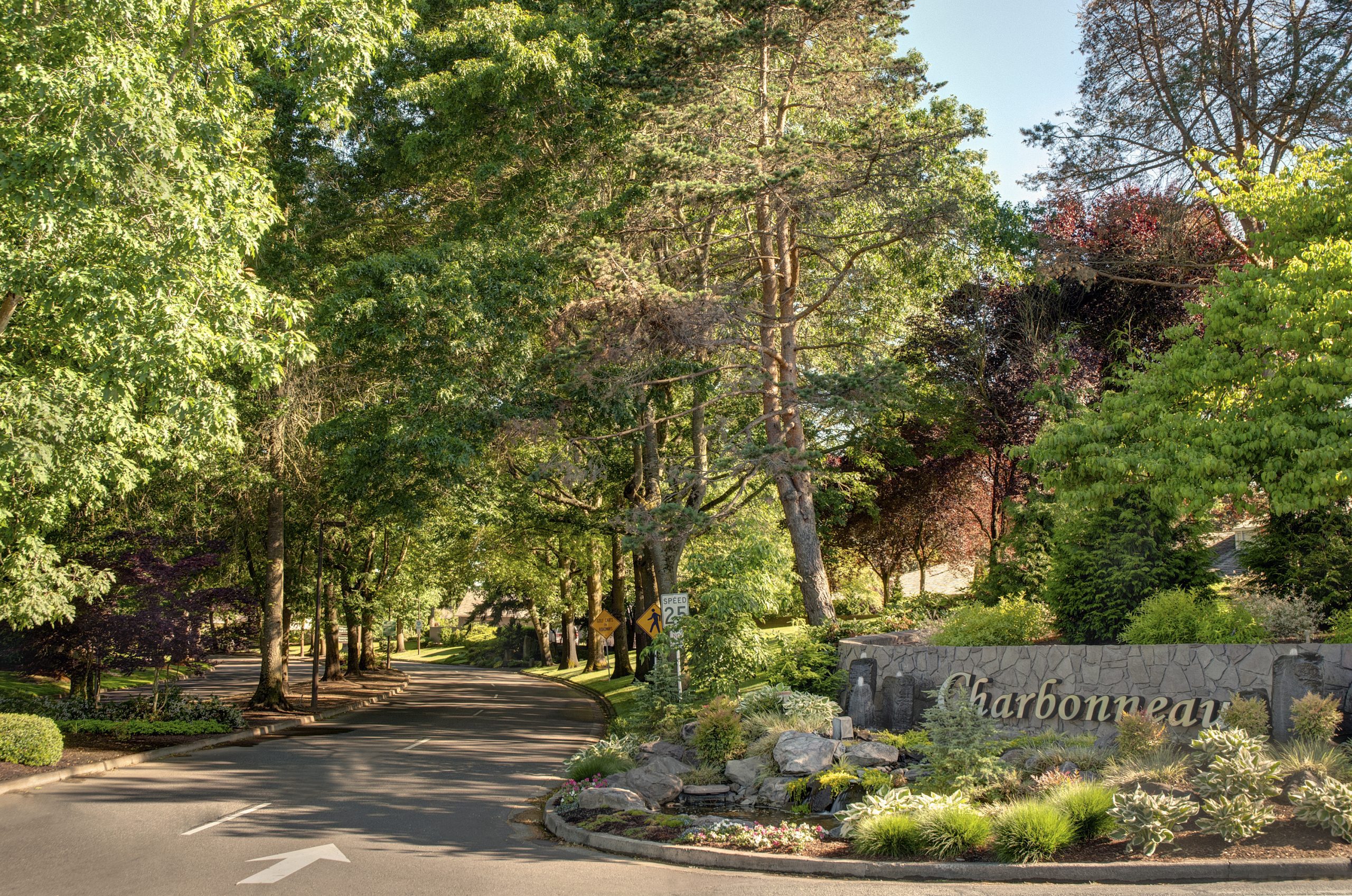 The SpringRidge Lifestyle
See For Yourself
Different Needs, Different Options
From the invigorating freedom of independent living to the caring hand of assisted living to the warm embrace of a memory care environment, residents of SpringRidge at Charbonneau enjoy an abundance of fulfilling ways to enjoy life.
The CARF accreditation difference
You, and your family
You can learn a lot by visiting a community, but how do you measure quality behind the scenes? We suggest starting with communities that have been thoroughly evaluated and accredited. SpringRidge at Charbonneau is accredited by (CARF), the Commission on Accreditation of Rehabilitation Facilities.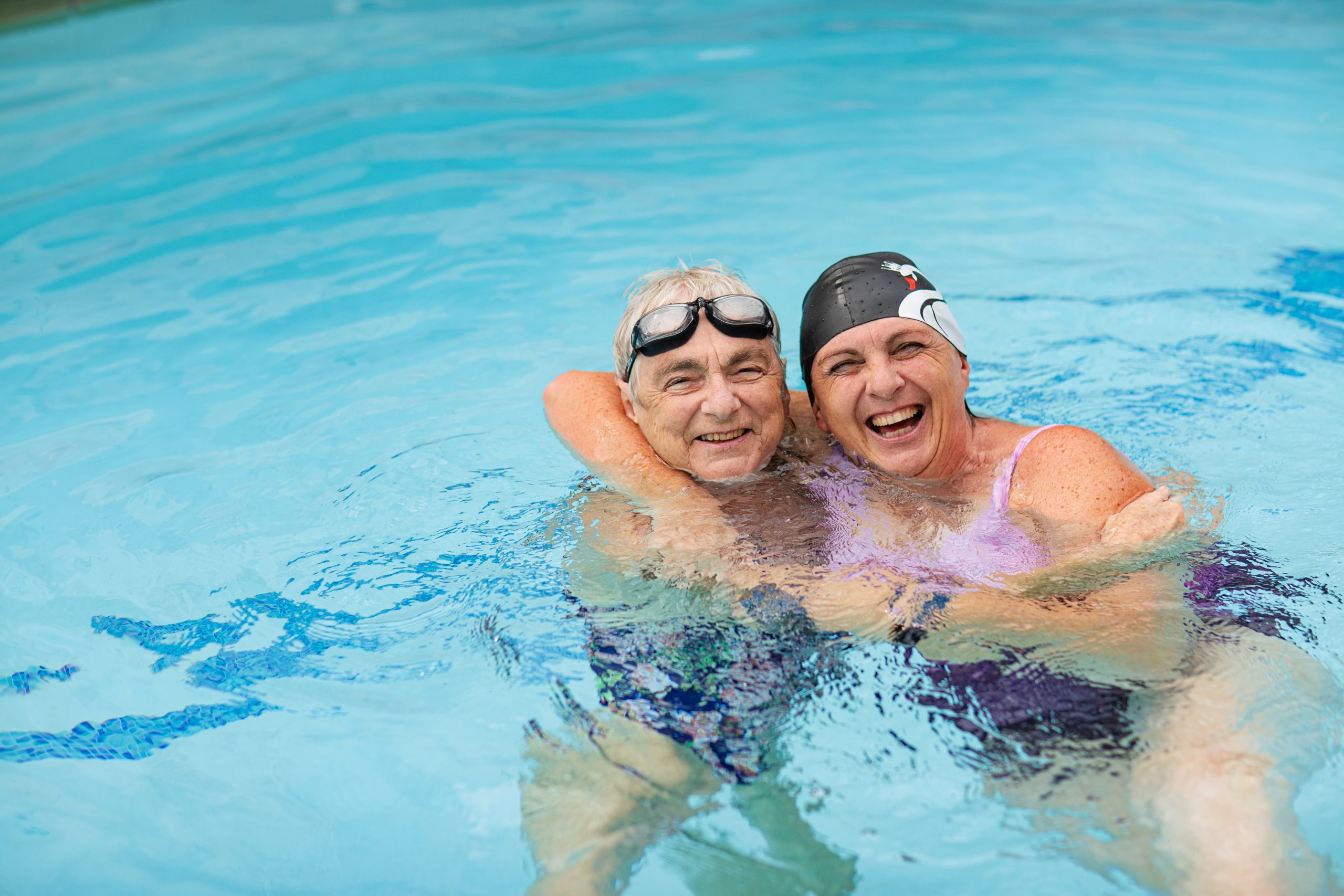 The SpringRidge Lifestyle
Check Out The Community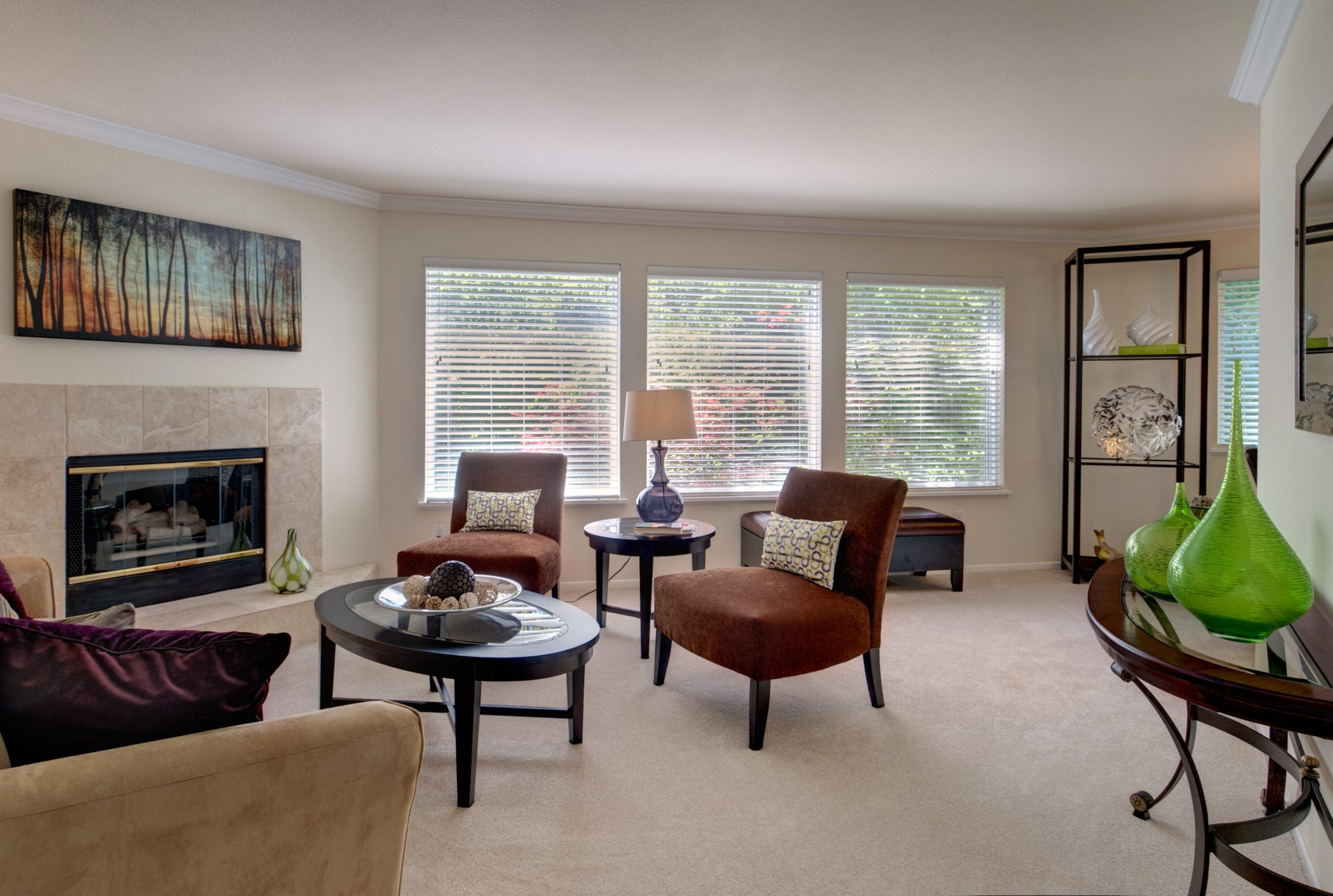 Find What Fits You
Browse The Residences
Rated 4 stars

The residents are terrific as well as the staff that work there. Some of the restaurant processes are less than optimal. Could be better coordinated. The community feel is great for my mom. Based on the experience we have had so far, we would recommend SpringRidge at Charbonneau to other families.

Anonymous
AplaceForMom Review

Rated 5 stars

Very helpful staff….spent lots of time, sharing resources, showing us options

Susan Keil Smith
Google Review

Rated 5 stars

Impressive facility with a very friendly staff. Terrific recreation and work out options

Ron Nedry
Google Review

Rated 5 stars

SpringRidge at Charbonneau often brings residents to visit our Honey Tasting Room in Salem among other local attractions as part of a scheduled outings. Cindy and her team are always great to work with and the residents are always happy to visit.

Flying Bee Ranch
Google Review

Rated 5 stars

I have been very pleased how hard SpringRidge has worked to keep standards elevated, especially during our recent pandemic. I feel my loved one is in a safe environment.

Christl Plum
Google Review

Rated 5 stars

Amazing community!

Sean Proper
Google Review

Rated 5 stars

Thank you for helping Susan.

Rogue Storm Forshaw
Google Review

Rated 5 stars

I fell into the SpringRidge activites based on my needs. The best activities fulfilled my urgent needs and more. I am flourishing here.

Judy
AplaceForMom Review

Rated 5 stars

There are many activities in the community as well as outside with many and varied bus trips. We have many presentations with music such as piano and singing concerts. We have Trivia Bean Bag Baseball, exercise classes, Bingo and many forms of card games.

Clair
AplaceForMom Review
Read more reviews and share your experience!