Together We Thrive
If more than 35 years of experience has taught us anything, it's this: human connection is everything. We've seen it in action for over three decades now in our communities. And as if that weren't enough, it's scientifically proven: connection to community is key to a longer and more vibrant life. It's why many of the programs and services we offer create a built-in social network that is fully inclusive and vitally engaging.

Experience our Communities
The Power of We®
Being part of a community fuels a life that's longer, more vibrant, and full of purpose. Shared experiences and connections foster fulfillment and well-being— we call it "The Power of WE."
Stay Connected, Be Informed, and Share Experiences
Residents at SRG communities thrive socially, stay engaged and informed, and share their experiences with friends, neighbors, and family through our communication technology platform. Residents easily connect with one another, share interests and hobbies or photos and invite friends to join in an activity. With easy access from cell phones or tablets, it connects staff, residents, and their families on a daily basis.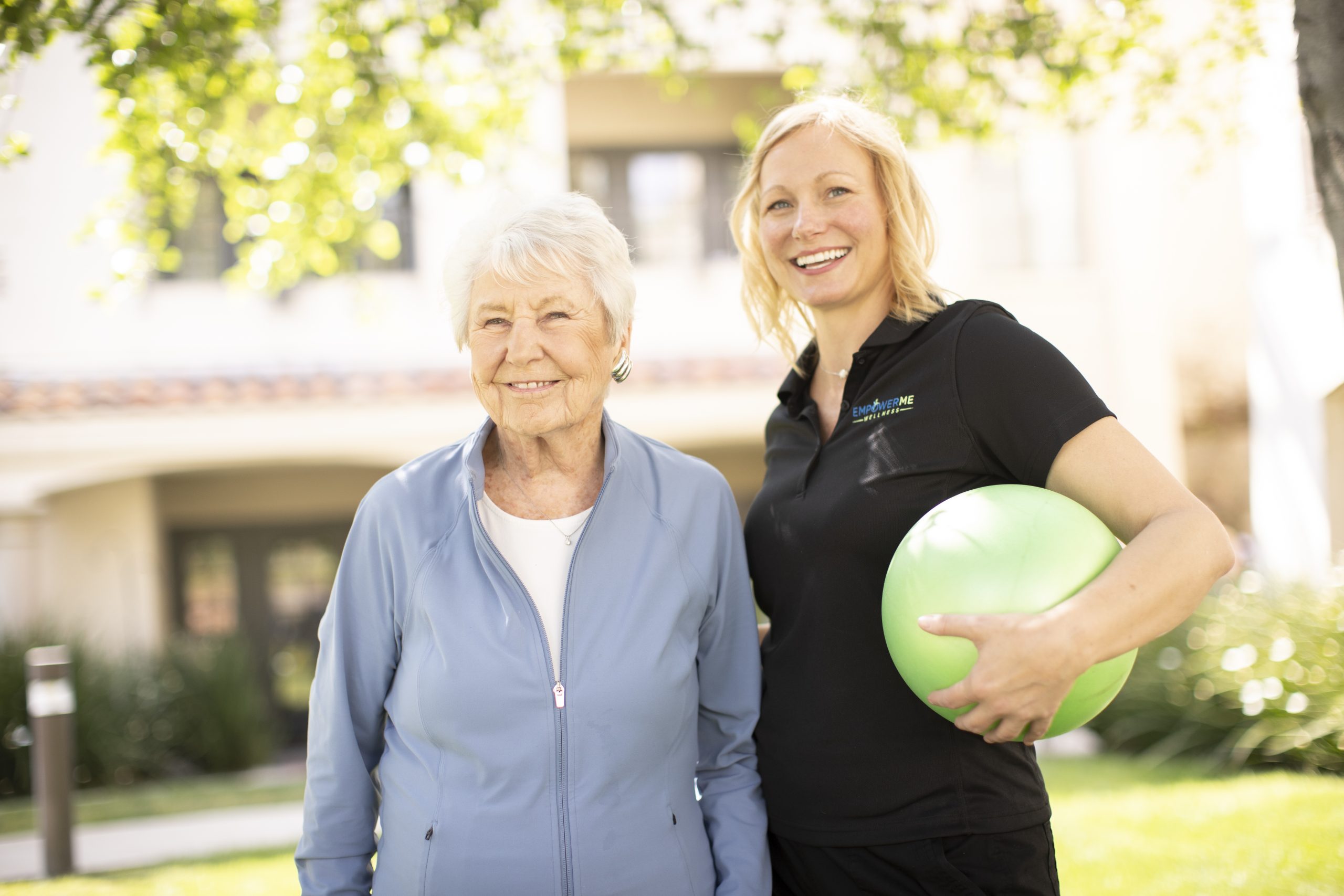 Inspiring and Rewarding Connections
Our residents are more like extended family. For team members, it is an opportunity to truly make a difference in someone's everyday life. It's all part of our Genuine Hospitality® philosophy, which is one of the many things that sets us apart.
SEE WHAT OUR RESIDENTS ARE UP TO!