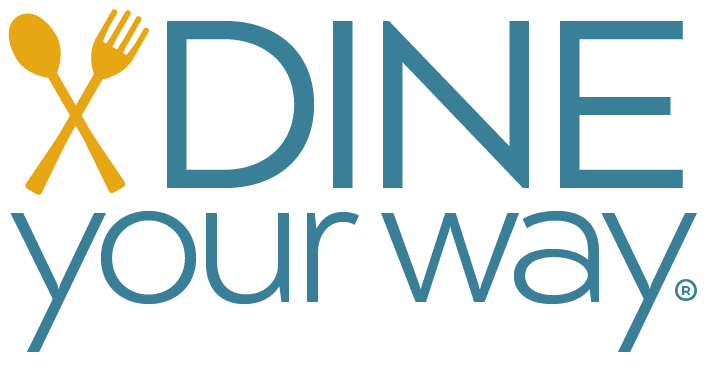 Savor the Voyage
Fresh ingredients, expert preparations, abundant choices, attentive service, stylish surroundings, and good company. That's our recipe for a great meal. Prepared by our skillful culinary teams, you'll find a variety of flavors to savor day in and day out and at your leisure with our signature 12 hour/day dining.
Cooking Is All About People
When you live at an SRG community, you Dine Your Way®. Residents enjoy the luxury to dine early or dine late, at their leisure, with restaurants welcoming and ready to serve 12 hours a day offering ever-evolving menus featuring elevated, seasonal, healthful cuisine.
Variety is the Spice of Life

Our plant-forward dining program offers delicious cuisine plus a variety of health benefits such as helping to reduce inflammation, lower cholesterol levels, and protect brain health. Menu offerings feature elevated dishes that focus on whole foods, locally grown fruits and vegetables, and bio-actives.
Chat with the Chef
Each month, residents participate in a chef-led interactive Let's Dish cooking session where they preview and taste new, seasonal, and evolving menu items and upcoming specials. These fun cooking demonstrations are a great way to learn new recipes and trade stories.