A unique program at SRG communities
Designed exclusively for assisted living residents with mild memory loss, The Club promotes resident life enrichment while supporting individual interests and social connections in an intimate atmosphere. This specialized therapeutic program is designed to foster joy, friendship, connections and creativity in a safe and comfortable environment. Many residents with memory and cognitive challenges benefit from both individualized self-expression as well as focused group activities facilitated by a Club Coordinator.
Assisted+ Living
The Club not only offers more structure and familiarity for members than the social engagement offerings in assisted living—but it also allows them to continue to reside in their assisted living residence as long as it is safe for them to do so. And because The Club is tailored to a select number of residents, the intimate, dynamic setting allows for more engaging mental stimulation, immersive creative experiences, and true camaraderie.
The Club's Varied Menu of Opportunities Promotes:
Enhanced Involvement
Increased focus on well-being
Greater productivity
Inspiring individual pursuits
Strengthened family interactions
Growth and learning
Deeper sense of belonging
Stronger friendships
Mental and physical vigor
Reduced Isolation
Heightened self-esteem
The Club Program May Consist Of:
Organized and supportive daily group events
Guided community outings and stimulating field trips
Focused physical fitness
Structured topic discussions
Personalized cultural experiences
Nutritional support
Art, music, and writing workshops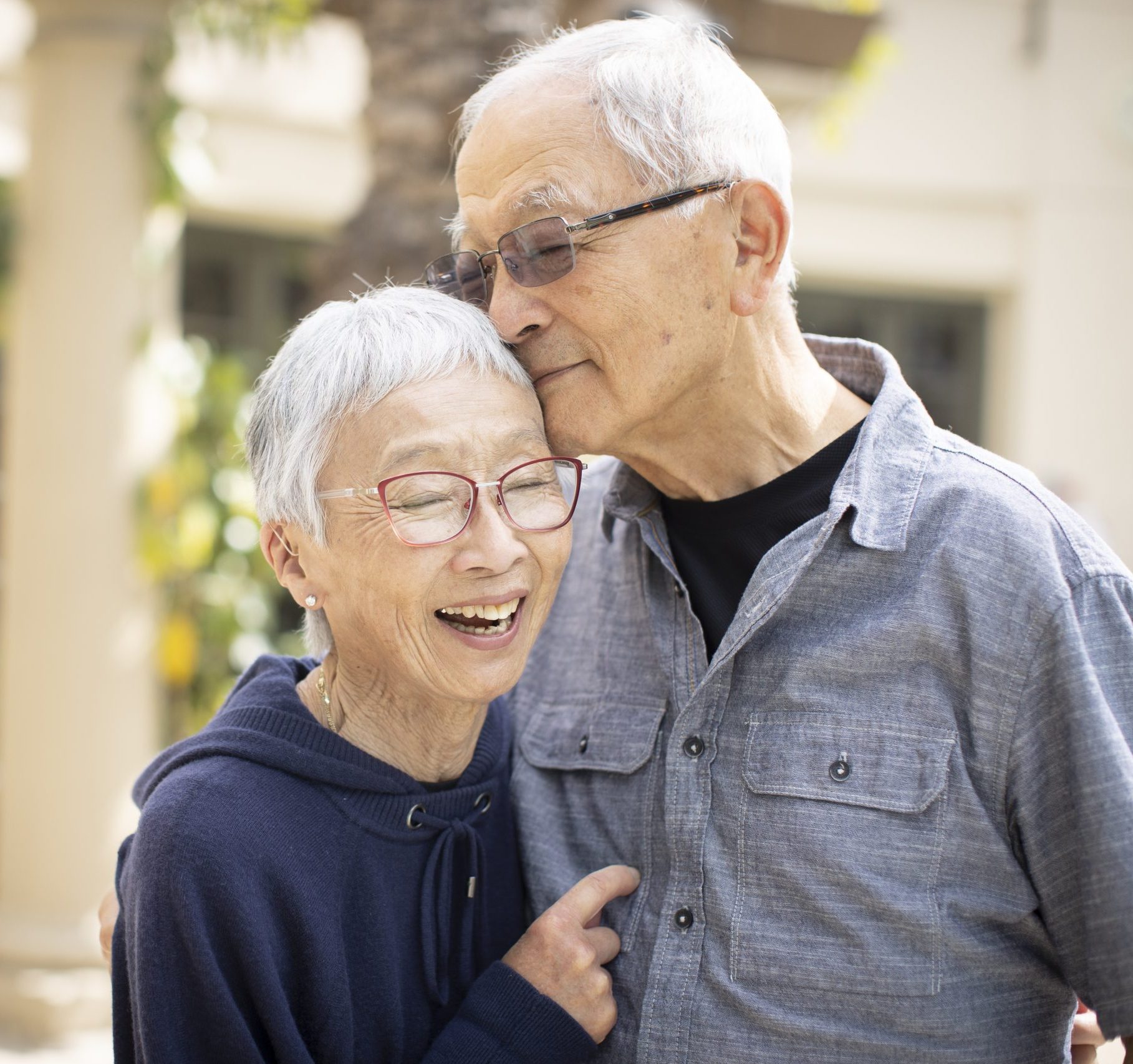 CARF Confidence
Having the assurance that the community support team is accredited by the Commission on Accreditation of Rehabilitation Facilities (CARF) provides peace of mind for The Club members and their families.
Discover the CARF Difference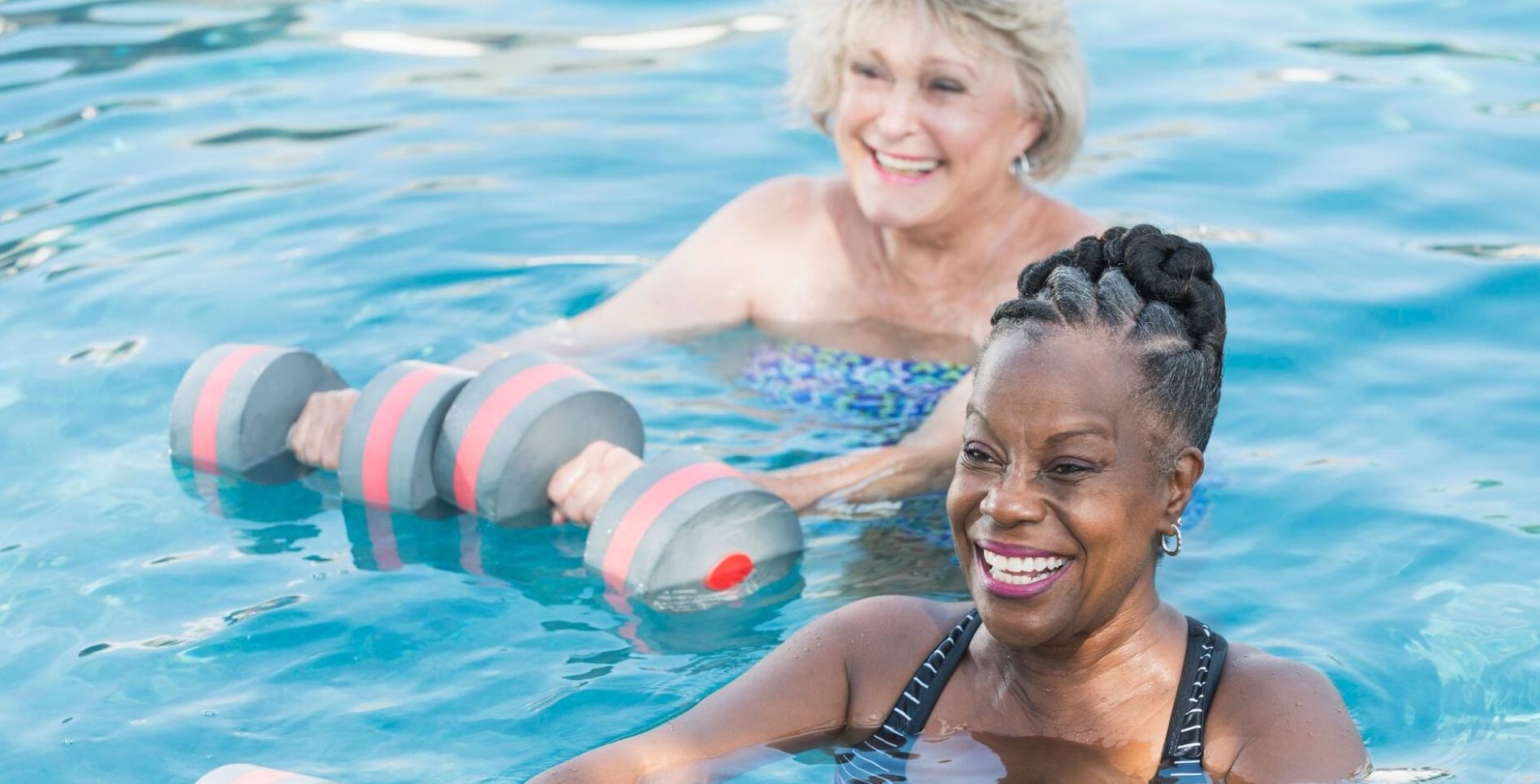 Holistic Wellness
There's an ever-evolving science to wellness and vitality that we incorporate into everything we do, and it's more than just focusing on physical health. Whether our Club members are setting personal bests, want to live a more purpose-driven life, or are looking to pick up a new hobby, they'll find the resources and support they need to succeed.
Zest Wellness: Mind, Body and Soul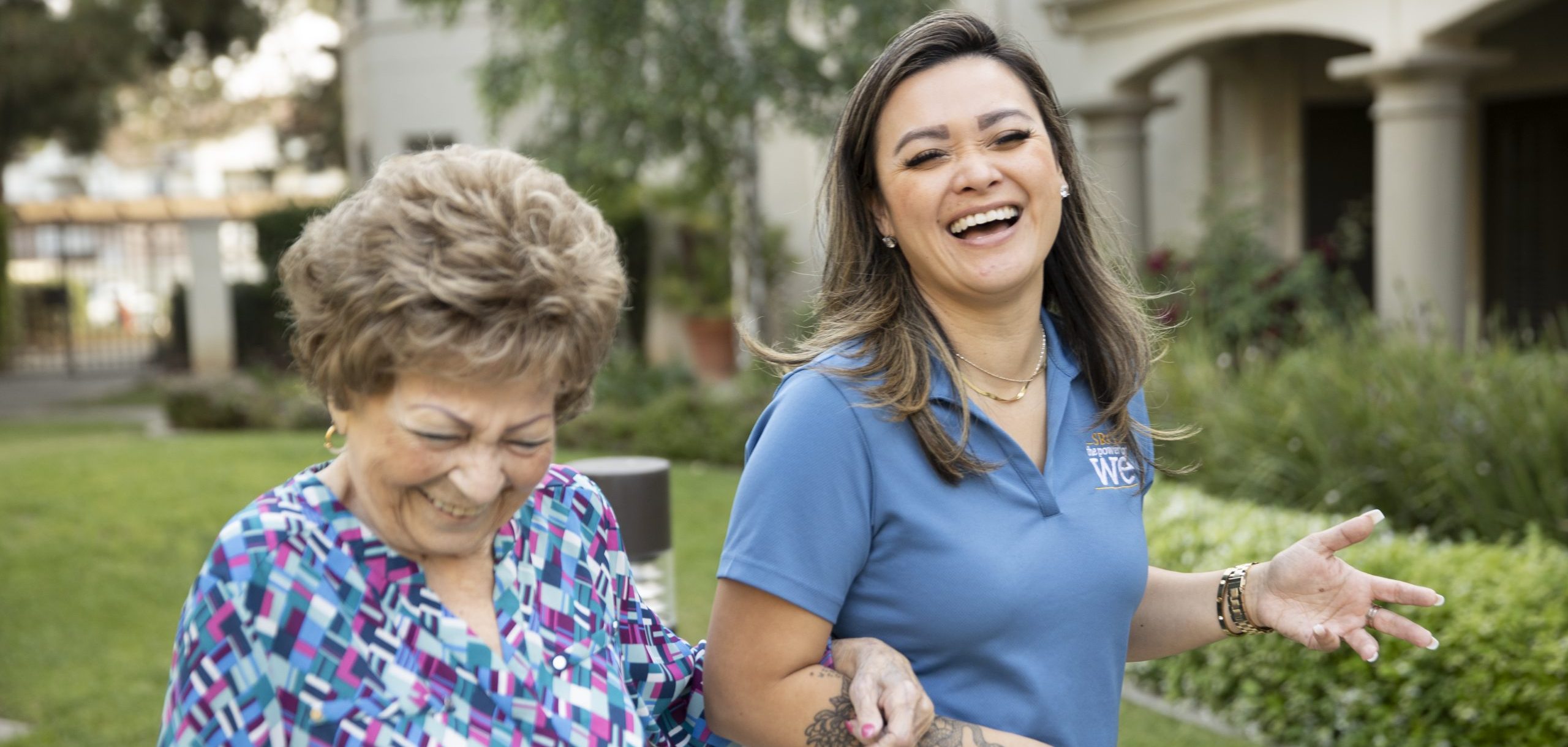 The Power of We®
The Power of We® is the comfort of support, the camaraderie of friends, the meaningful connections that form when you are part of a thriving community.
See How We Connect