Luxury senior living in Tucson
Welcome to Villa Hermosa
Close to the El Dorado and Tucson Country Clubs, as well as the eclectic Fourth Avenue shopping district — Villa Hermosa's location is unparalleled. You'll take comfort in knowing that Villa Hermosa's variety of onsite health care options are available to accommodate any future needs. And with St. Joseph's Hospital and Tucson Medical Center just minutes away, you're truly surrounded by everything you could ever want or need.
All-inclusive living from $4,670/month*
Give yourself the gift of joyful living!
Special holiday pricing now available. Act by 12/31 & reap the rewards for years to come. Save at least $10,000/year!* Take advantage of this limited time opportunity before available residences are gone!
Different Needs, Different Options
From the invigorating freedom of independent living to the caring hand of assisted living, residents of Villa Hermosa enjoy an abundance of fulfilling ways to enjoy life.
The CARF accreditation difference
You, and your family
You can learn a lot by visiting a community, but how do you measure quality behind the scenes? We suggest starting with communities that have been thoroughly evaluated and accredited. Villa Hermosa is accredited by (CARF), the Commission on Accreditation of Rehabilitation Facilities.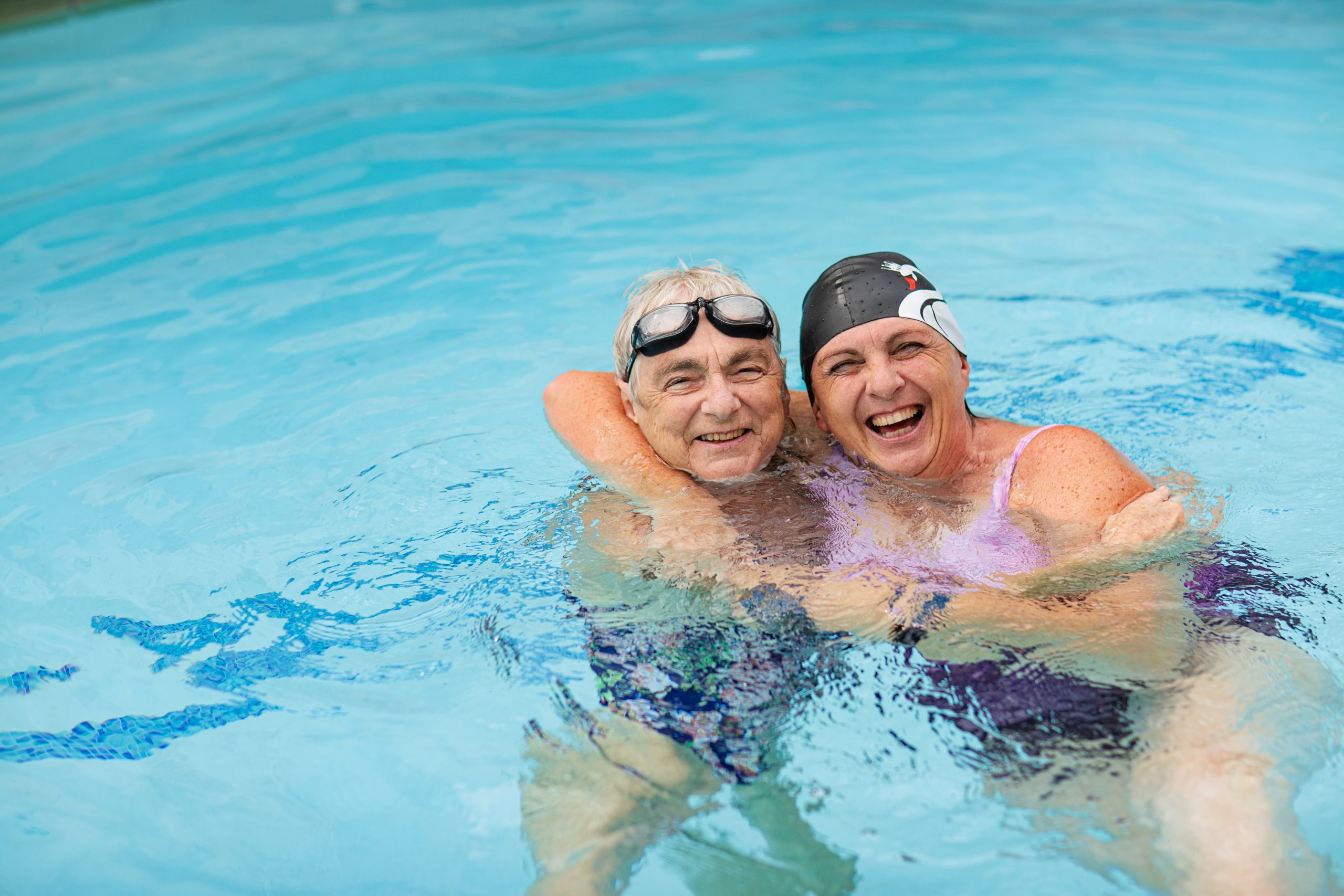 The Villa Hermosa Lifestyle
Check Out The Community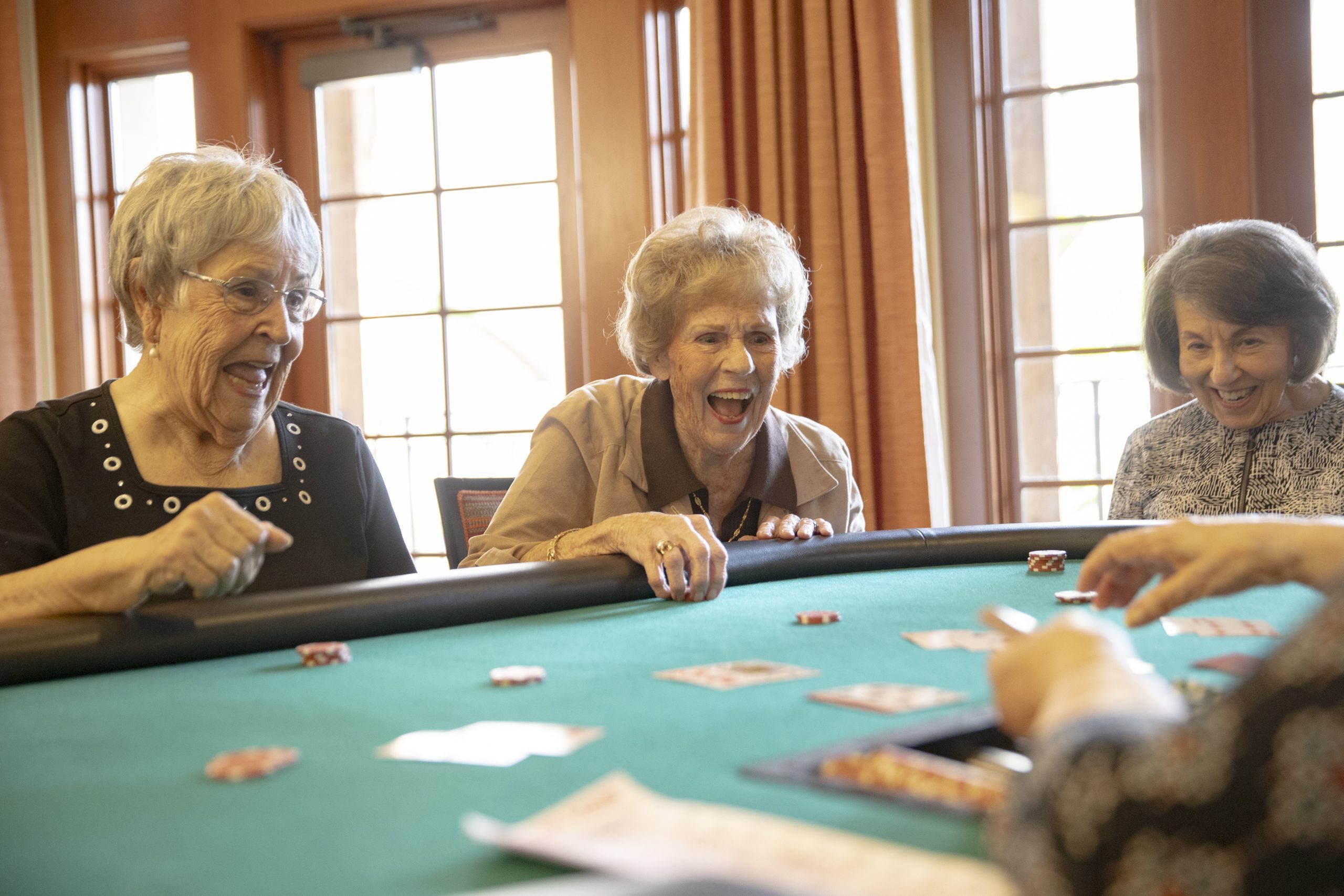 Community Life
See For Yourself