Leading with Love
Enliven Memory Care is built on a foundation of love, offering creative and engaging experiences that prioritize the well-being of each resident. With a deep understanding of the unique challenges that dementia can bring, we tailor daily engagement to each residents' preferences and abilities, supported by a highly-trained team that works closely with residents and their families.
SRG community settings incorporate thoughtfully crafted common areas, walking paths, and other physical, social, and cultural spaces to encourage and support independence, making everyday life easier and more enjoyable for residents. Like a secure hug, our environment offers safety and comfort, and peace of mind to both residents and their families.
Enliven Memory Care is based on 5 guiding principles:
SELF-EXPRESSION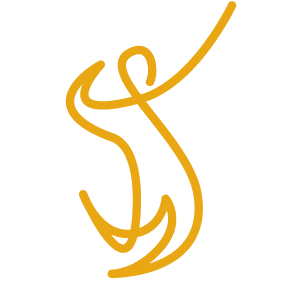 Days with purpose. In order to thrive and grow, we all need to feel purpose. Whether this is recognized in past achievements, in a spiritual sense, in an artful way, or just through daily routine engagement, we let whatever "purpose" means to our residents guide their day. Even if that changes from day-to-day, hour-to-hour.
Comfort in familiarity. Each person is unique. We support each resident in setting up familiar activities, cues, meals, and more. Then we help add creative moments of expression that are meaningful to their life.
RELATIONSHIPS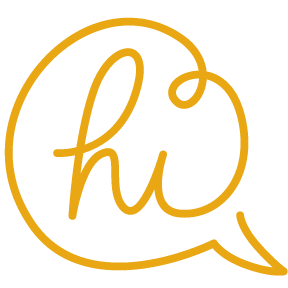 A family-style atmosphere. We've created a family-style atmosphere to stimulate relationships. Because, as we've seen, when residents build relationships with each other, with family, and with staff, the result is enriching in so many positive ways.
Encouraging connections. Our small group activities and one-on-one activities encourage friendships to occur naturally. Residents often initiate these relationships themselves. Or staff may work to establish and support them when they see mutual interests.
MOVEMENT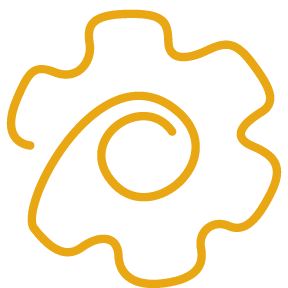 Movement creates well-being. Physical and cognitive movement is a large component of a person's well-being. And those experiencing dementia are no exception. Therefore we do everything possible to help each resident exercise movement and mental stimulation.
Music. Games. Dining. We approach movement in many different and creative ways: music, brain health games, personalized dining experiences and more. Dining, in particular, can often promote self-reliance and interaction with others. And we always adapt to each resident as we find what works best for the individual.
INNOVATION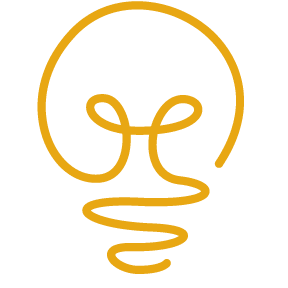 We stay current. Dementia research is uncovering new information rapidly. Sometimes it's difficult for families to keep up. But that new research and the innovative ideas it uncovers can be incredibly useful. So we keep up. We continuously train and stay essentiALZ® certified by the Alzheimer's Association, in addition, all our Enliven Directors earn their CDP (Certified Dementia Practitioners) license. 
New research. New ideas. We transform our knowledge into real tools that can help our residents. We incorporate technology, such as Linked Senior, a resident engagement platform used to help increase interactions between team members and residents, and brain fitness workouts including personalized content into our residents' days. And we've learned how the therapeutic use of music can greatly benefit those with dementia.
PARTNERSHIP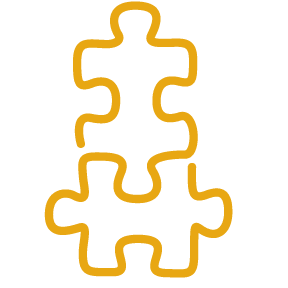 It truly is a partnership. When your family and our staff work as a team the results are often amazing. So, in the beginning, we'll ask questions. Lots of questions. That way we can develop a person-centered plan that is best suited to your loved one.
Communication. We'll stay in touch as often as you'd like. And however you'd like as well.
Get involved. Stay connected and informed with support groups and educational presentations. Attend social events to foster connections with other families.
The Peace of Mind of Accreditation
You can learn a lot by visiting a community, but how do you measure quality behind the scenes? And how can you have the confidence that the memory care services they provide are top-notch? We suggest starting with communities that have been thoroughly evaluated and accredited.