Senior Living Resources
If you're considering moving into a senior living community, there's a lot to think about and consider. Am I ready? How do I start the process? How much does it cost? What questions should I ask? Is it going to offer the things that match my lifestyle? Here you'll find resources to help you navigate the process and find the community that's right for you.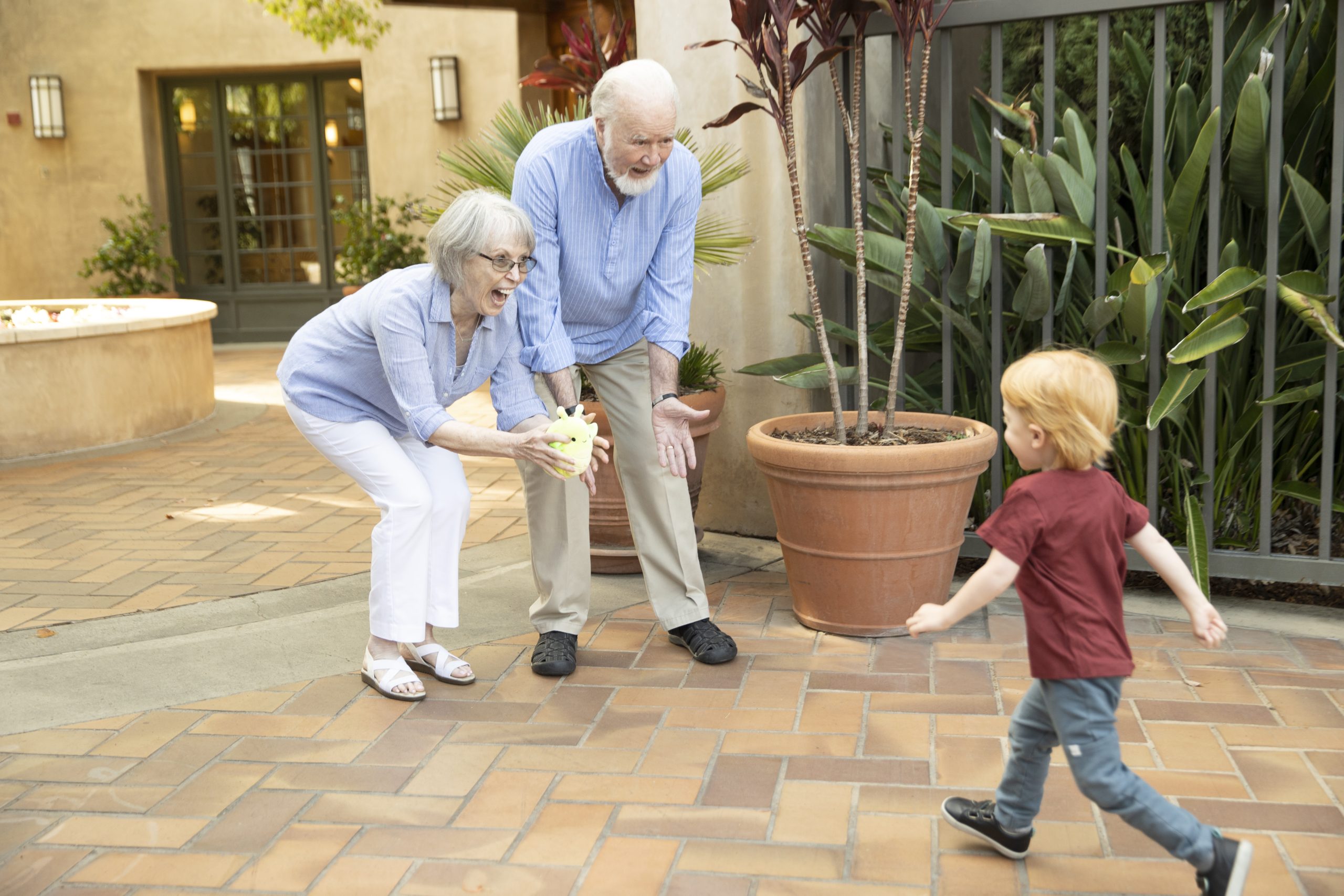 How To Choose A Retirement Community
Choosing a retirement community is an important decision that involves more than simply choosing a floor plan — it's about lifestyle. And in addition to meeting your social, cultural, educational and recreational requirements, you also want to ensure that there is a continuum of care in place to meet your needs if and when they change. But where should you start and what questions should you ask? Know that things to consider as you explore your retirement community options.