Our Unified Purpose
Compassion. Commitment. Connection. Collaboration.
This is what defines every aspect of what we do. Whether for residents, families, or team members, we're driven by the desire to create environments that enhance the quality of people's lives and it's the "We" that makes it possible—and achievable.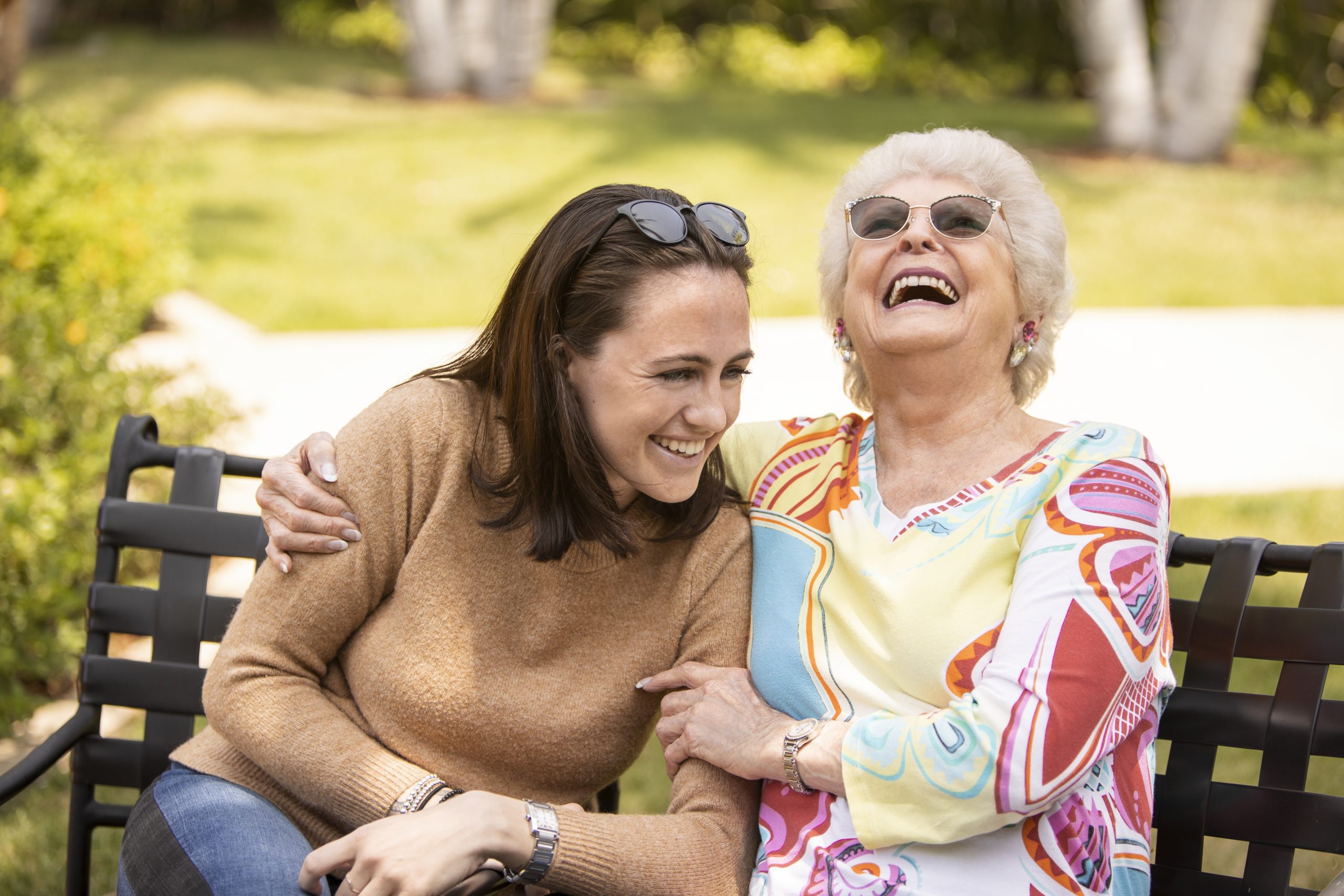 WHAT WE BELIEVE
It's the foundation for everything we do. Our guiding principles that have powered more than three decades of innovation and achievement in senior living.
If You Listen Carefully, You Can See the Future
What do we attribute decades of success to? Looking ahead and looking beyond. That means being out in front of lifestyle trends, wellness research and interactive programs for mind, body and spiritual vitality, all designed to contribute to residents' satisfaction and happiness.
A Spirit of Genuine Hospitality®
Engaged, energetic, light-hearted. It is a unique frame of mind that we cultivate in all our communities. Where exceptional service is delivered by a dedicated team who pride themselves on providing residents with an elevated level of hospitality. It simply feels like a warm, welcoming, supportive group of team members; waiters, chefs, housekeepers, Zest coaches, care and wellness teams, all helping you thrive.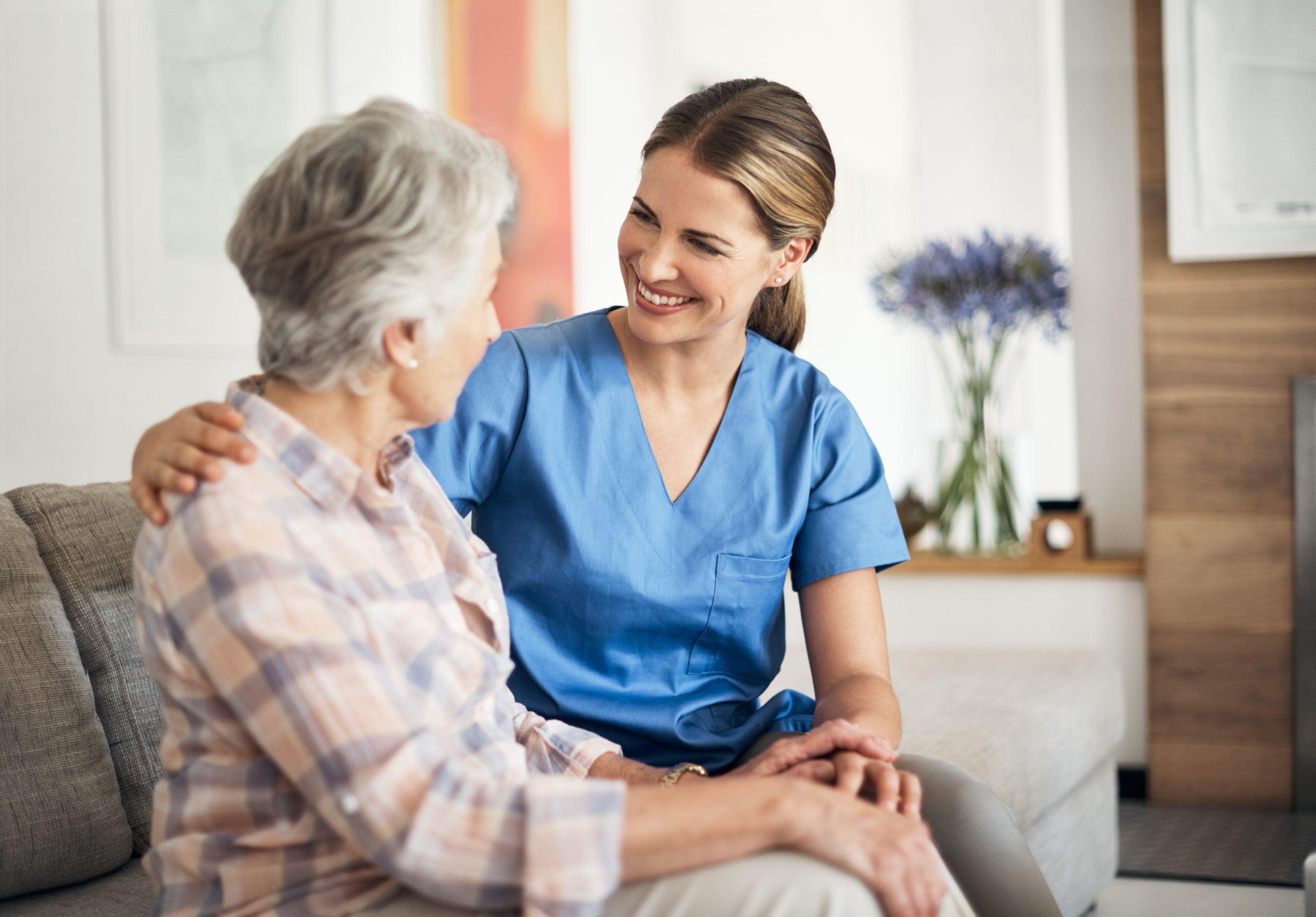 Accreditation Above & Beyond
SRG was one of the first major senior living providers in the United States to earn across-the-board accreditation by the Commission on Accreditation of Rehabilitation Facilities (CARF) at it's eligible communities and continues to outperform the senior living category.
The Power of WE
It's scientifically proven: connection to community is key to a longer and more vibrant life. It's something we've come to call, 'The Power of WE.' And it may just be the best description of what we do. For our residents, it means living life with a full team at the ready. It's like being a part of a super supportive family and having a bunch of really friendly and fun neighbors, all helping you live life your way.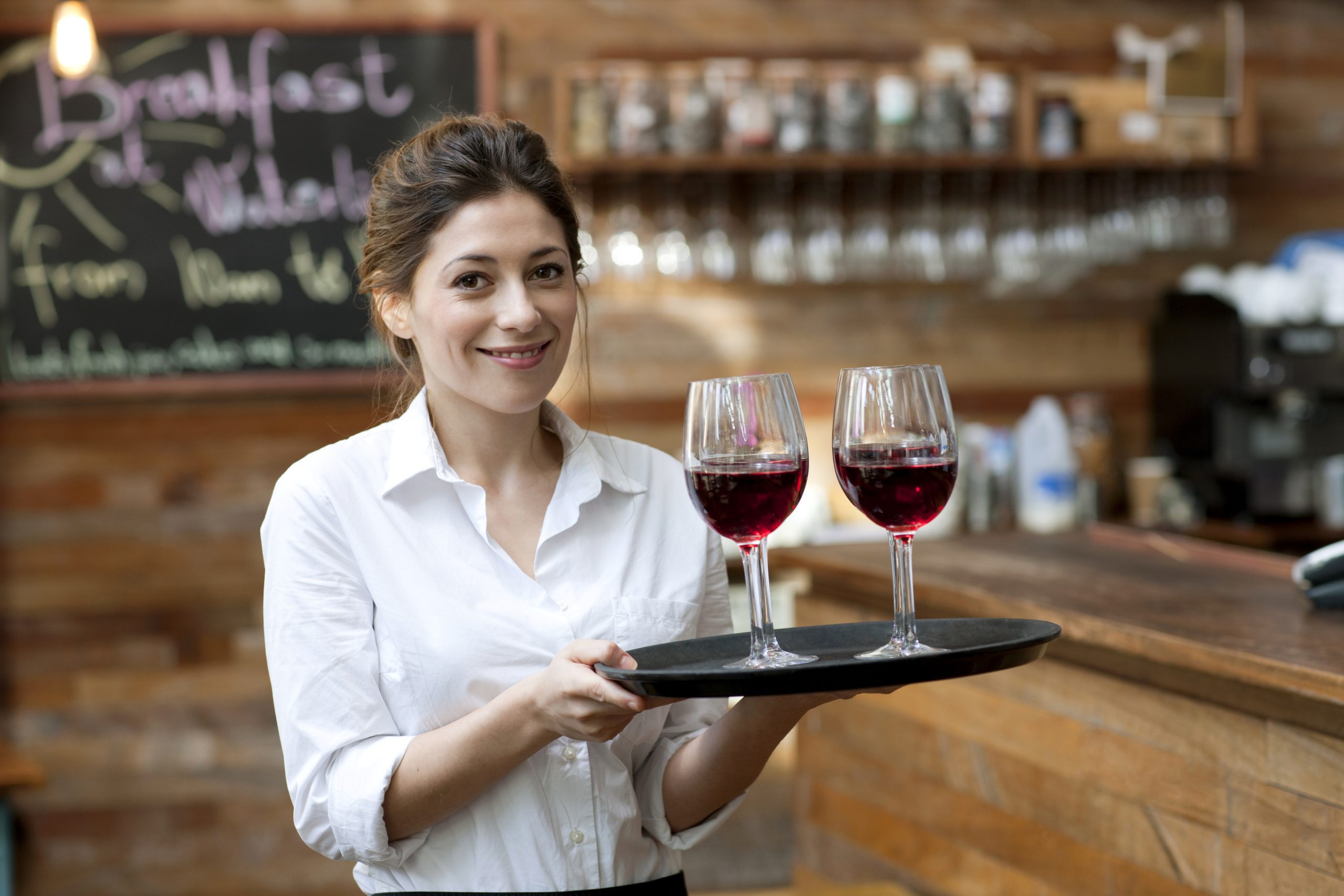 Creating a Special SynRGy™
Our SynRGy™ program promotes our team members' growth through learning opportunities, scholarships, continued education, and engagement skills workshops—developed to encourage creativity and rewarding collaboration with residents to help them flourish. Connections are made. People are cherished. And a true community is born.