Luxury senior living in Santa Barbara
Welcome to Maravilla
Does this sound like home? A sprawling 20-acre community of beautifully landscaped grounds bordered by mature eucalyptus and the San Jose Creek – within walking distance to prime shopping districts, with the culture and dining scene of downtown Santa Barbara and the Pacific Ocean a short distance away. Add in the charm of Spanish revival architecture that Santa Barbara is revered for. Your own resort-like sanctuary with exceptional amenities and character, this is senior living reimagined and elevated. We invite you to explore and take a closer look.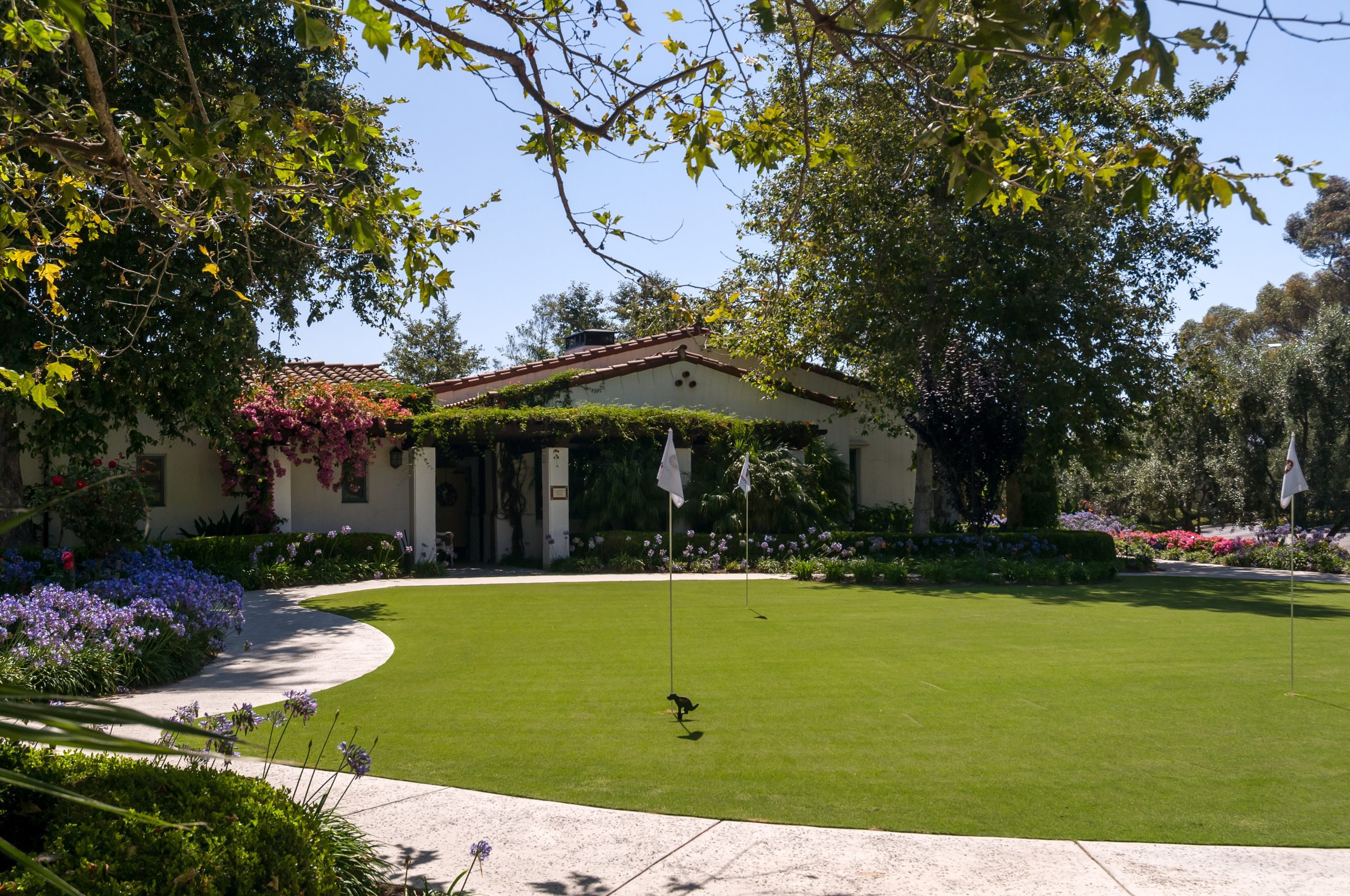 The Maravilla Lifestyle
See For Yourself
Different Needs, Different Options
From the invigorating freedom of independent living to the caring hand of assisted living to the warm embrace of a memory care environment, residents of Maravilla Santa Barbara enjoy an abundance of fulfilling ways to enjoy life.
The CARF accreditation difference
You, and your family
You can learn a lot by visiting a community, but how do you measure quality behind the scenes? We suggest starting with communities that have been thoroughly evaluated and accredited. Maravilla Santa Barbara is accredited by (CARF), the Commission on Accreditation of Rehabilitation Facilities.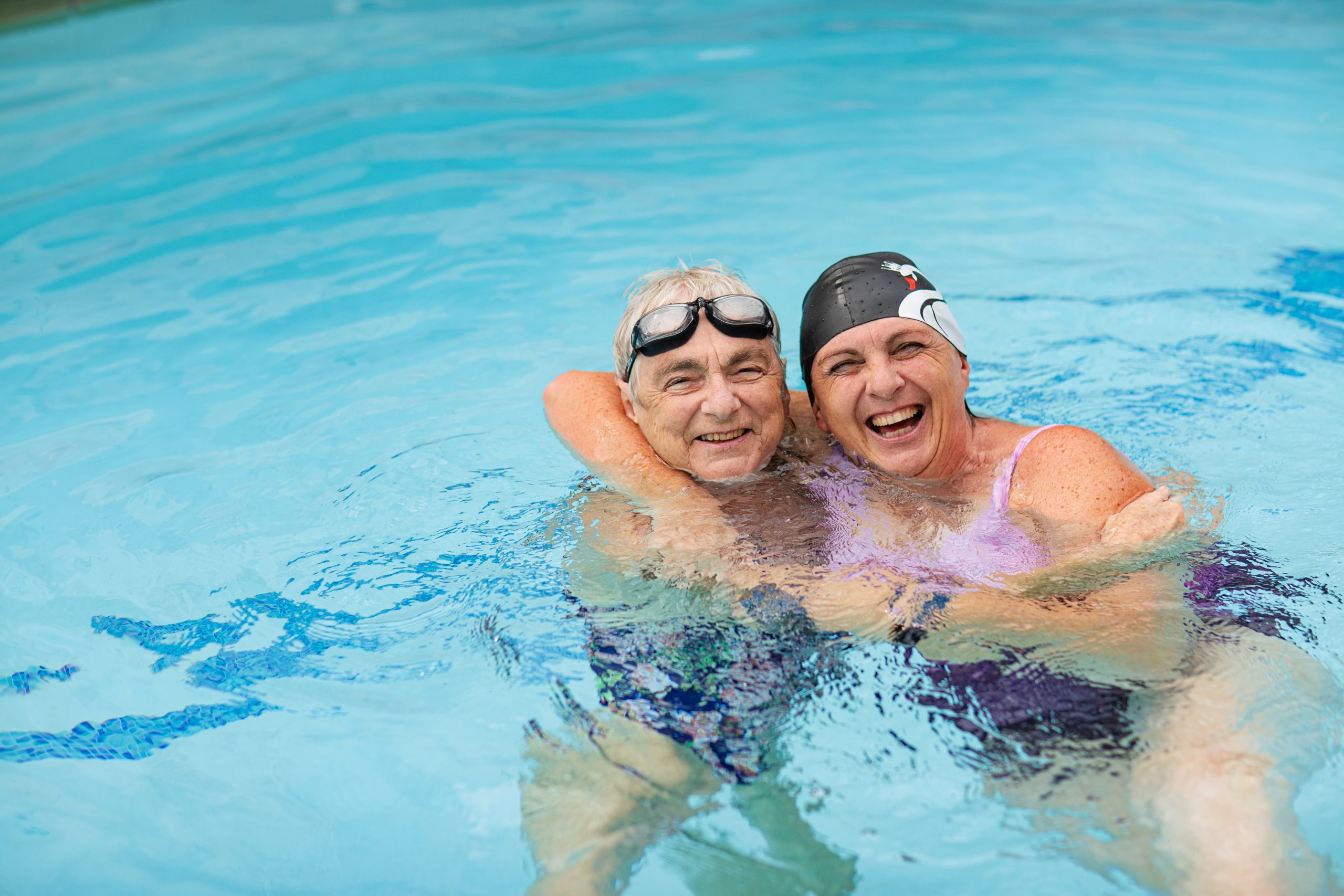 The Maravilla Lifestyle
Check Out The Community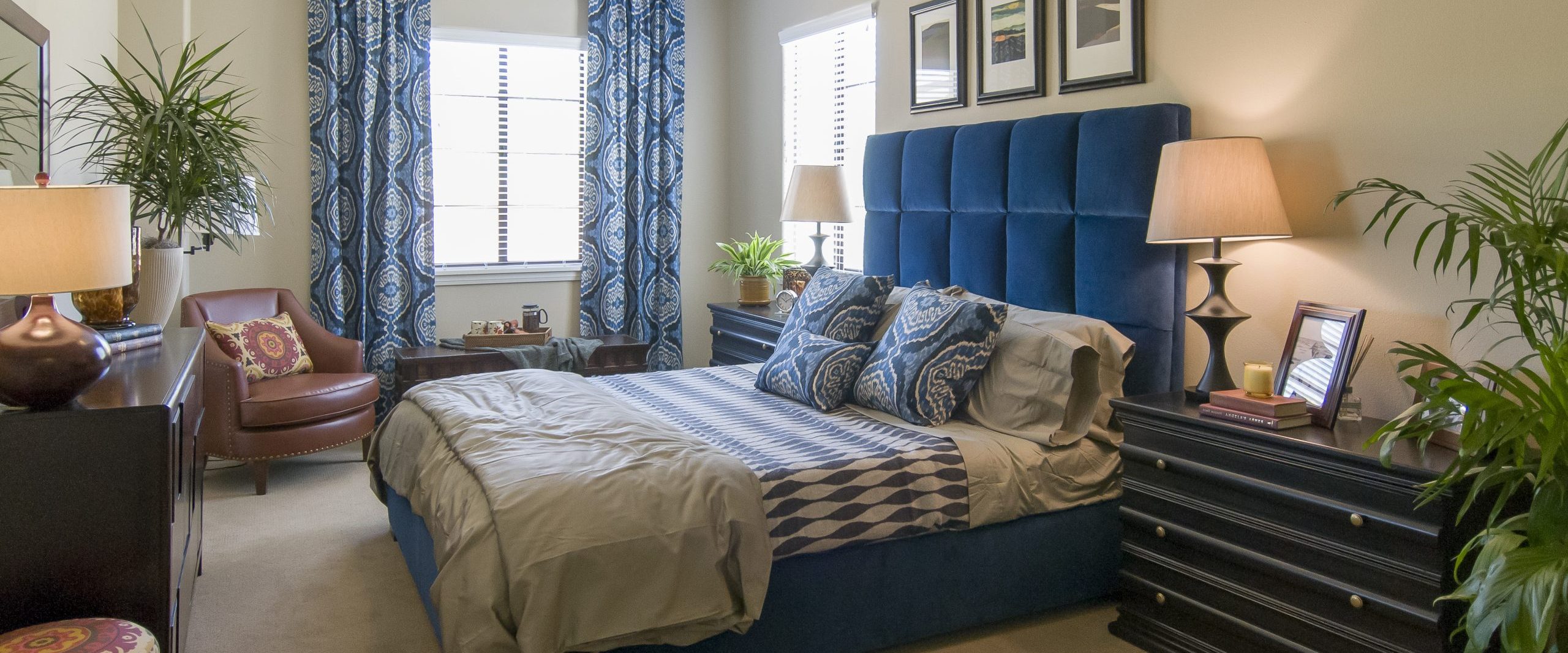 Find What Fits You
Browse The Residences