An optimized approach for success
Integrated Health Care
Through a network of innovative programs and partnerships, SRG senior living communities offer access to personalized and adaptive solutions and services to stay healthier, heal faster and feel better. Health care options feature an onsite clinic as well as respite care and post-hospital care, including a full suite of rehabilitation services from state-of-the-art physical therapy to occupational and speech therapy.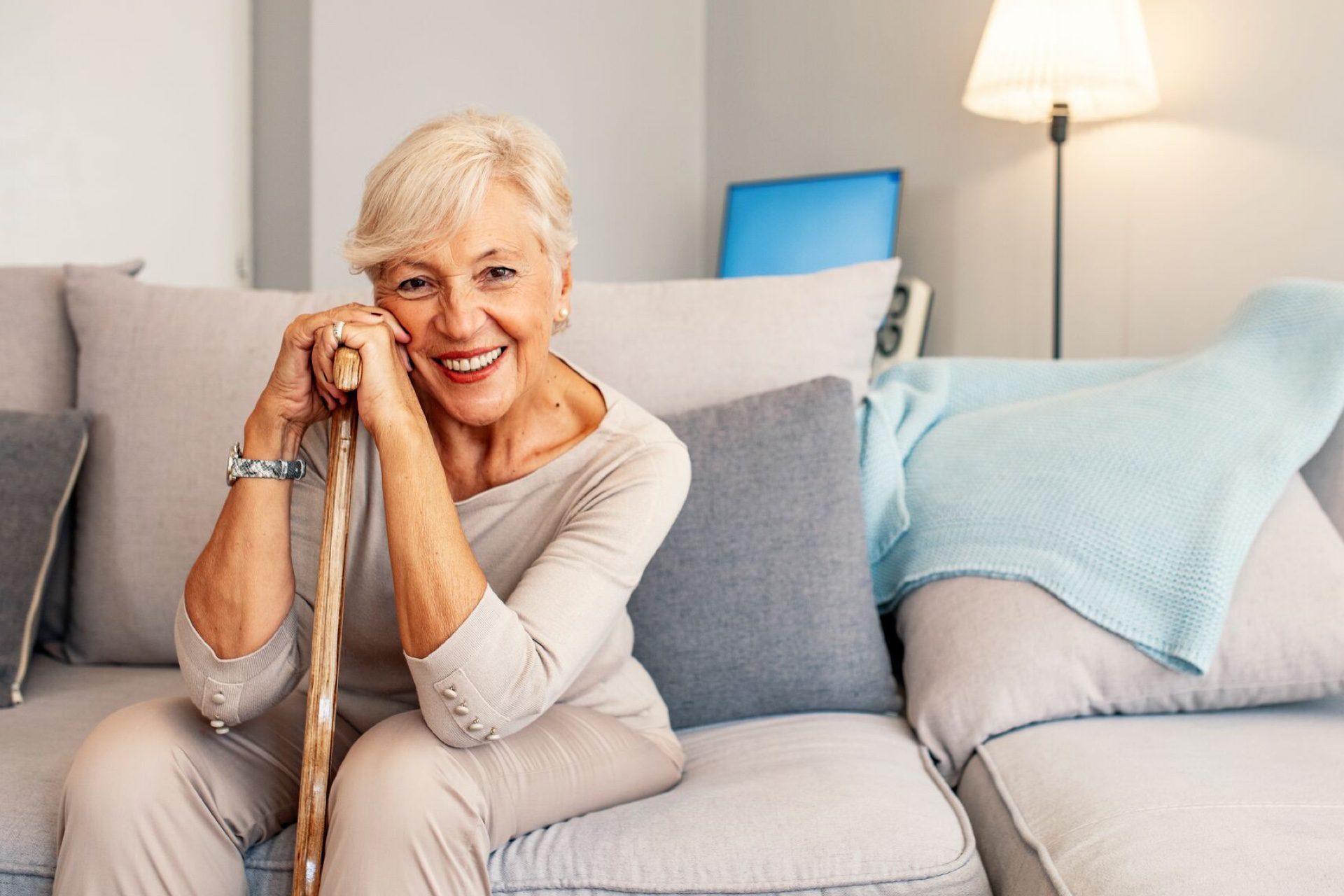 SRG ASSURE®
A signature post-hospital care program exclusively at SRG communities designed to help residents who transition back from hospital stays, lessening the risk of further readmissions. Heightened attention and skilled service is provided during and after the hospital admission. As a result, SRG resident readmission rates are on average half the national rates.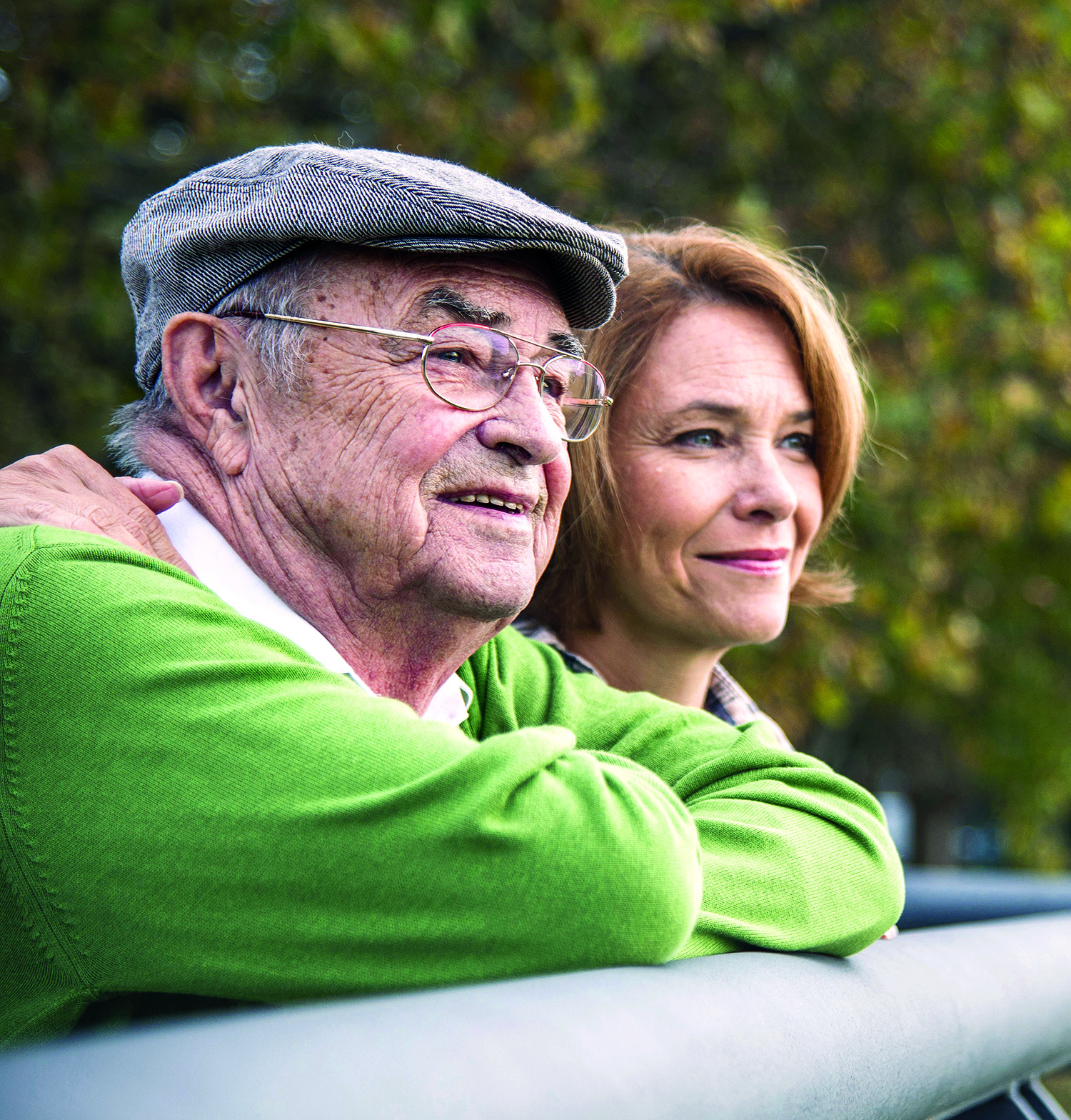 RESPITE CARE/SHORT-TERM STAYS
Families are the unsung heroes in caring for family members. SRG recognizes that family caregivers need to take good care of themselves too. A respite stay at an SRG community offers a minimum 30-day stay so they can recharge and their family member enjoys all the support and benefits of community living.
EmpowerMe Wellness
Our rehabilitation and preventative wellness partner EmpowerMe Wellness helps residents regain and retain mobility. Services are customized to meet the unique needs of each resident and are conveniently located onsite!