People make all the difference
At the end of the day, what else is there? For over three decades, we've been leading the industry with a focused, innovative and progressive approach to holistic vitality and wellbeing. Meet the team that leads those efforts at Senior Resource Group.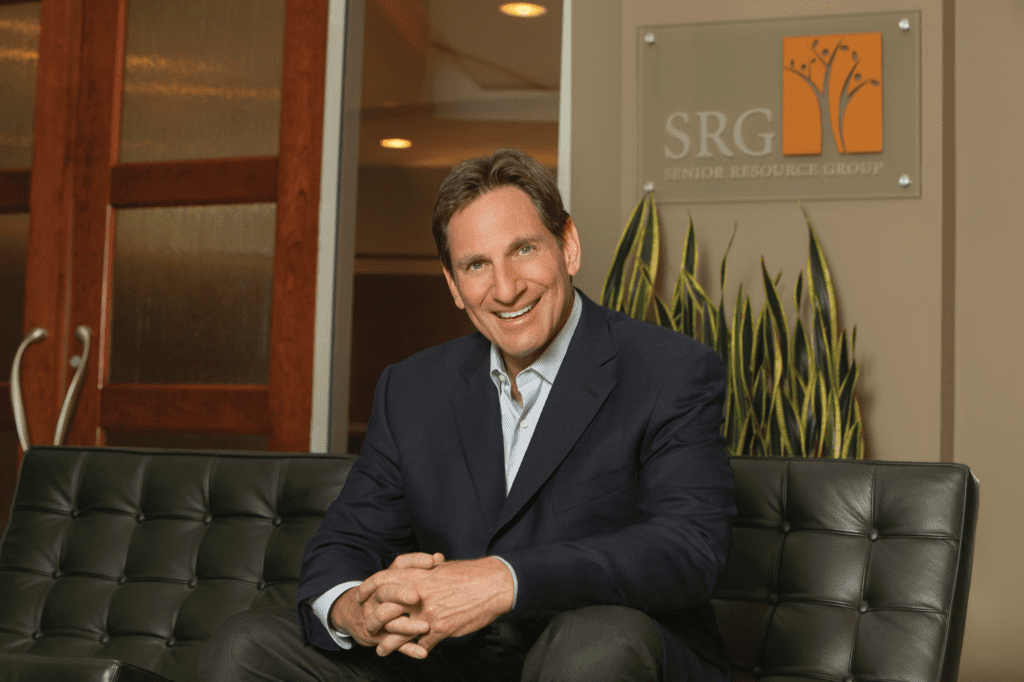 MEET OUR CEO, MICHAEL GRUST
As co-founder of Senior Resource Group (SRG) in 1988, Mr. Grust has used his unique multidisciplinary approach to advance SRG to be a leading provider of award-winning senior living communities throughout the United States. Fueled by his passion and a keen eye for extraordinary design and inventive architectural solutions, SRG has focused its efforts on growth through the development of signature one-of-a-kind senior living communities innovatively designed to meet the needs and preferences of the local market today—while anticipating the changes that lie ahead. "It's about offering opportunities to connect easier with friends and family, options to increase health and wellbeing and ultimately choices to create a sense of purpose." — Michael Grust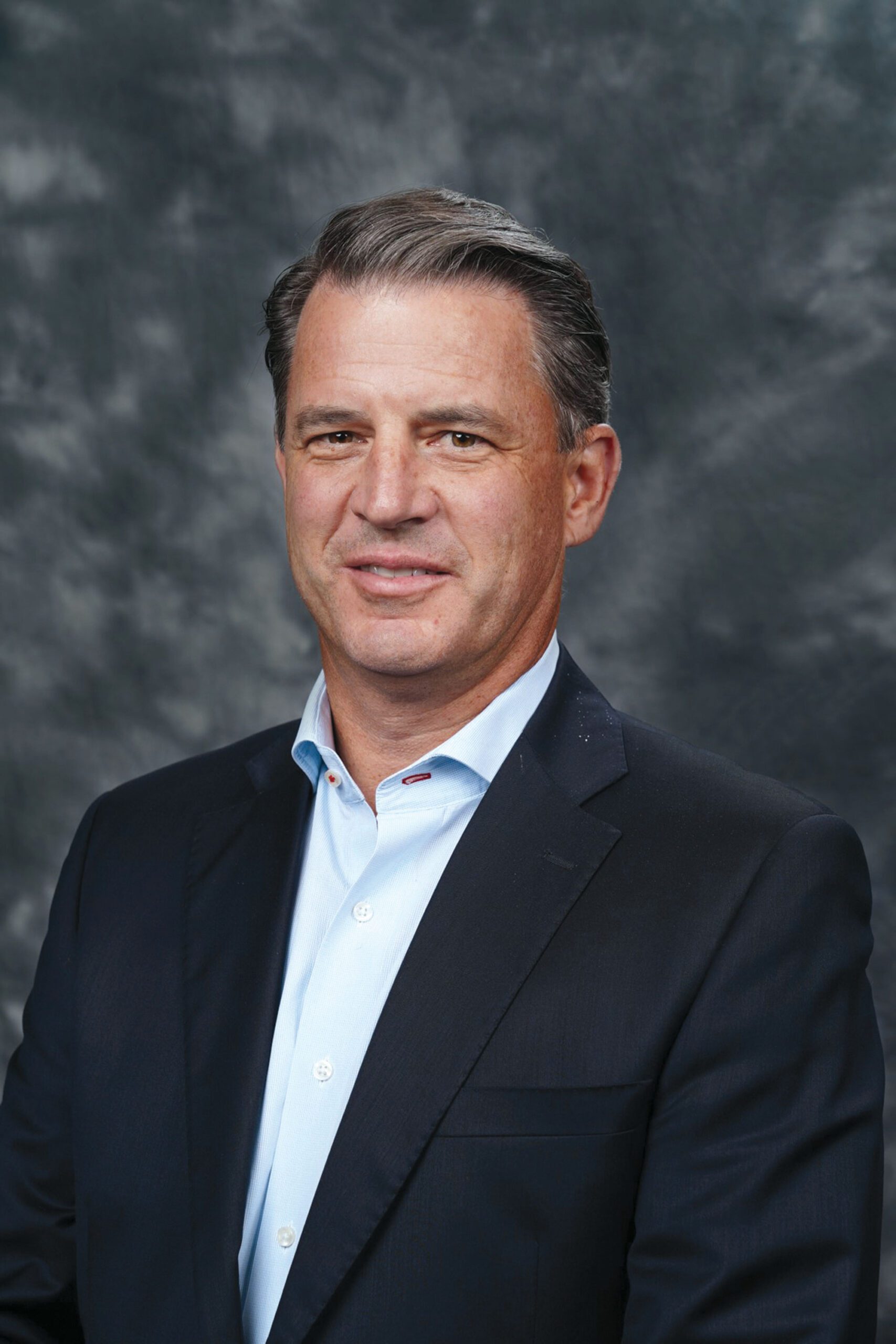 Timothy J. Fox
EXECUTIVE VICE PRESIDENT / CHIEF INVESTMENT OFFICER
Mr. Fox serves as Executive Vice President and Chief Investment Officer responsible for the strategic growth of the company, including acquisitions and development.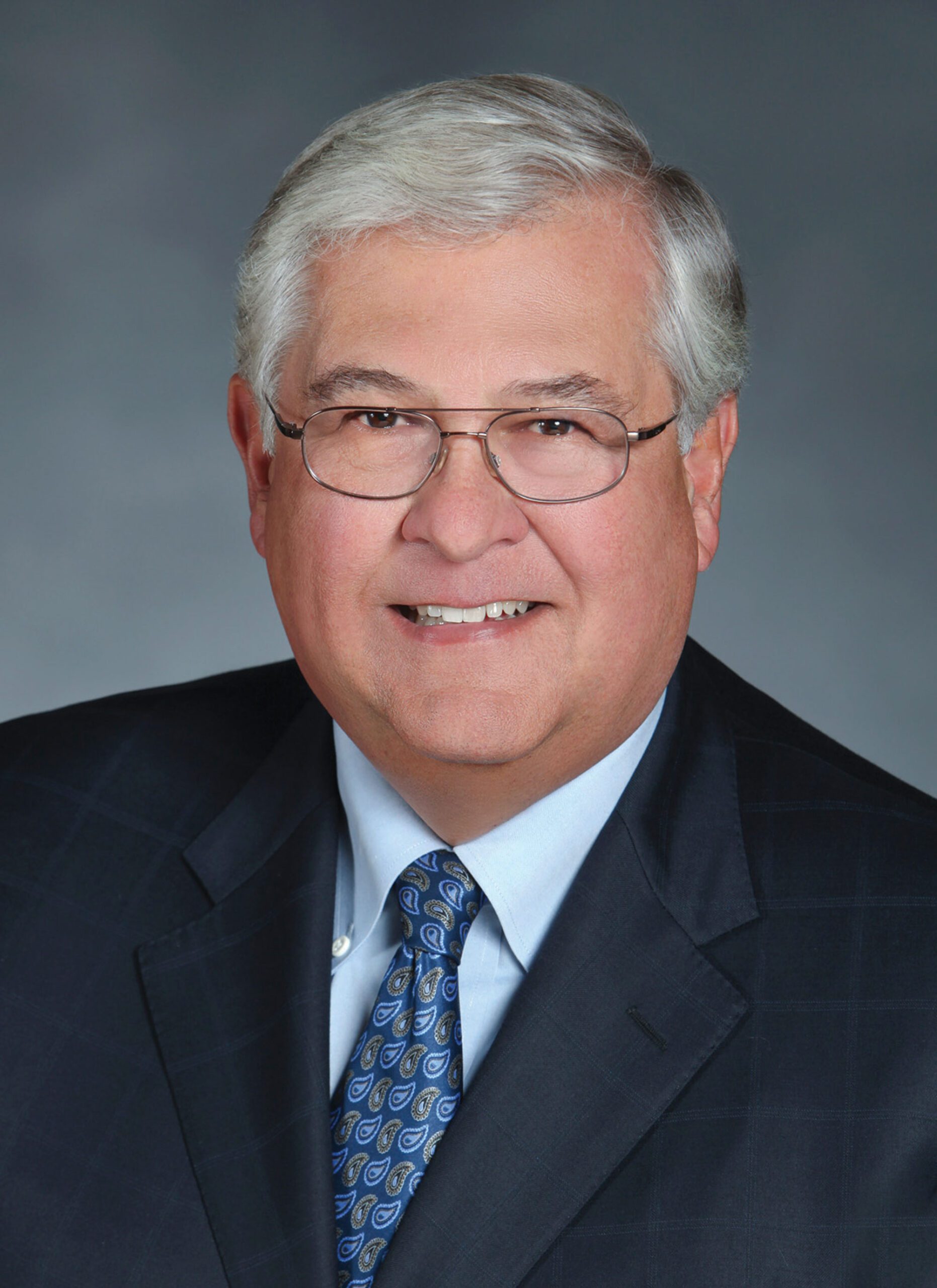 J. Wickliffe Peterson
EXECUTIVE VICE PRESIDENT / CHIEF FINANCIAL OFFICER
Joining Senior Resource Group (SRG) in 1997, J. Wickliffe Peterson ("Wick"), assumed the role of EVP/ CFO, responsible for the execution and attainment of both the corporate and operational goals.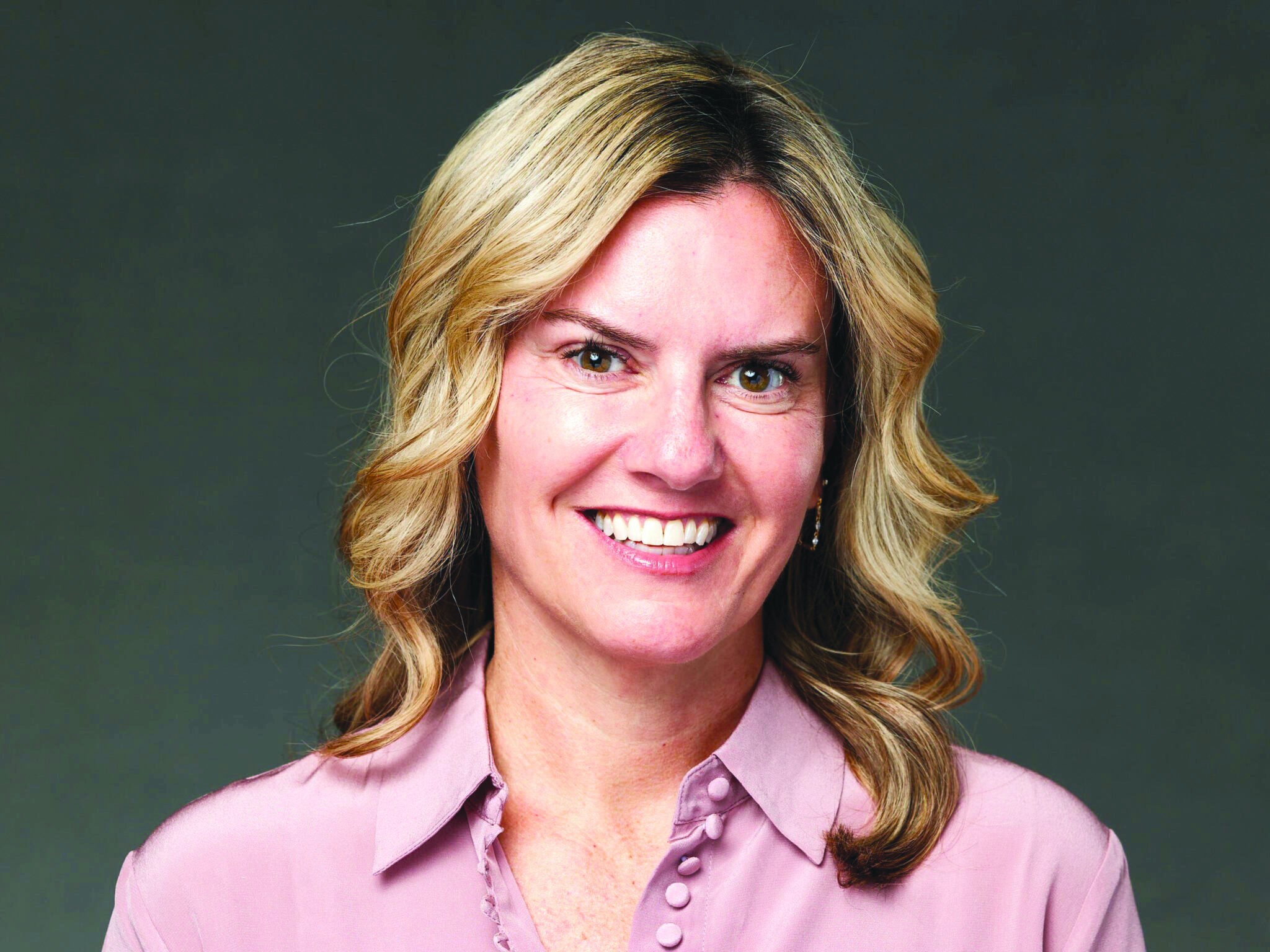 Cheryl Mestre
VICE PRESIDENT OF AQUISITIONS
Cheryl Mestre joined SRG in 2021 with over 20 years of investment experience across multiple industries, including nine years in senior housing. Ms. Mestre is responsible for the underwriting and sourcing of transactions and works closely with the development, construction and operational teams at SRG.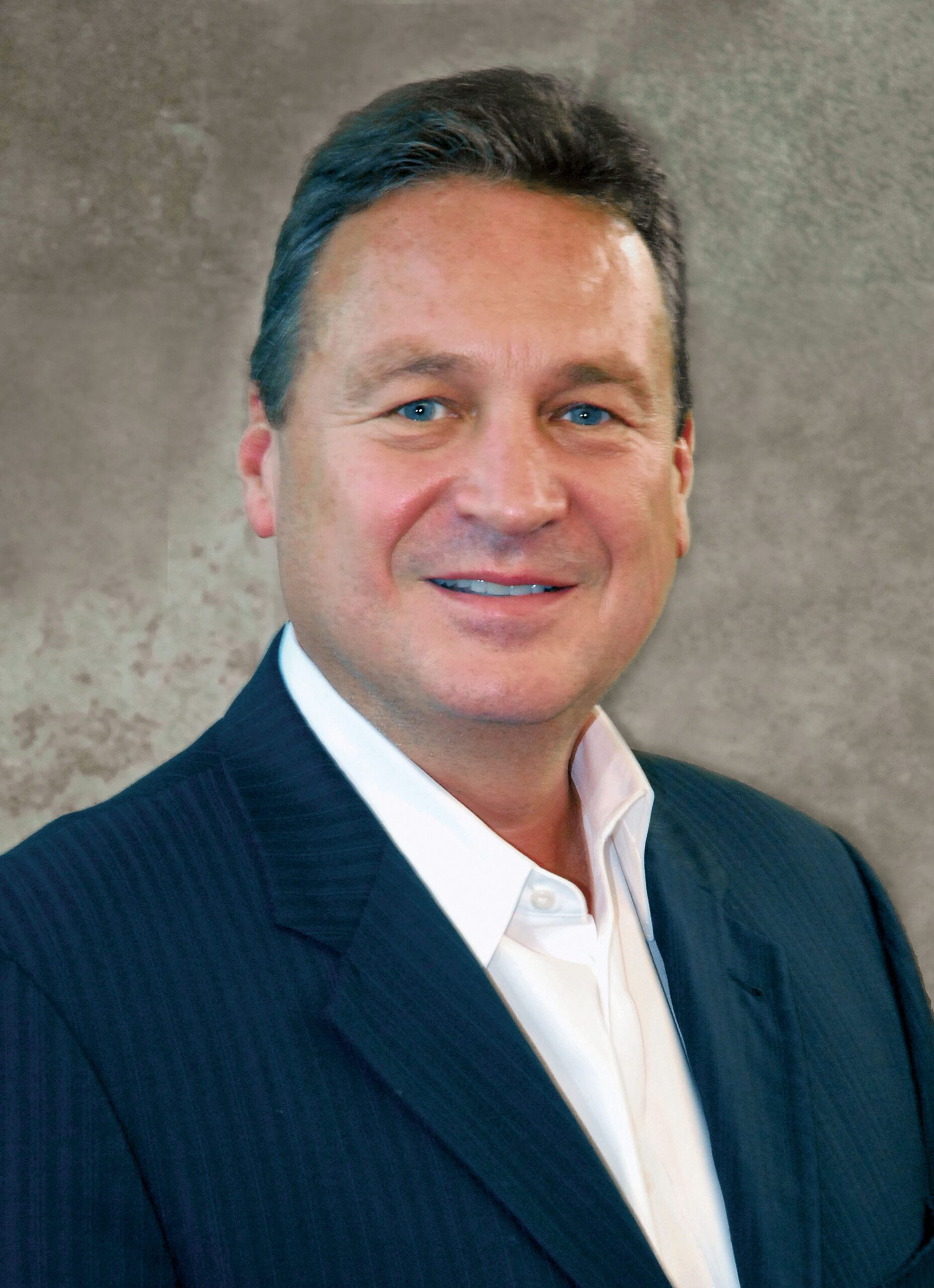 Ron Mead
VICE PRESIDENT OF OPERATIONS
Mr. Mead joined Senior Resource Group in 1990. As Vice President of Operations, Mr. Mead's oversight of SRG's communities includes a focus on food and beverage management and SRG's participation in accreditation by the Commission on Accreditation of Rehabilitation Facilities (CARF), leading all eligible SRG communities to receive the highest-level accreditation awards.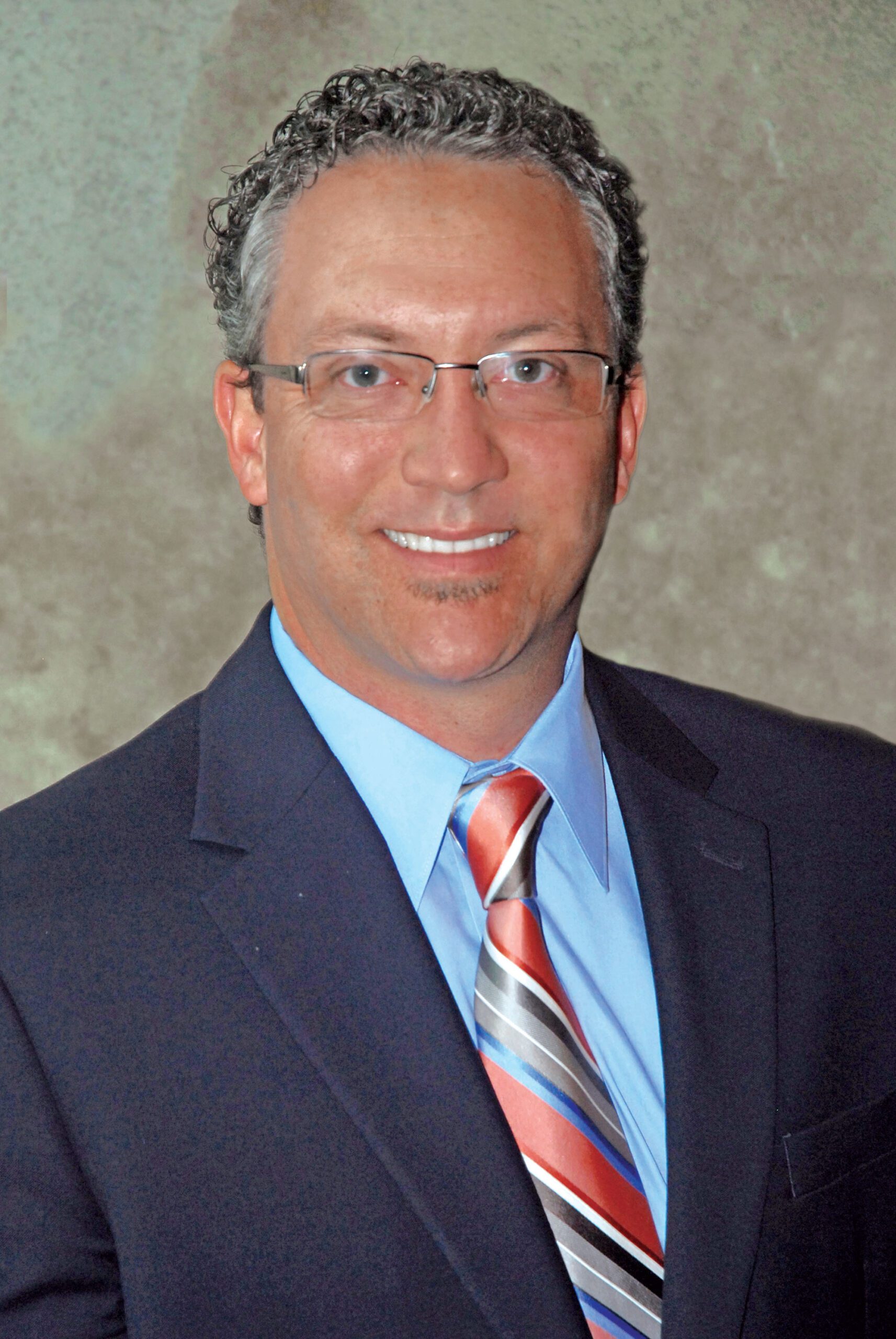 Jason Rich, LVN
VICE PRESIDENT OF OPERATIONS
Joining SRG in 2001, Mr. Rich serves as Vice President of Operations overseeing SRG communities with a focus on clinical care. Mr. Rich's background includes over 25 years of a broad range of successful operations and healthcare.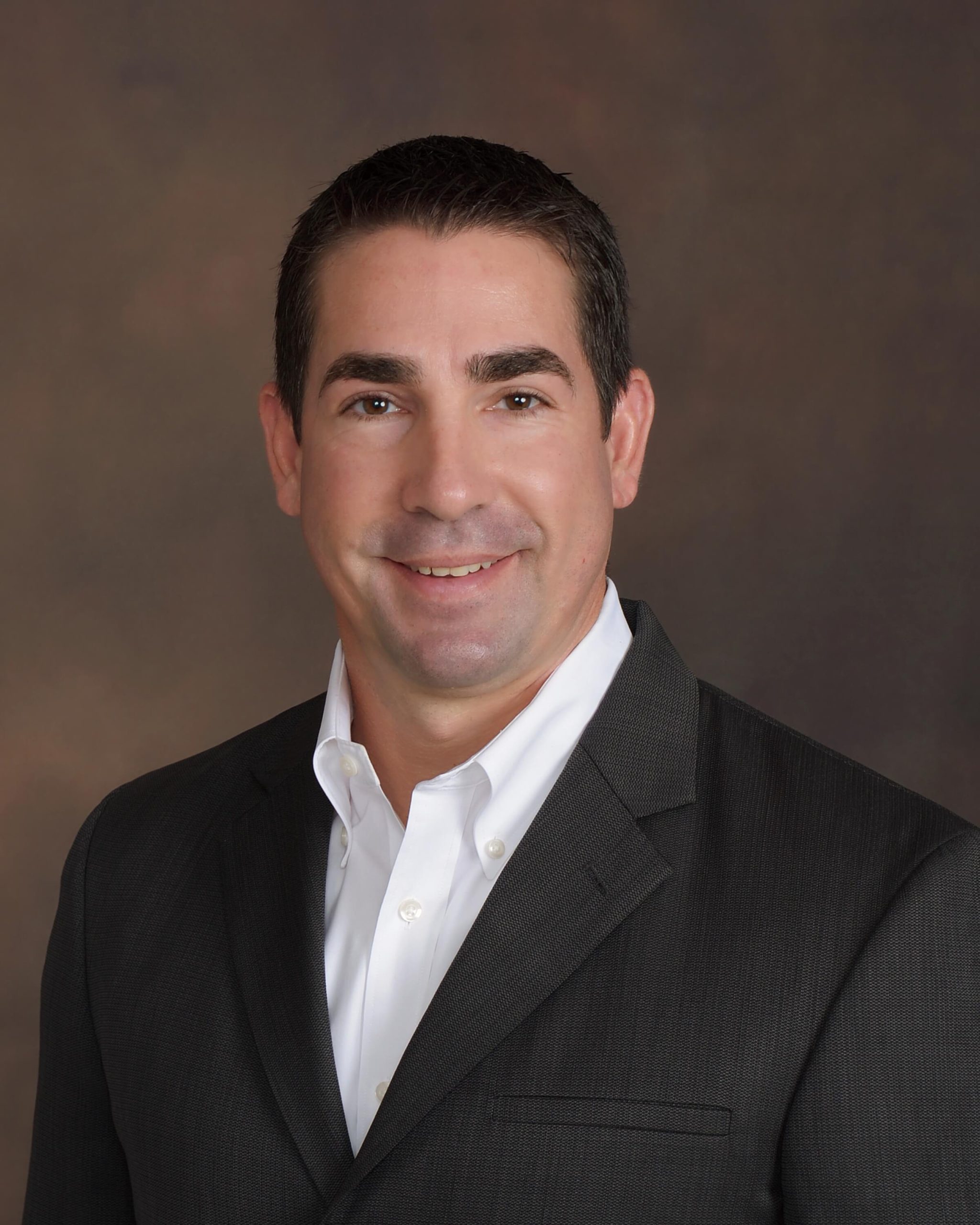 Rob Henderson
VICE PRESIDENT OF OPERATIONS
Mr. Henderson serves as Vice President of Operations. His background includes over 25 years of successfully overseeing full-service communities encompassing independent living, assisted living and memory care. He was honored by the San Diego Business Journal in 2020 as one of San Diego's 50 individuals making a difference and was again acknowledged by the Journal in 2021 as one of San Diego's 500 most influential people.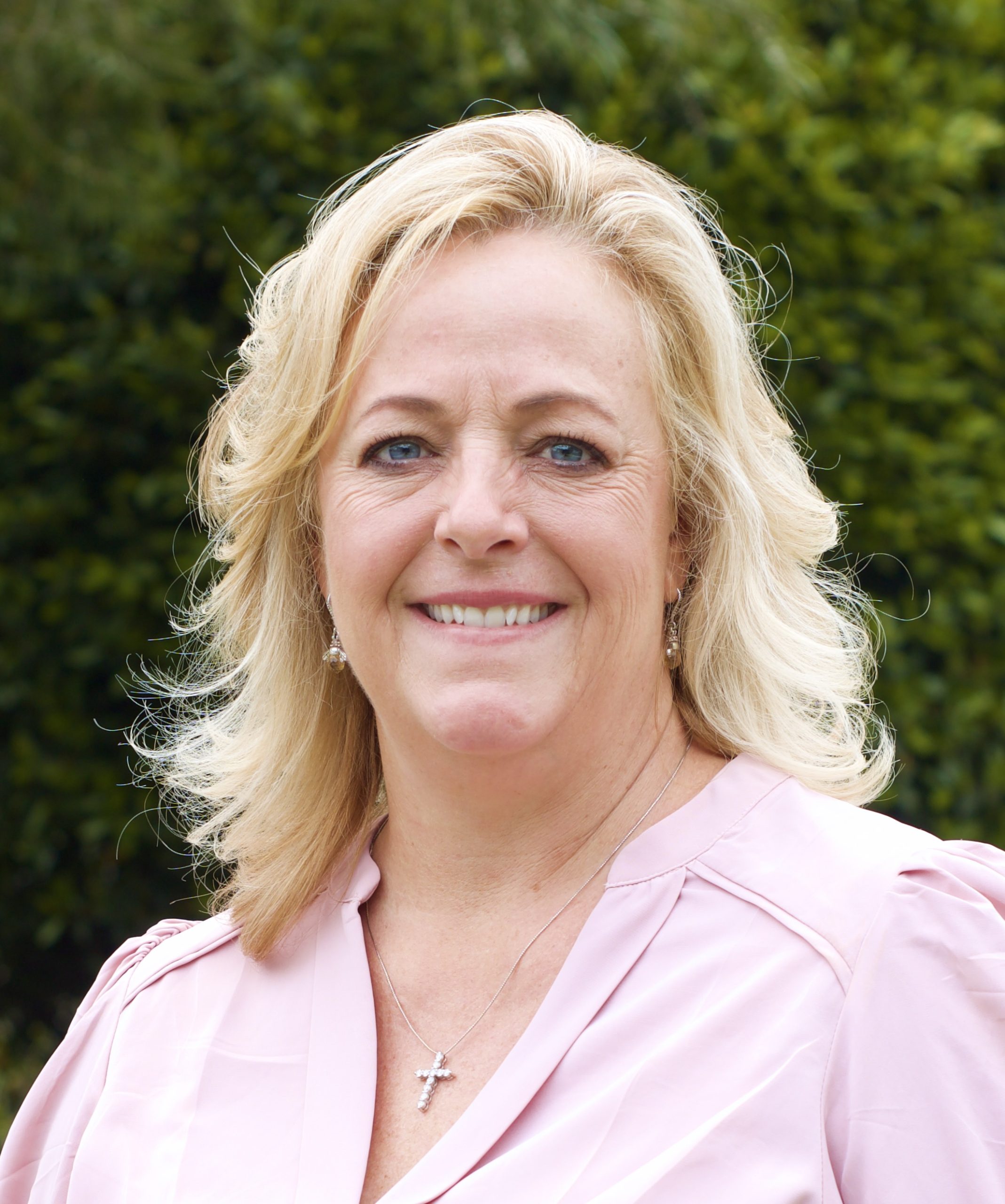 Sara Padilla, RN
VICE PRESIDENT OF HEALTH SERVICES
With more than 25 years of clinical, long-term care and technology experience, Ms. Padilla oversees resident-centered health services across SRG communities, focused on wellness, clinical management, resident risk management, staff training, education and survey readiness. She plays an integral role in coordinating the company's health care provider delivery systems and managed care initiatives. Ms. Padilla oversees Zest, SRG's science-based wellness program, and Enliven Creative & Adaptive Memory Care, two of SRG's signature programs.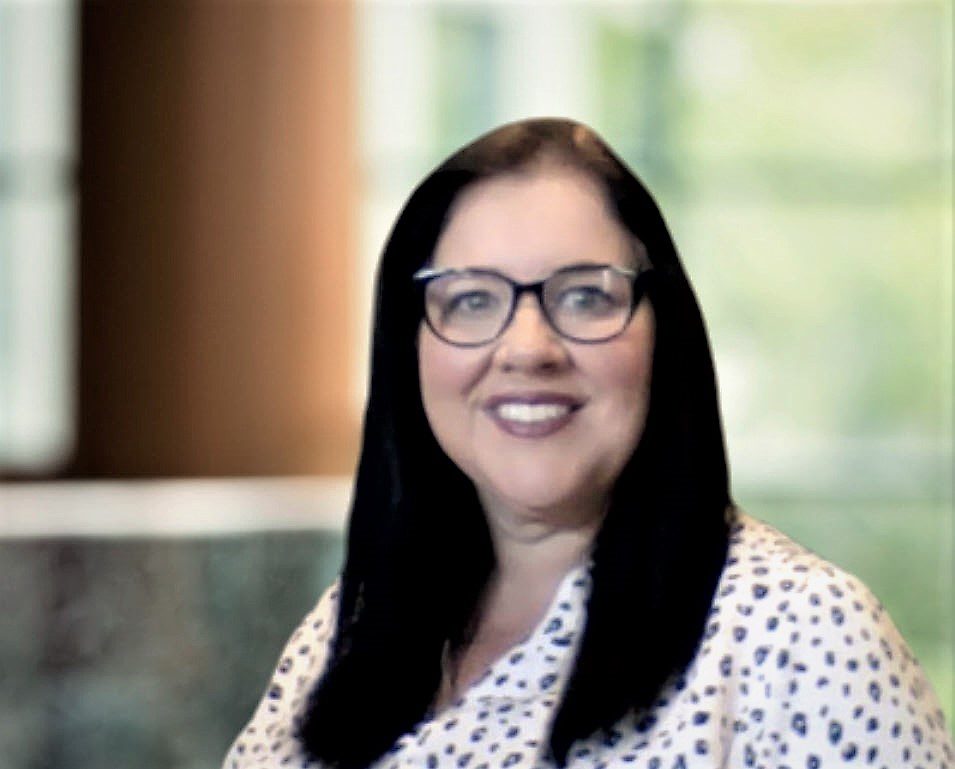 Allie Smith-Goodwin
VICE PRESIDENT OF SALES
A seasoned senior living executive for more than 20 years, Ms. Smith-Goodwin has expansive experience in sales and marketing as well as operations. She is a dynamic sales leader who has won several awards for her dedication to sales and resident experience in senior living.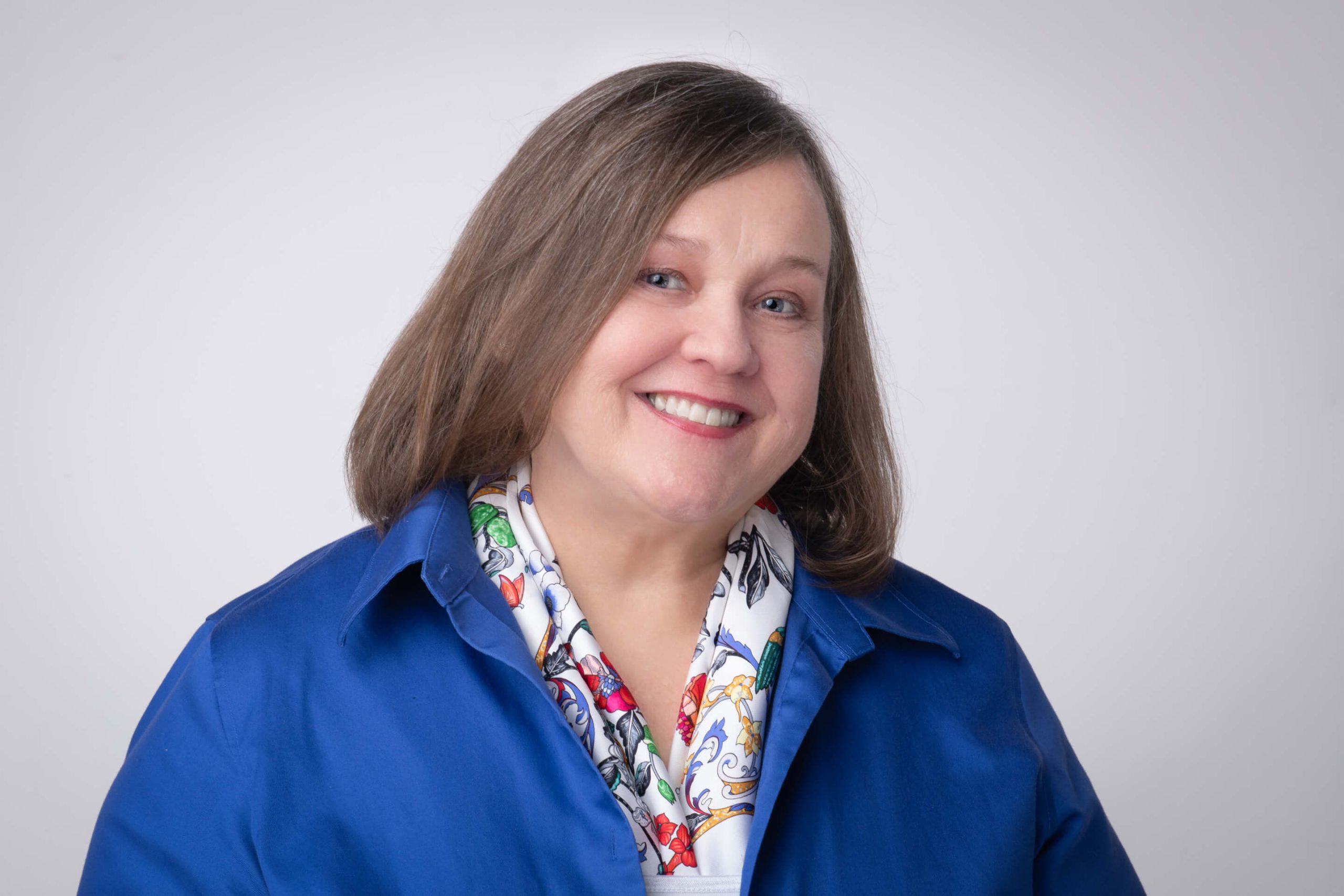 Lee Ratta
VICE PRESIDENT OF MARKETING AND COMMUNICATIONS
Lee Ratta brings 26 years of senior living branding, marketing, and development experience to SRG. As Vice President of Marketing and Communications, Ms. Ratta oversees SRG branding and multi-channel lead-generating campaigns to support and promote SRG's senior living communities nationwide.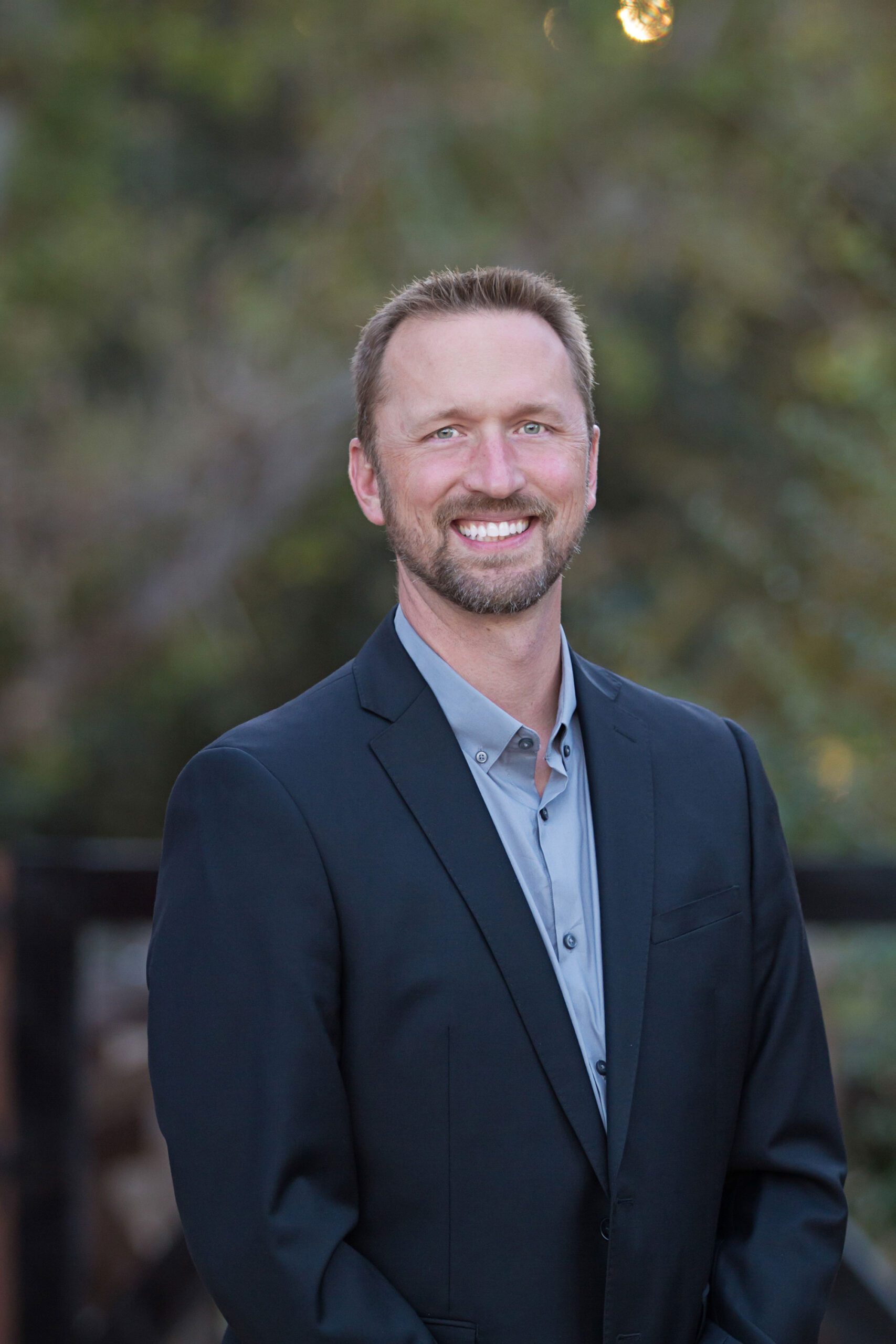 Chris Gladheim
VICE PRESIDENT OF HUMAN RESOURCES
An accomplished executive with more than 25 years of experience in human resources, Mr. Gladheim joined SRG in 2021 to focus on recruitment, employee relations, and performance management.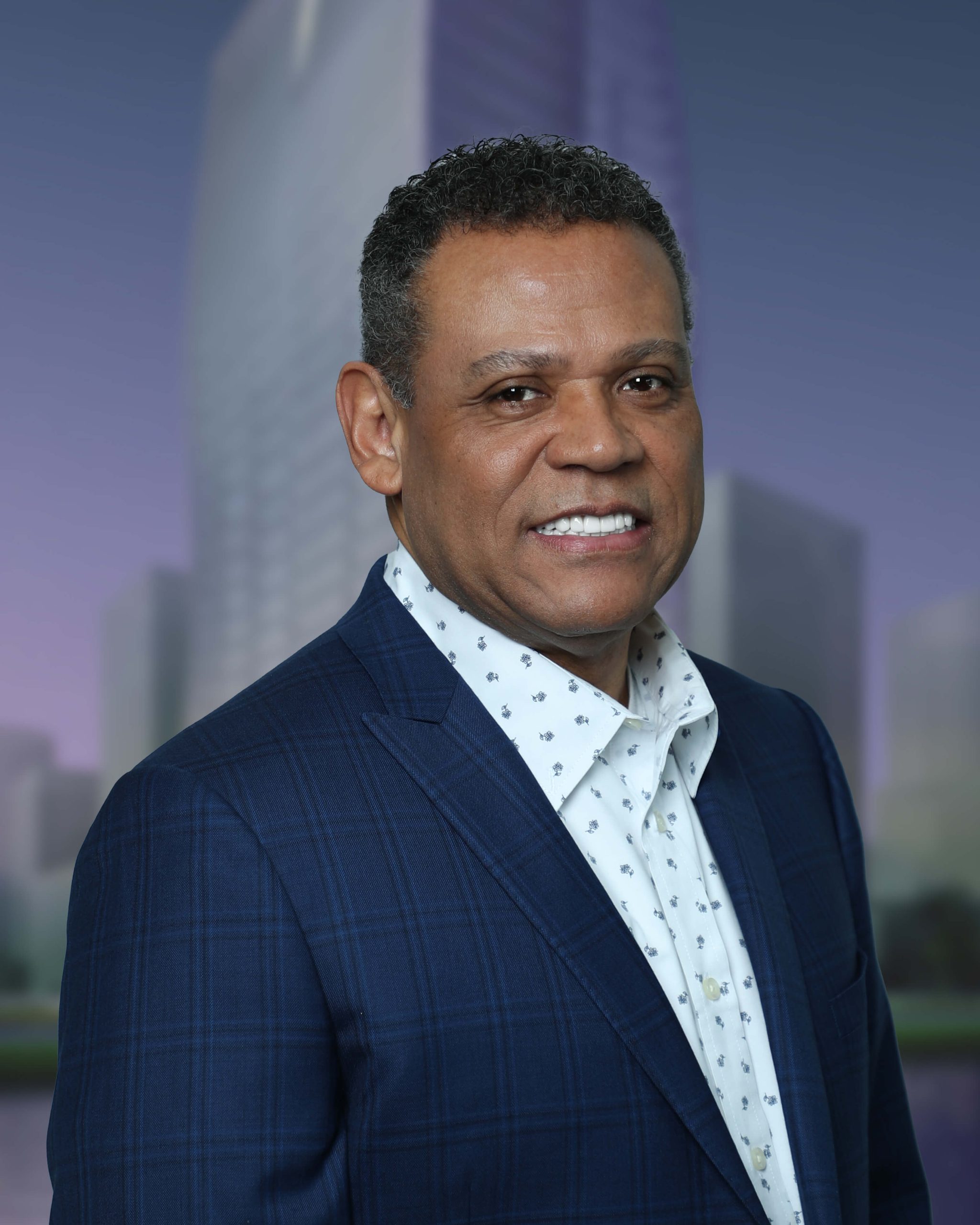 Daniel Perez
VICE PRESIDENT OF REAL ESTATE DEVELOPMENT AND CONSTRUCTION
Mr. Perez is an award-winning architect with 37 years of experience in design, development and construction in various market sectors nationally and Internationally; including senior living, hospitality, and residential among other mixed-use developments.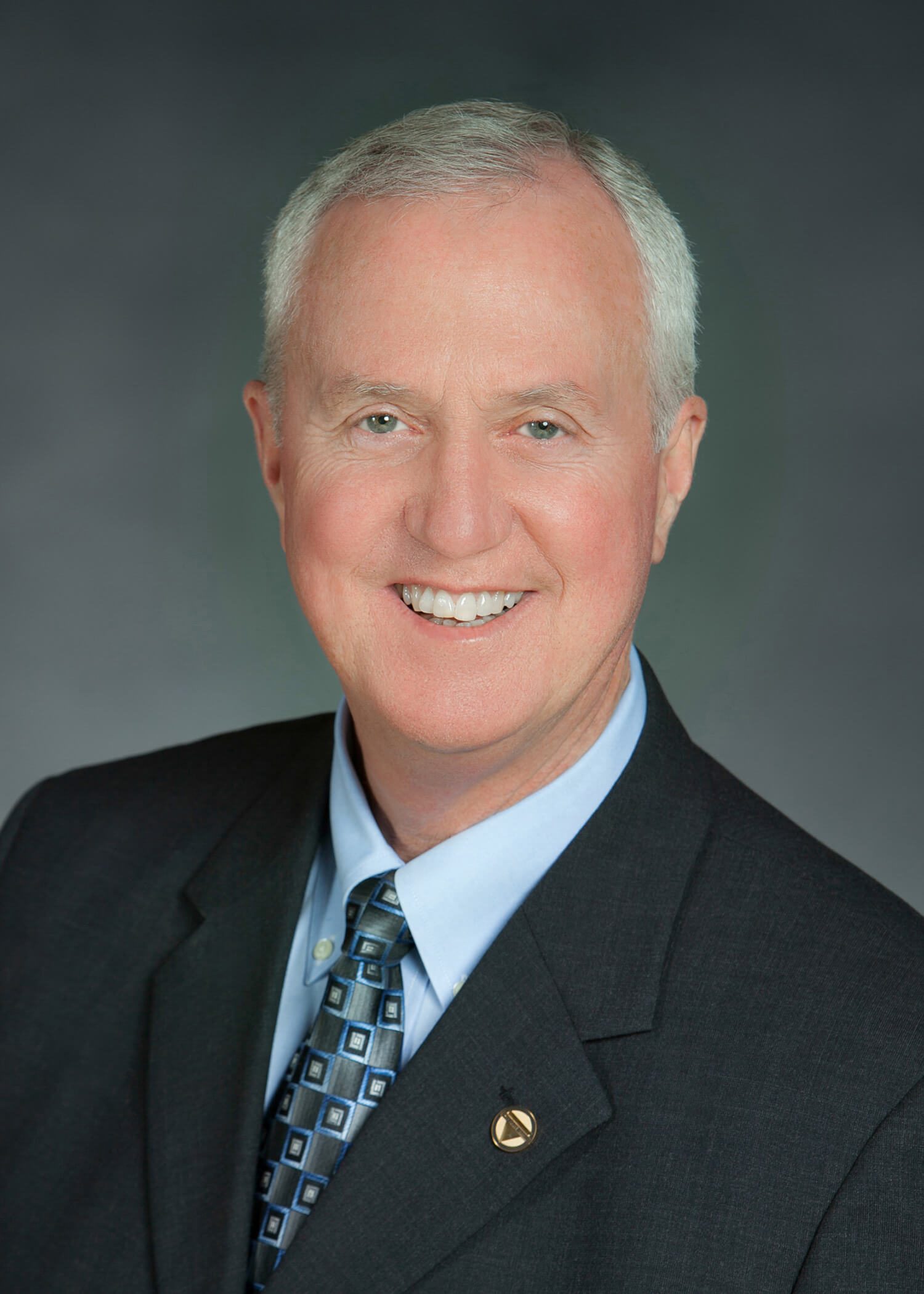 Robert Buell
SENIOR VICE PRESIDENT- GENERAL COUNSEL
Joining SRG in 2010 as lead in-house counsel, Robert ("Bob") Buell is an experienced attorney who has worked in all aspects of real estate, including institutional investments, contractual and partnership agreements, as well as seniors and residential communities. Bob works closely with senior management as acquisition, finance, development, construction, and operational phases of SRG projects.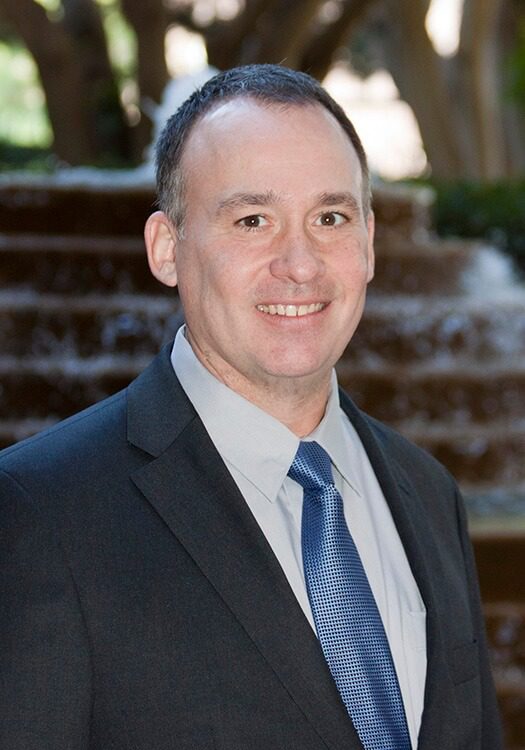 Christian Holland
VICE PRESIDENT- GENERAL COUNSEL
With more than 30 years of experience providing risk management and legal advice in the healthcare and senior housing industries, Mr. Holland has expertise in regulatory, licensure, litigation, contract, and insurance matters. In addition to being a licensed attorney, he holds a Master of Public Health degree in health services administration.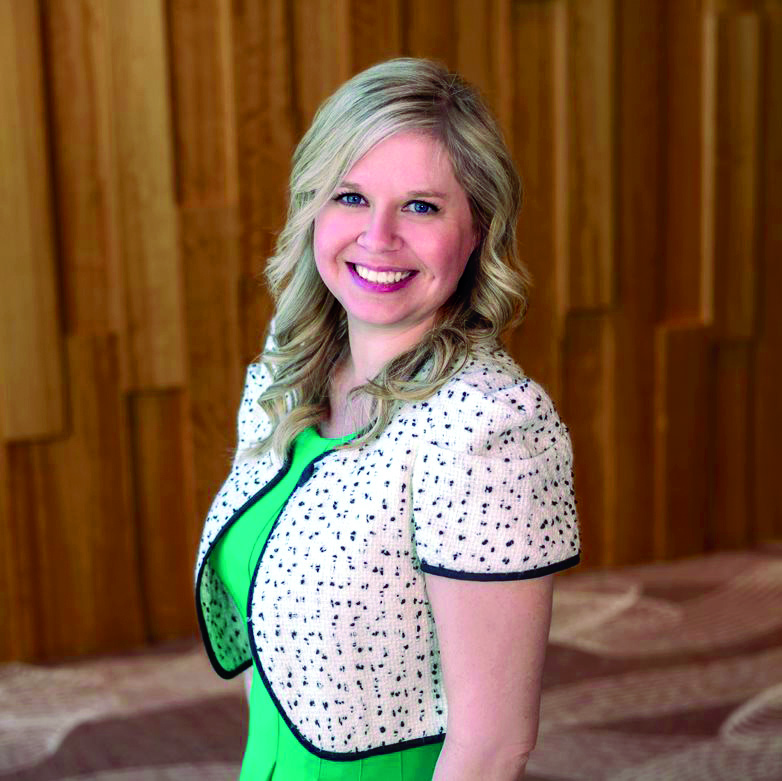 Melissa Dillon, MSG, CDP
CORPORATE DIRECTOR OF MEMORY CARE
Ms. Dillon leads SRG's Enliven Creative & Adaptive Memory Care. She holds a master's degree in Gerontology as well as certifications from Teepa Snow as a Certified Trainer, Certified Coach, and Certified Engagement Leader. Ms. Dillon is an innovator and nationally renowned thought leader who shares her expertise at national conferences. She was recently named in Senior Housing News as a Future Leader.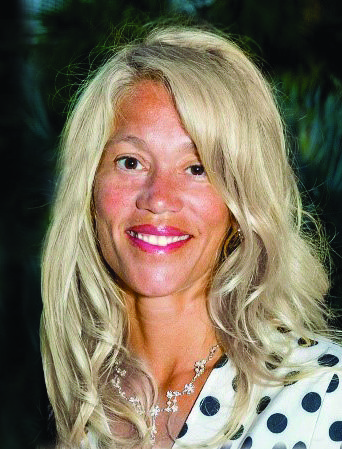 Lauren Blacker
CORPORATE DIRECTOR OF LIFE ENRICHMENT
Ms. Blacker has over 25+ years in the healthcare, food service, and wellness industries. A strategic and innovative leader, Lauren's passion lies in health, wellness, and sustainability. Her mission is to inspire change, motivating others to engage in lifestyles that promote longevity today and for generations to come.
We absolutely love what we do, and it shows.
We've been fortunate enough over our 35 years to be awarded some of the most prestigious honors in our industry. To say we're proud of the awards we've received would be an understatement, but we don't get too enamored with them either. We see them as what naturally happens when you love what you do, and do your job well.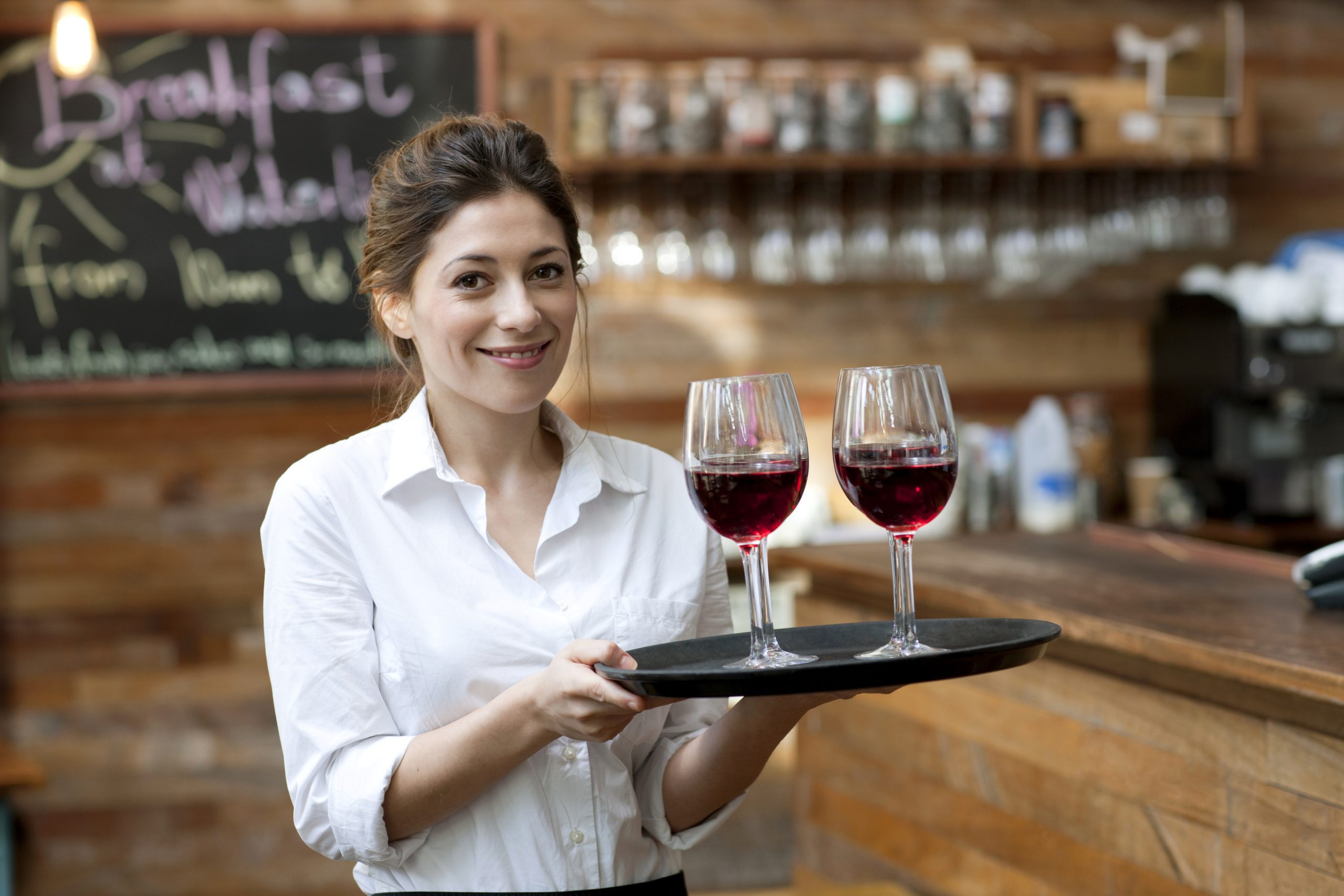 Careers with SRG
Calling all movers, shakers, and smile-makers. If you have a positive attitude and a passion for helping people, we're looking for people just like you to join our team.
View Careers
Community Management Services
Learn more about our innovative, engaging and results-driven senior living management services.
Our Management Services