Luxury senior living in Sacramento
Welcome to River's Edge
Imagine the best possible setting for a convenient, abundant life. Situated next to the American River in Sacramento, River's Edge is an expansive, campus-style retirement community set on seven lush acres offering resort-style senior living with countless ways to experience life. Each day an opportunity for vitality, entertainment, and a lively social scene.
Close to the city's 20-acre Capitol Park and the American River walking trails, golf courses, and a variety of upscale shopping, dining, and entertainment venues  — River's Edge's location is second to none. What's more, with a variety of integrated health care options to accommodate any current or future needs, you're surrounded by everything you might want and need.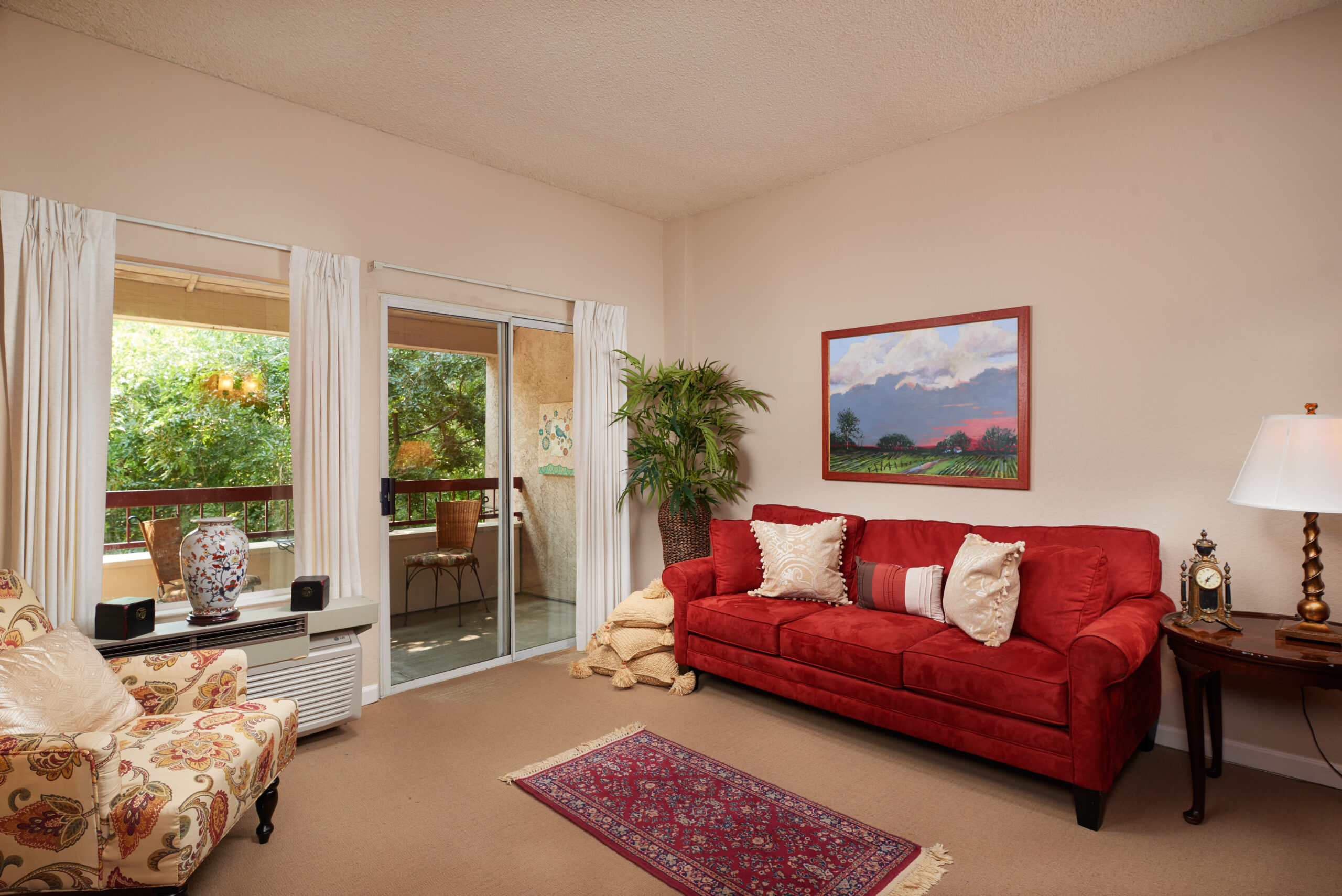 Limited Time Offer!
Starting from $3,995/month + Community Fee Waived*
Different Needs, Different Options
From the invigorating freedom of independent living to the caring hand of assisted living to the warm embrace of a memory care environment, residents of River's Edge enjoy an abundance of fulfilling ways to enjoy life.
The CARF accreditation difference
You, and your family
You can learn a lot by visiting a community, but how do you measure quality behind the scenes? We suggest starting with communities that have been thoroughly evaluated and accredited. River's Edge is accredited by (CARF), the Commission on Accreditation of Rehabilitation Facilities.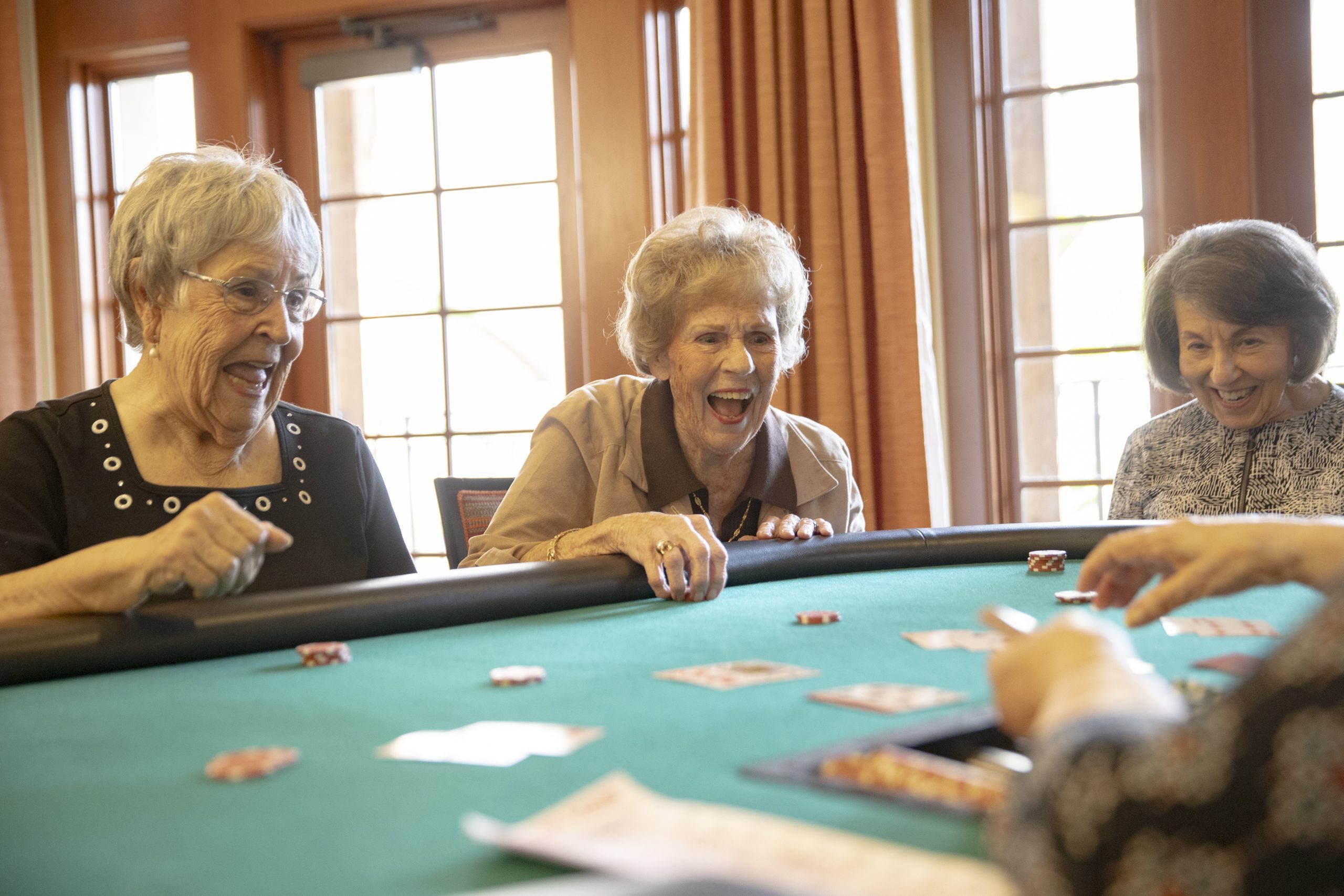 The River's Edge Lifestyle
Check Out The Community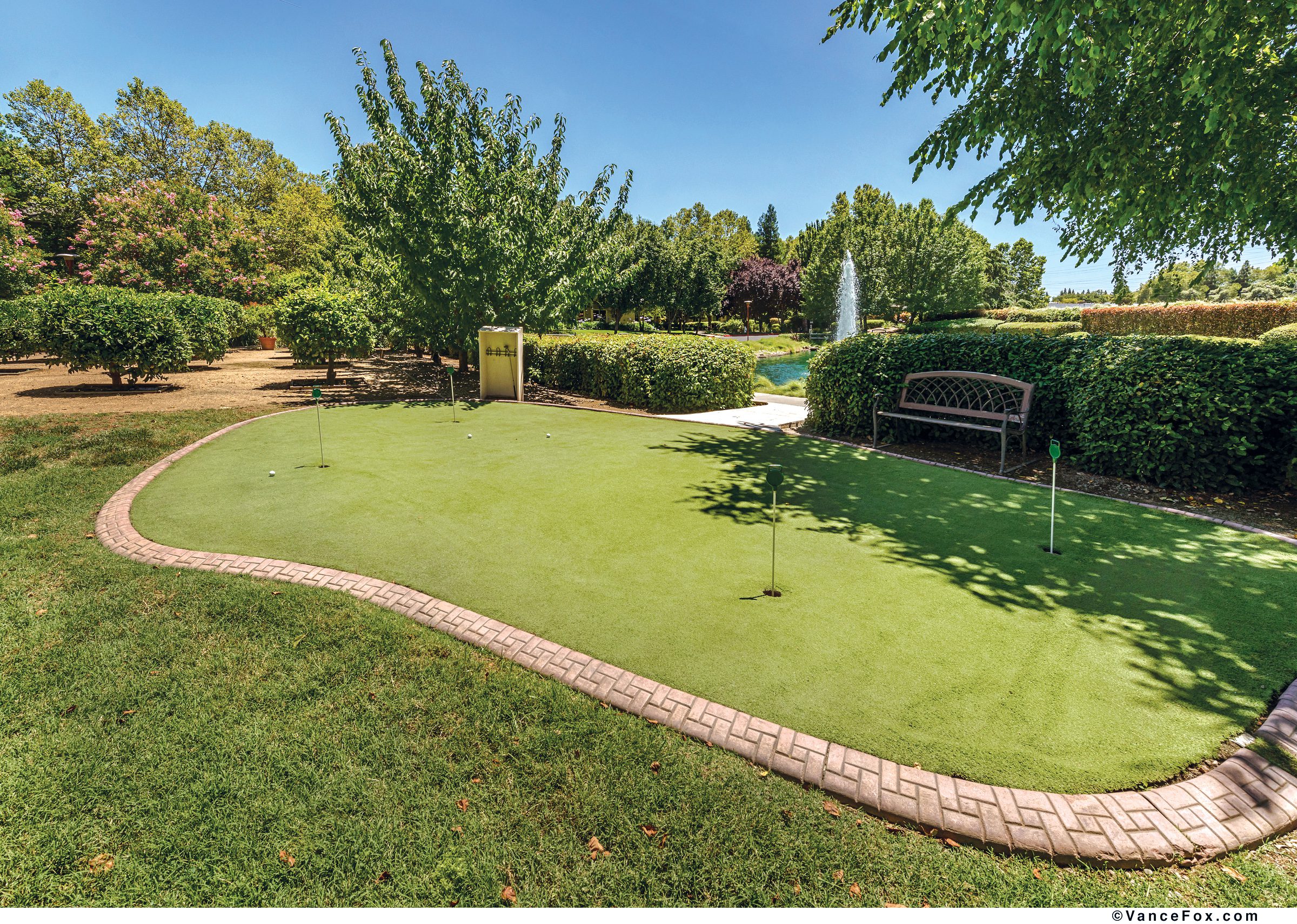 The River's Edge Lifestyle
See For Yourself