Luxury independent living in Sherman Oaks
Living in the moment, your moment
So how do you imagine your future? Enjoy an enriched approach to independent living in one of Sherman Oaks' premier resort properties. Far more than just a 'senior apartment,' this is retirement living on another level—an abundance of opportunities for social connections, cultural, educational, recreational, and wellness activities, and the comforts and conveniences that simplify life. Amenities like those you might find in a favorite vacation destination, from fine cuisine to fitness, to housekeeping and laundry services, offer everyday indulgence and ease. Flourishing, in the truest sense of the word.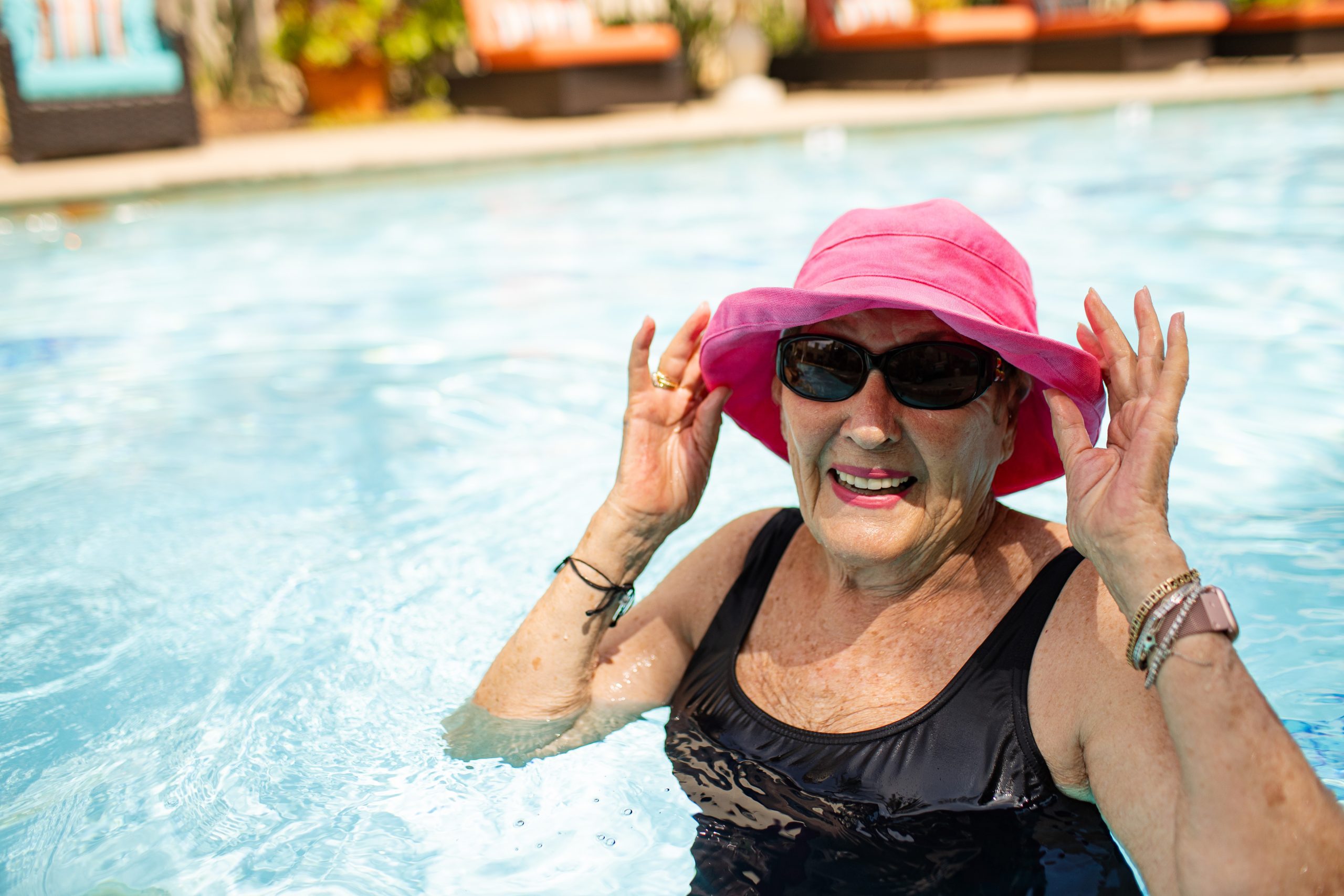 Live Abundantly
Living well is the catalyst for enhancing your quality of life. Filling each day with engaging and memorable moments enriches your well-being, fosters connections, and ignites a timeless zest for life.
Find Your Next Adventure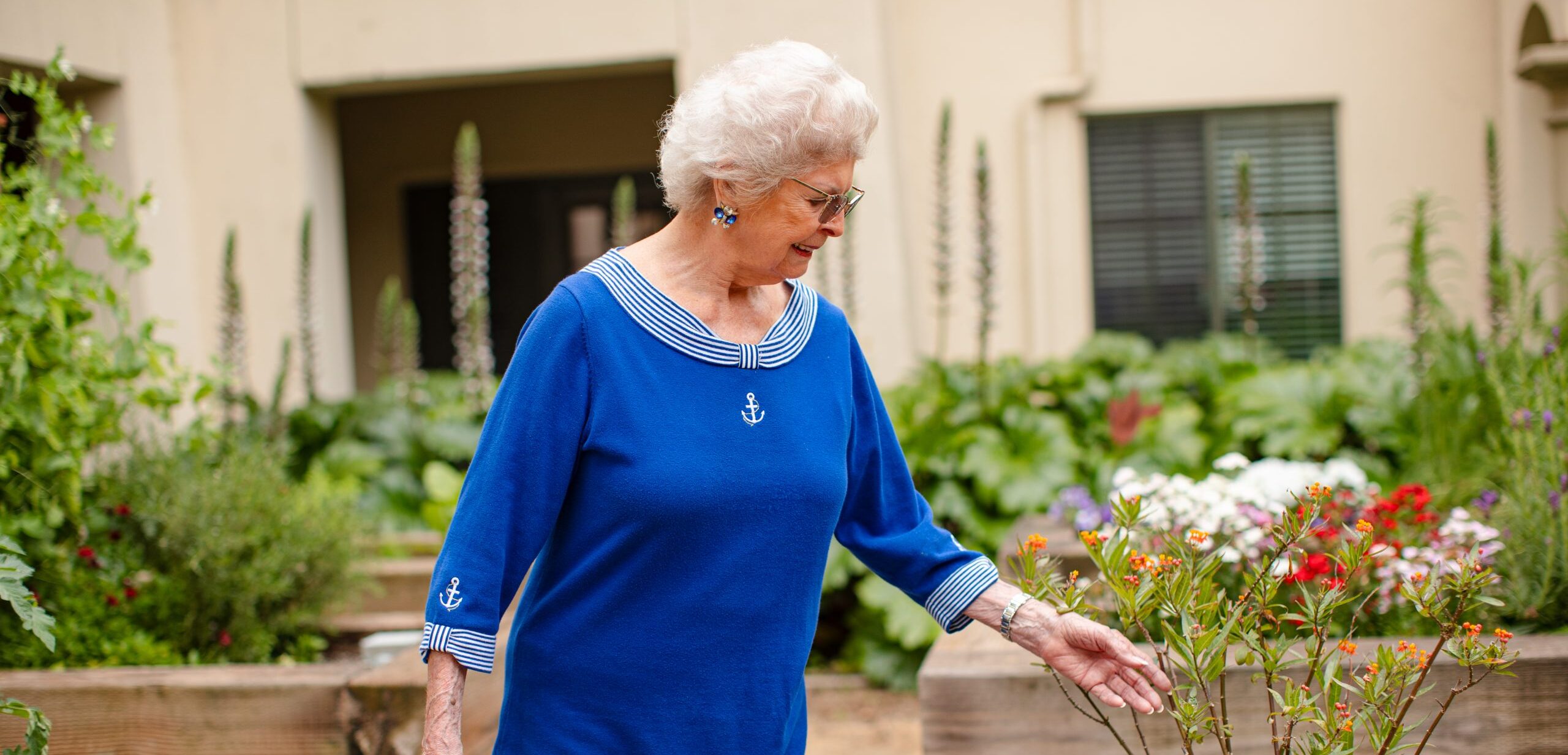 A State Of Mind, Body & Soul
Feeling good is everything. Our holistic lifestyle program is tailored to foster a vibrant healthspan and integrates the evolving science of wellness and vitality, encompassing more than just physical well-being.
Zestful Living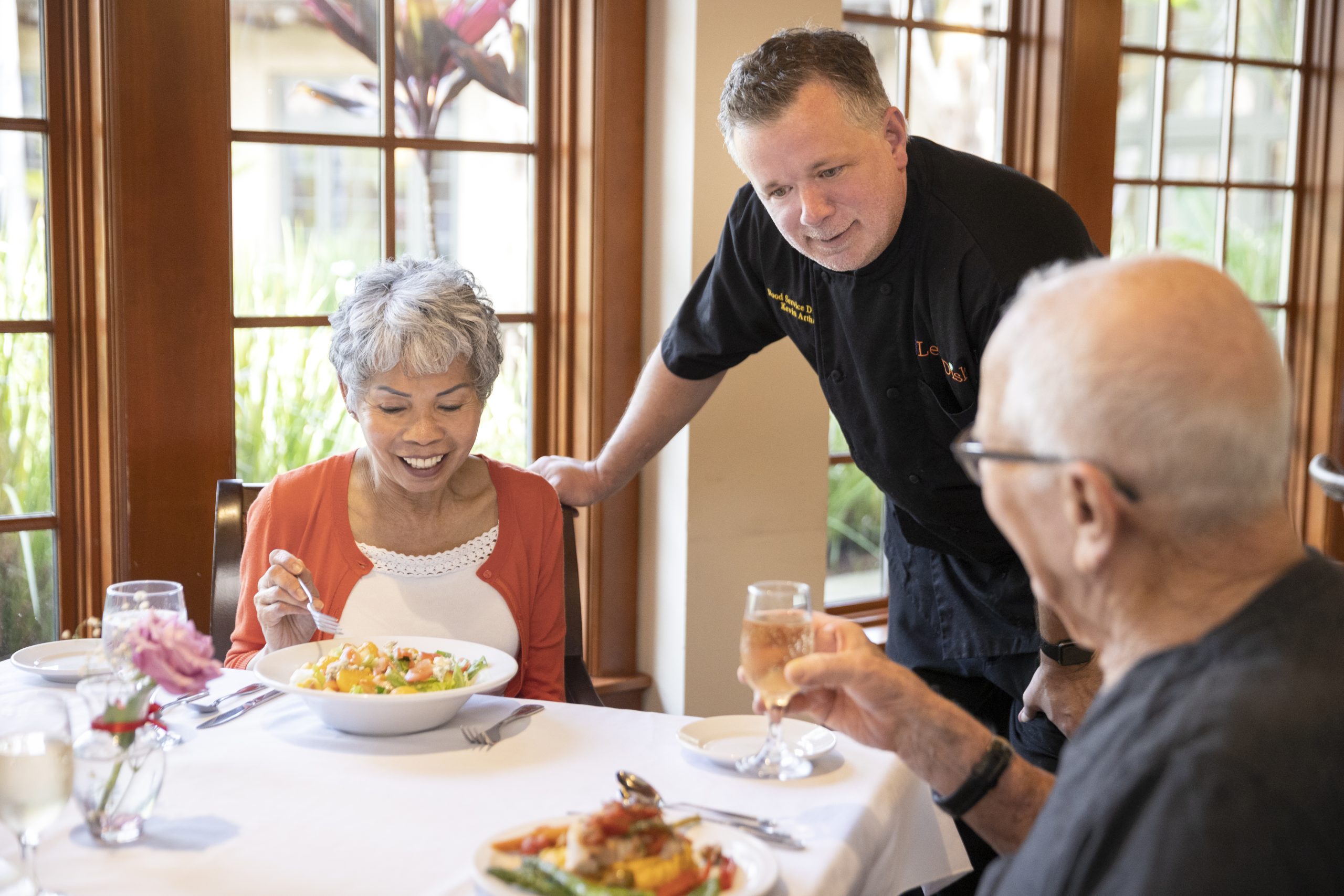 Your Table is Ready
Eating well and living well go hand in hand. But opting for nutritious choices doesn't mean sacrificing flavor or options. We know variety is the spice of life, especially true when it comes to dining.
Get A Taste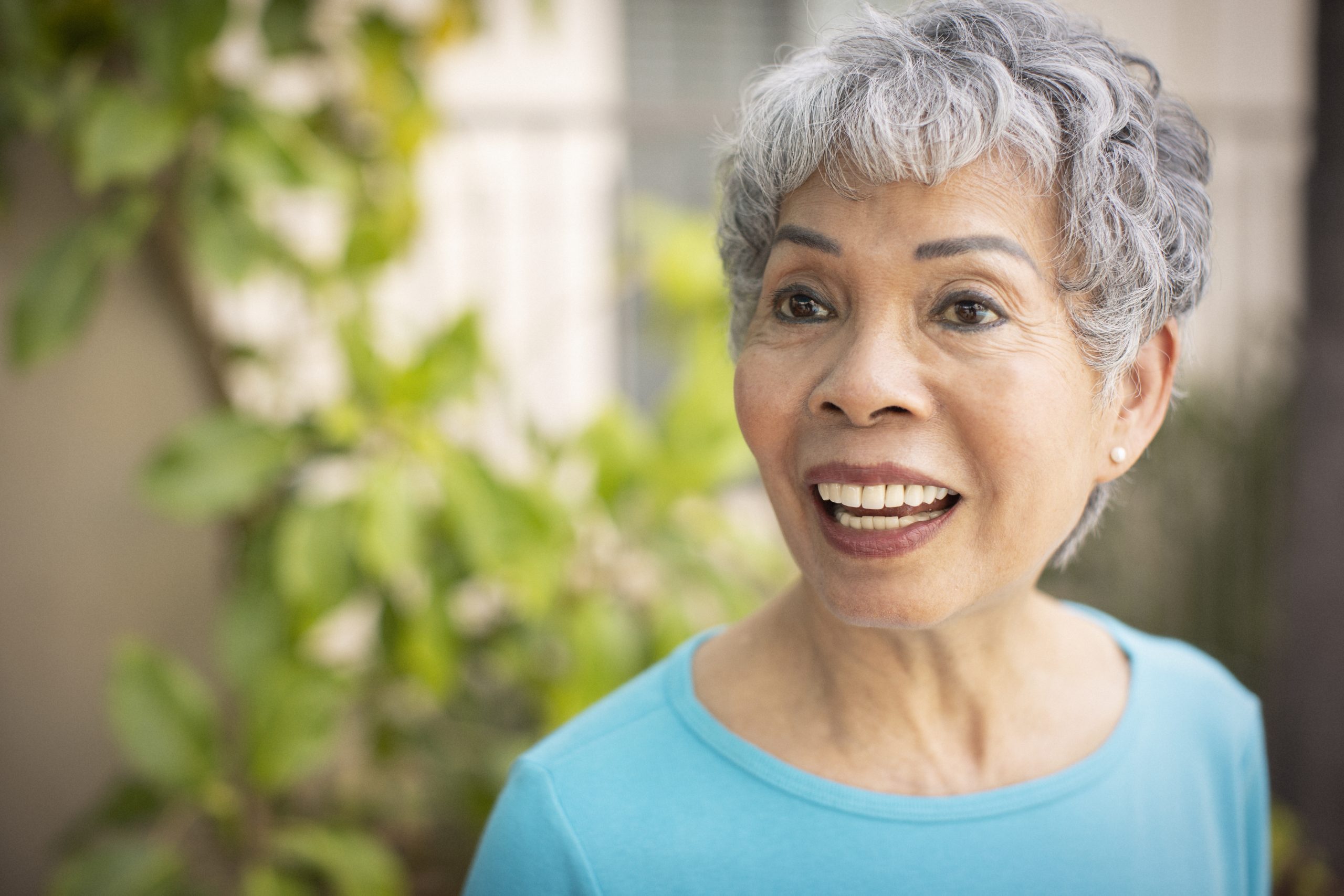 The Village and You
Take a closer look
Furry & feathered friends flock here
Pets Welcome