Assisted living in Sherman Oaks
Freedom to flourish
What if you need some extra support at some point? That's where our unique approach to assisted living comes into play. Whether you need just a little help with activities of daily living or more supportive assistance, our focus – unlike most assisted living facilities – is to inspire a robust social and experience-rich environment where you can flourish.
The Village at Sherman Oaks offers a resort-style experience coupled with a variety of social and wellness opportunities, along with CARF-accredited services. A personalized approach to your well-being, a lively calendar of social, cultural, educational and recreational programs nourish the spirit, while a delicious variety of culinary options and outdoor paths nourish the body. Supportive services are customized specifically to you and can be adjusted at any time, so you always get the ideal level of support you need.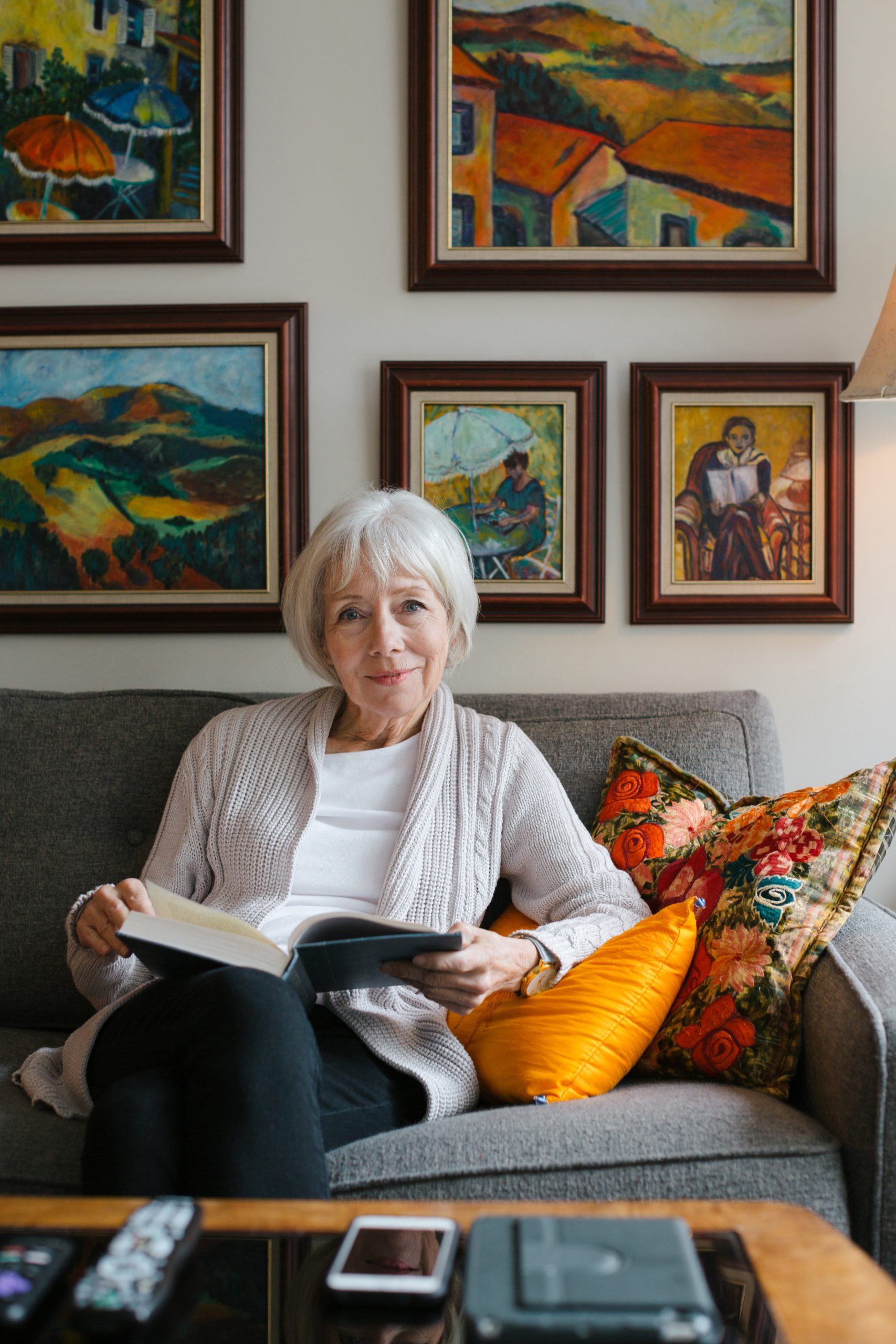 CARF Confidence
When it comes to your health, having the assurance that your support team is accredited by the Commission on Accreditation of Rehabilitation Facilities (CARF) provides peace of mind.
The CARF Difference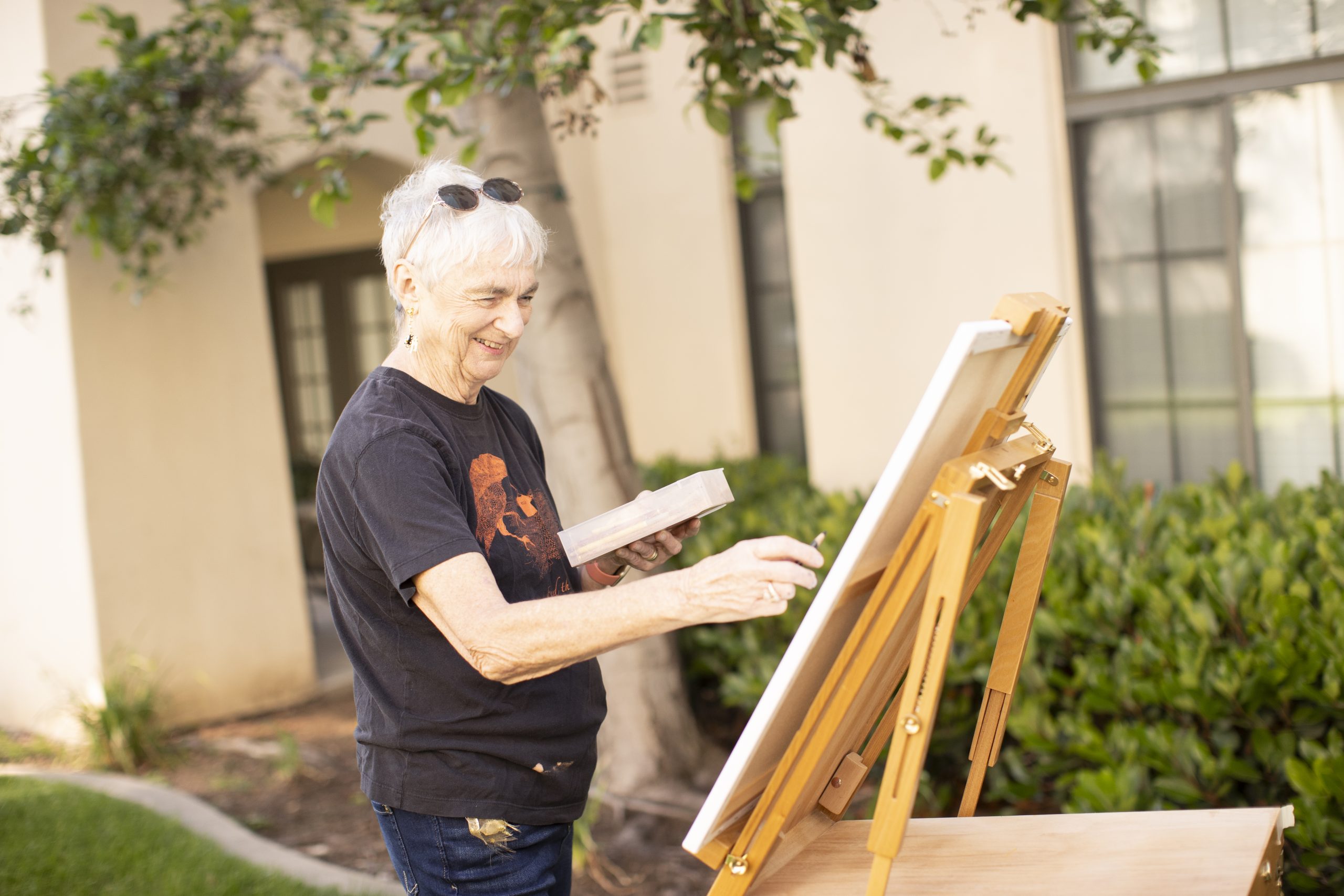 Experiences Crafted for You
We all have different desires, priorities, and energy levels. That's why there's such a wide range of experiences here that you can tailor to your own needs and on your own schedule.
The Village Lifestyle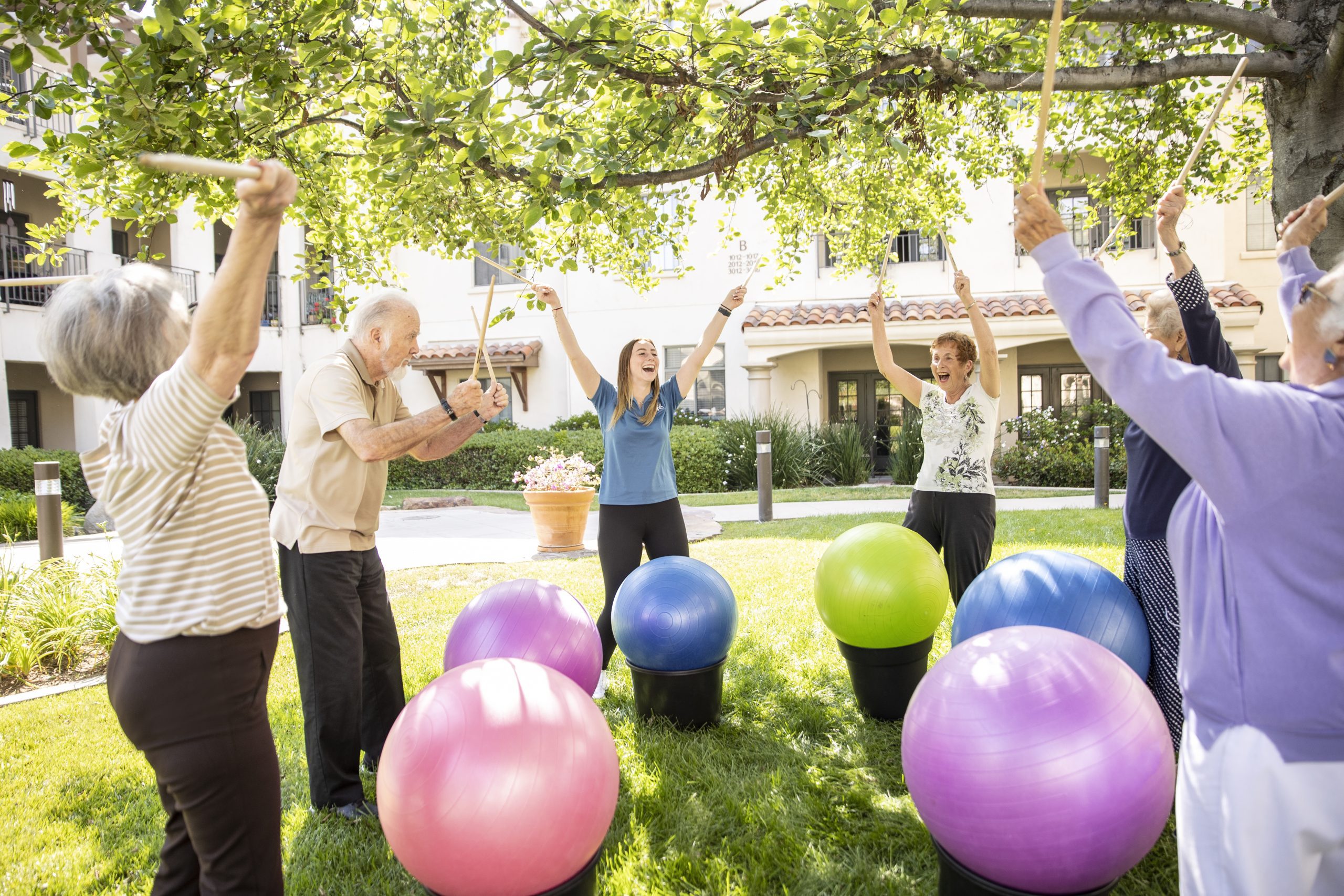 Holistic Wellness
There's an ever-evolving science to wellness and vitality that we incorporate into everything we do, and it's more than just focusing on your physical health. Whether you're setting personal bests, want to live a more purpose-driven life, or are recovering from injury or illness, you'll find the resources and support you need to succeed.
Zestful Living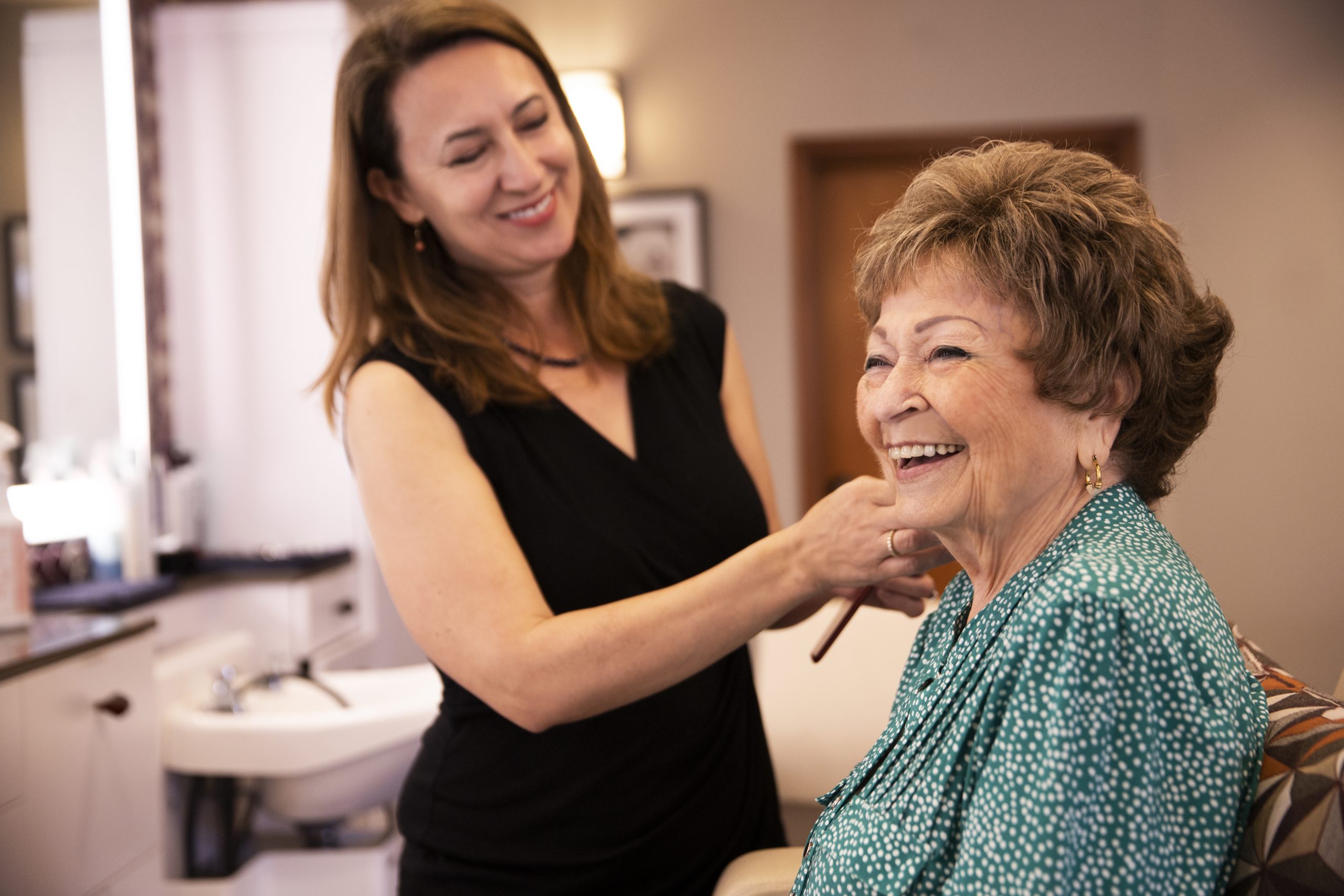 The Village and You
Take a closer look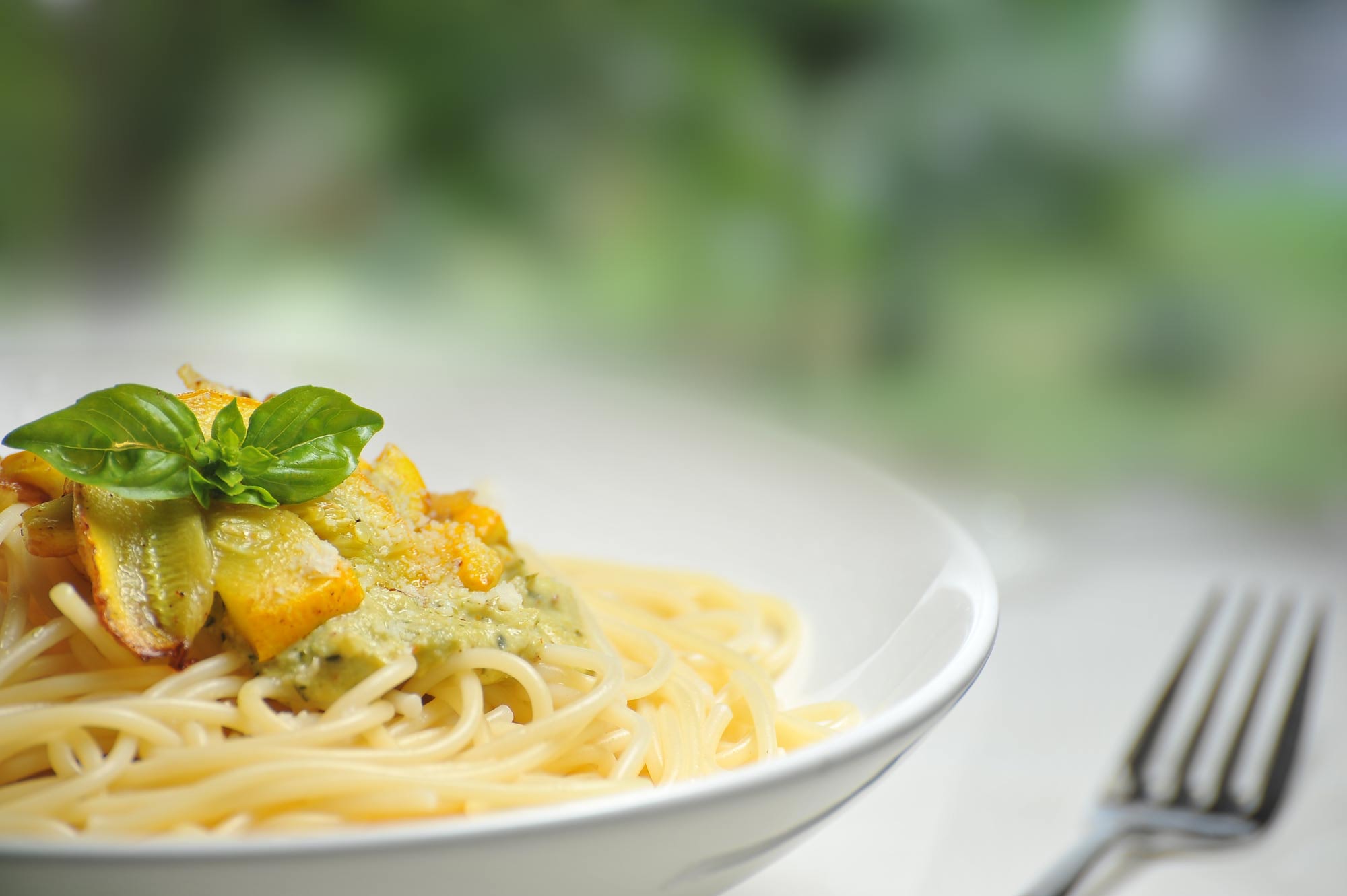 Variety is the Spice of Life
YOUR TABLE IS READY
Furry & feathered friends flock here
Pets Welcome