Luxury senior living in Sherman Oaks
Welcome to The Village at Sherman Oaks
What makes a great place for a retired lifestyle? For doing your thing, your way? The convenient location? The abundance of amenities? How about elevated cuisine, stimulating events and wellness-focused programs? Or the residents themselves— engaging, interesting, welcoming. Whatever your wish list, you'll discover a gratifying fit here. Water aerobics? Green thumb? You'll be happy to know we have an impressive swim center and greenhouse— among so much else. It's next level senior living. Take a closer look.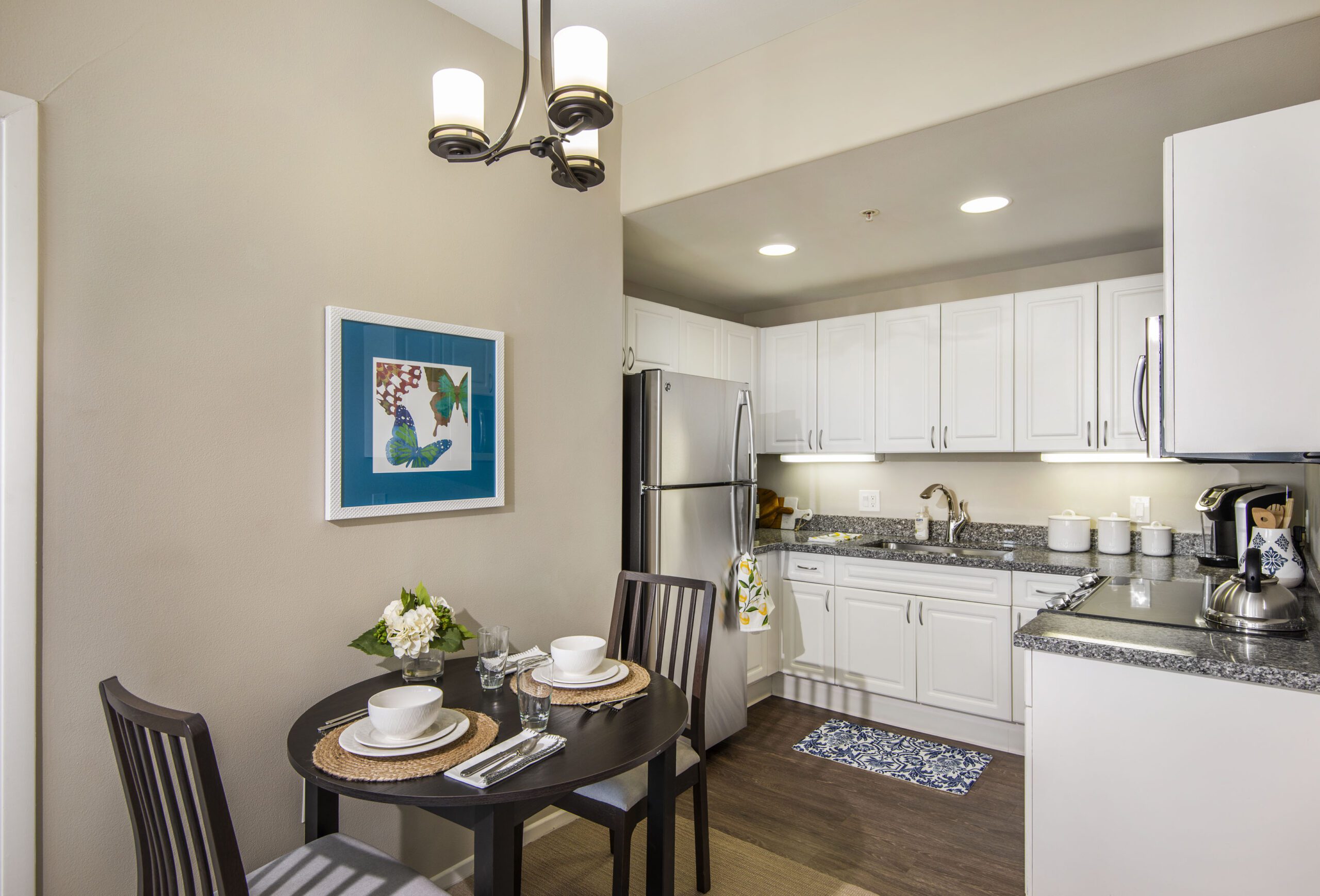 Limited Time Offer!
Special holiday pricing expires 12/31
Different Needs, Different Options
From the invigorating freedom of independent living to the caring hand of assisted living to the warm embrace of a memory care environment, residents of The Village at Sherman Oaks enjoy an abundance of fulfilling ways to enjoy life.
The CARF accreditation difference
You, and your family
You can learn a lot by visiting a community, but how do you measure quality behind the scenes? We suggest starting with communities that have been thoroughly evaluated and accredited. The Village at Sherman Oaks is accredited by (CARF), the Commission on Accreditation of Rehabilitation Facilities.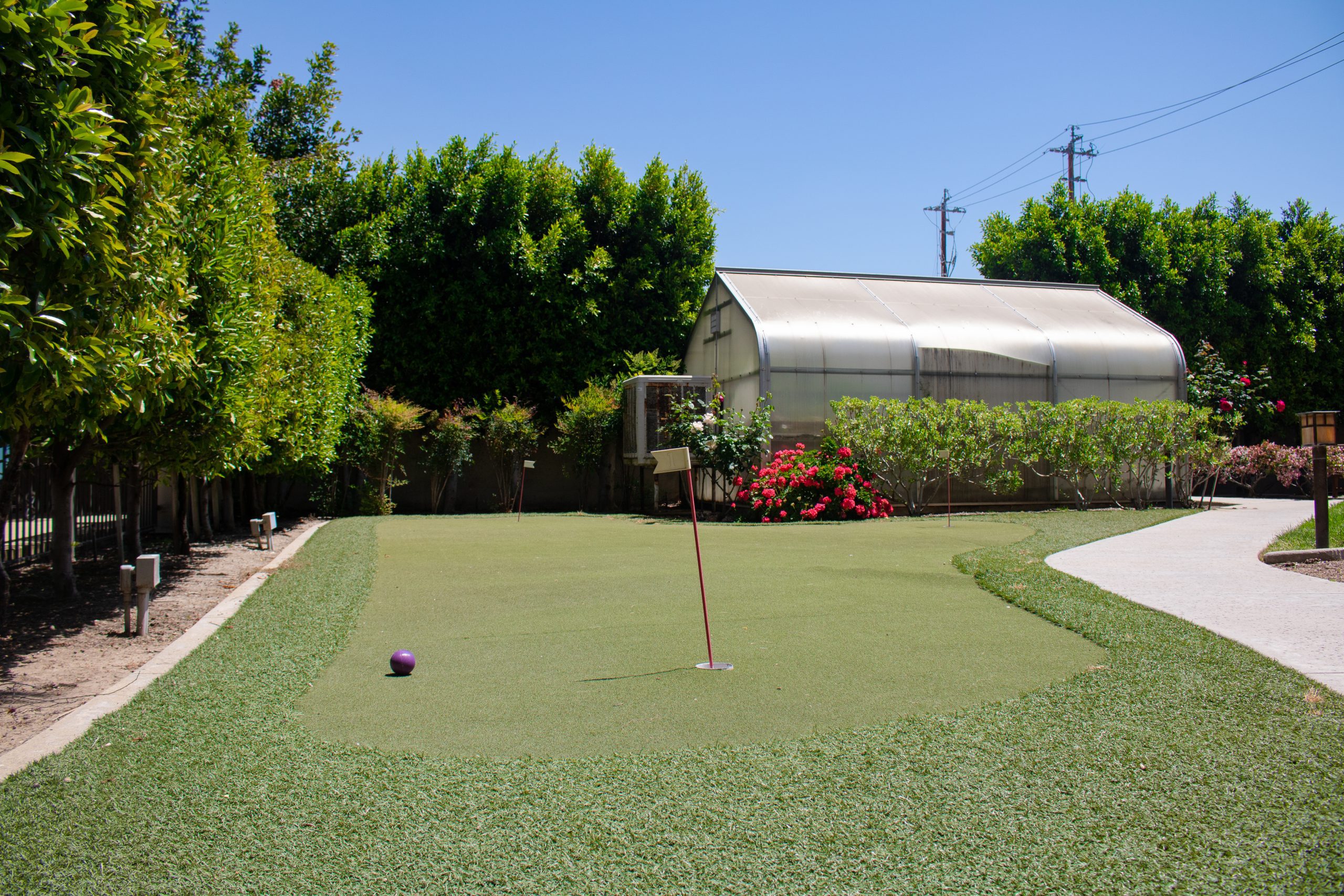 Life at The Village
See For Yourself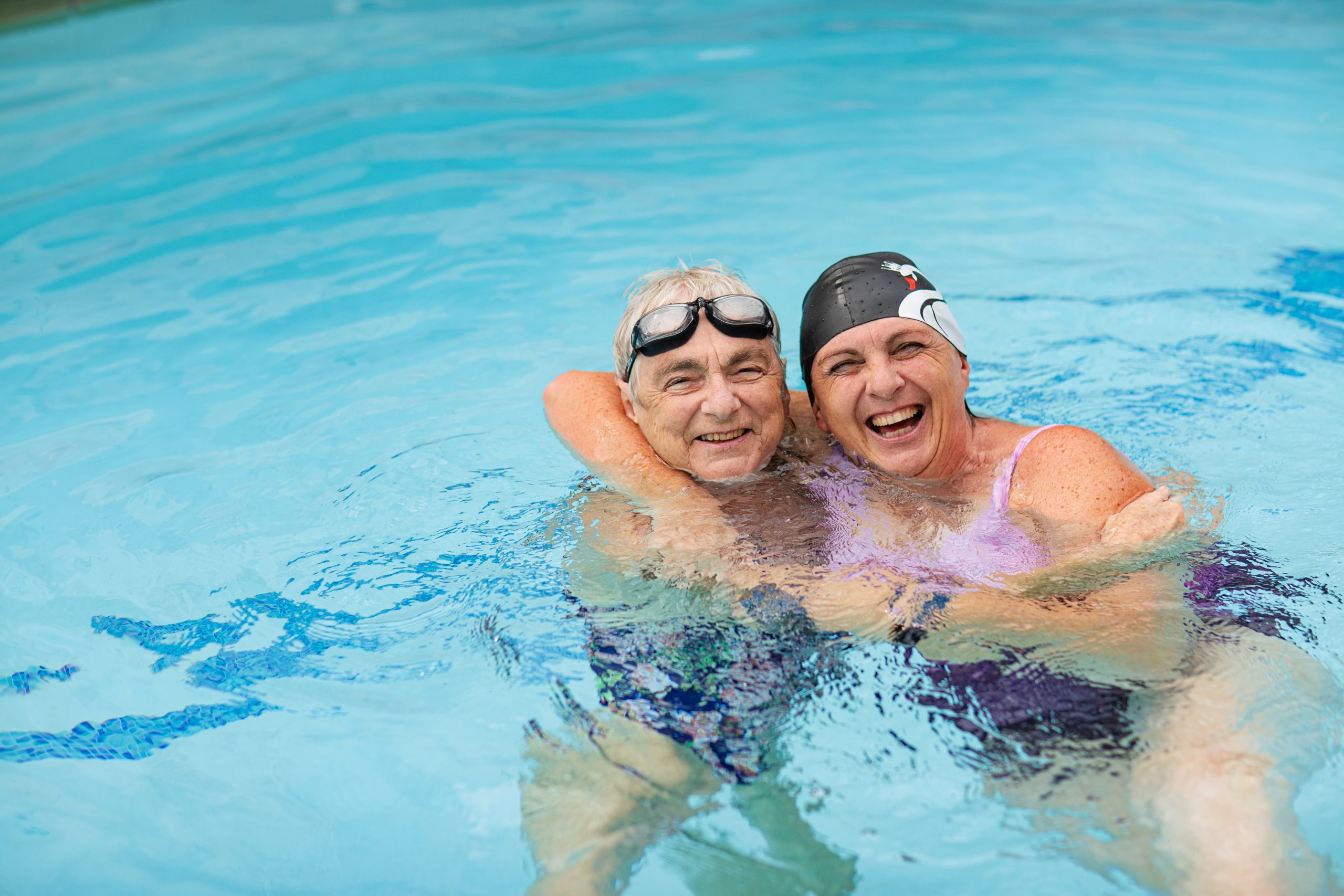 Rated 5 stars

Gorgeous Place and Staff!!

Penelope Morel
Google Review

Rated 5 stars

After 6 months, my mom has adjusted beautifully to life at The Village at Sherman Oaks. The staff are wonderful and so kind to her – it really makes a difference. My mom attends Fatima's morning exercise class at 9:30am every day and it is the highlight of her day. Fatima is so friendly, outgoing, funny, and makes it a great way to start her day. She's a gem!

suzanne turpin
Google Review

Rated 5 stars

We toured the village at Sherman Oaks in September 2023. Philip was an extremely helpful, compassionate, informative host. He answered every question we had, and helped us get a deeper sense of what life would be like at the village for my mom. The staff are friendly and welcoming, the activity list and menus look terrific. I'm hoping my 88-year-old mom will ultimately decide to join this welcoming community.

Jennifer Pugsley
Google Review

Rated 4 stars

My Mom has lived at The Village for a little over 2 years now and is doing well as her age increases and her health declines (as is normal). The Village offers classes, outings and friendships from the variety of residents in this Assisted and Independent Living community. They are on their 3rd Executive Director, Keith Payne, and they finally got it right. Keith has been a huge asset in making The Village a better place to live. He increased the amount of assistants, installed upgrades to the infrastructure and, most importantly, has made himself available to residents and family members alike. Because Keith is there, I feel more confident that The Village will continue to improve, bringing a better quality of life to the residents. All that being said, no, it's not perfect – the aging population *really* likes to complain so as I told my Mom, she doesn't go to dinner, she gets daily b!tch sessions where they serve dinner – isn't that great?

Wonder Woman
Google Review

Rated 5 stars

I visited this facility The Village at Sherman Oaks was a very wonderful place. It was very, very classy. We got a first-class tour of the place. The manager himself participated. We asked to see a 1-bedroom and a studio apartment. There were various activity rooms and there were various activities available. The staff that we met were very classy people and they were all very helpful.

Donald
Caring Review

Rated 5 stars

I came from Arizona to the village to be closer to my daughter.made really friends and realized they are many activities to keep me busy. We play Rummikub Majongg and attend art classes and exercise classes. I have a lot of fun reorganizing the movies making popcorn for out moving goers. I like to help staff when they need help.anf love working at the store .

Jan Hatunen
Google Review

Rated 5 stars

I'm happy with living here at the village . I enjoy my friends that I get to see for dinner . The dinner selections need to be rotated so we don't eat the same thing everyday. I love all the activities and all the people.

Joan Kramer
Google Review

Rated 5 stars

Overall I love the village I ve been here for 5. Years and I love activities I like to introduce myself and take them to yours to find their way around I'm a fond of Tanya exercise classes.

Ellen Brown
Google Review

Rated 5 stars

I am a friend or relative of a current/past resident My uncle Eden has been taking care of my aunt Rosie who has been dealing with health issues her whole life and once we noticed that her dementia was severe we were not going to let our uncle who is 83 take care of her at risk of something happening to them, so we looked into several places and found this senior living facility that to us seemed to be the cleanest, most updated and well staffed of all places. My uncle is there as well and will always mention how well they take care of our Rosie. I'm glad I could get him some peace of mind and support in taking care of her. This is a great place to entrust your relatives and know they'll be taken care of well.

Manuela425
Caring Review

Rated 5 stars

I started living here with my husband recuperating got better. we enjoyed our time together 2 and a half years. I now enjoyed continuing living here as I met new people and I enjoy the activities.

Nancy Karrenbrock
Google Review
Read more reviews and share your experience!