Luxury senior living in Sun City West
Welcome to The Heritage Tradition
Imagine the best possible setting for a convenient, abundant life. In the heart of Sun City West, Arizona's premier active adult golf community, The Heritage Tradition offers resort-style senior living with countless ways to experience life. Each day an opportunity for vitality, entertainment, and a lively social scene.
Situated just minutes from four recreation centers with more than 90 chartered clubs, seven beautiful golf courses that are meticulously maintained, a state-of-the-art bowling center, a private library, performance theater, and countless other amenities and activities— The Heritage Tradition's location is second to none. What's more, with a variety of onsite health care options, including a full suite of preventative and rehabilitative services, The Heritage Tradition can accommodate residents' existing or future needs. Here, you're surrounded by everything you might want and need.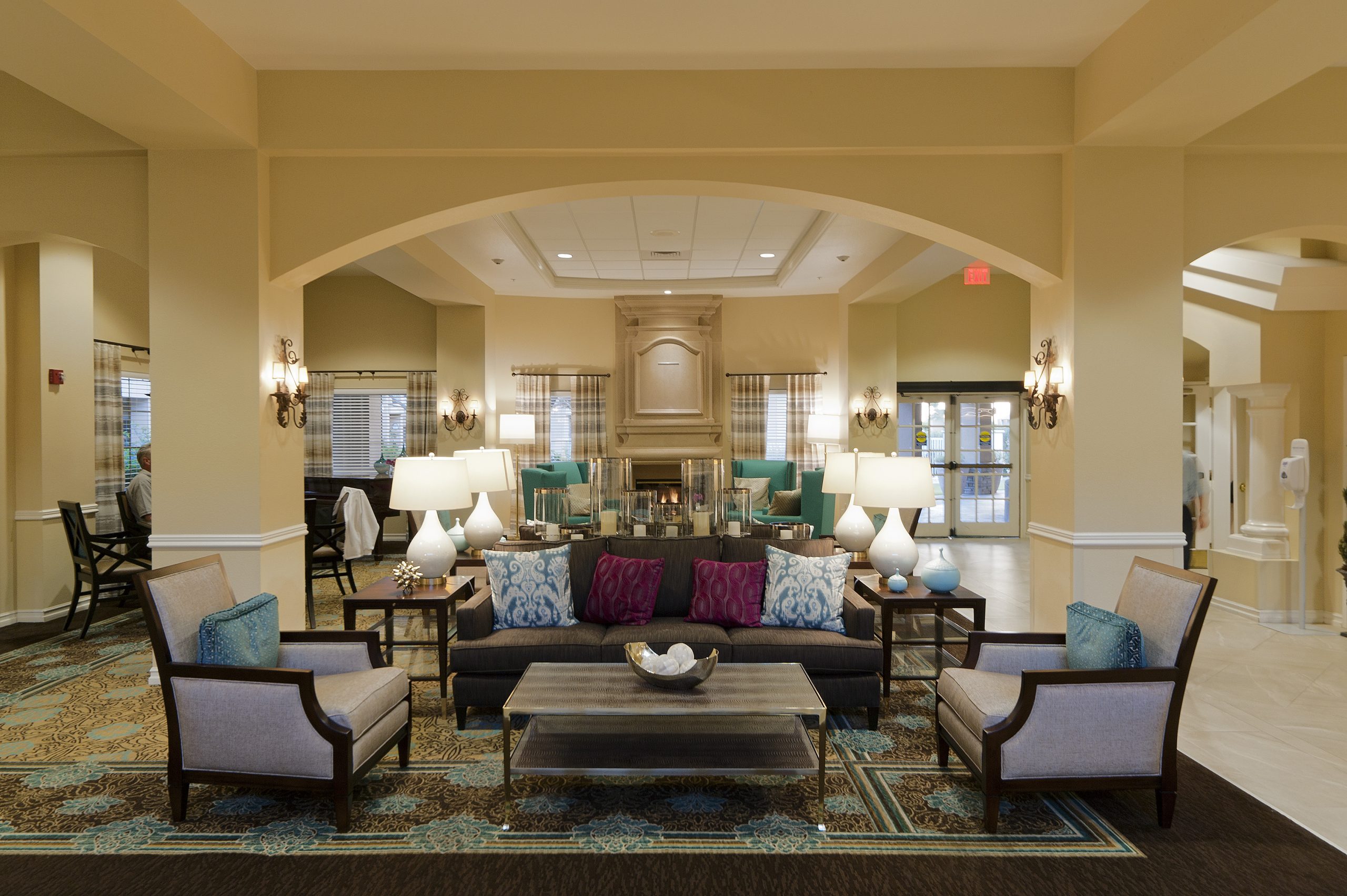 The Heritage Tradition Lifestyle
See For Yourself
Different Needs, Different Options
From the invigorating freedom of independent living to the caring hand of assisted living, residents of The Heritage Tradition enjoy an abundance of fulfilling ways to enjoy life.
The CARF accreditation difference
You, and your family
You can learn a lot by visiting a community, but how do you measure quality behind the scenes? We suggest starting with communities that have been thoroughly evaluated and accredited. The Heritage Tradition is accredited by (CARF), the Commission on Accreditation of Rehabilitation Facilities.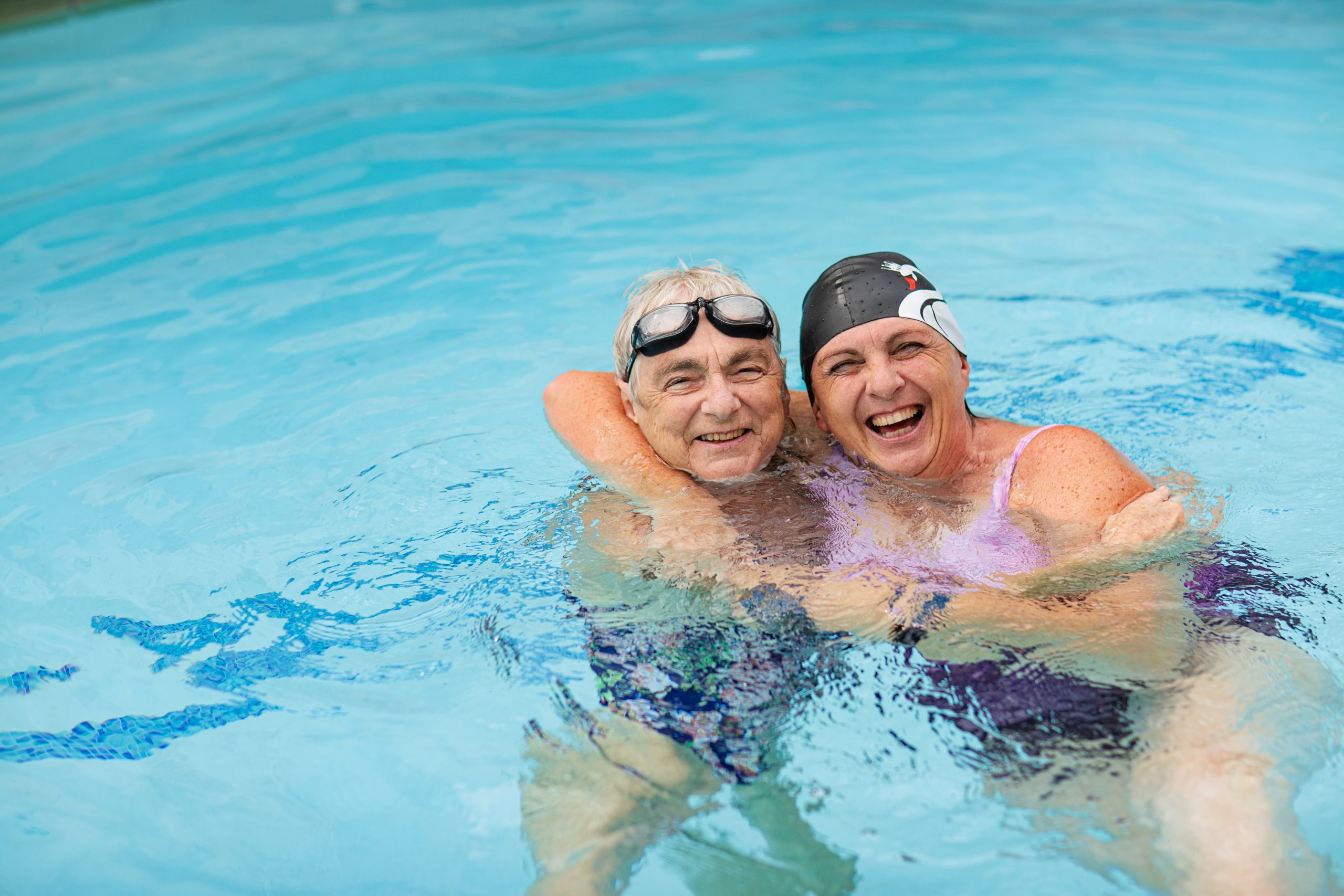 The Heritage Tradition Lifestyle
Check Out The Community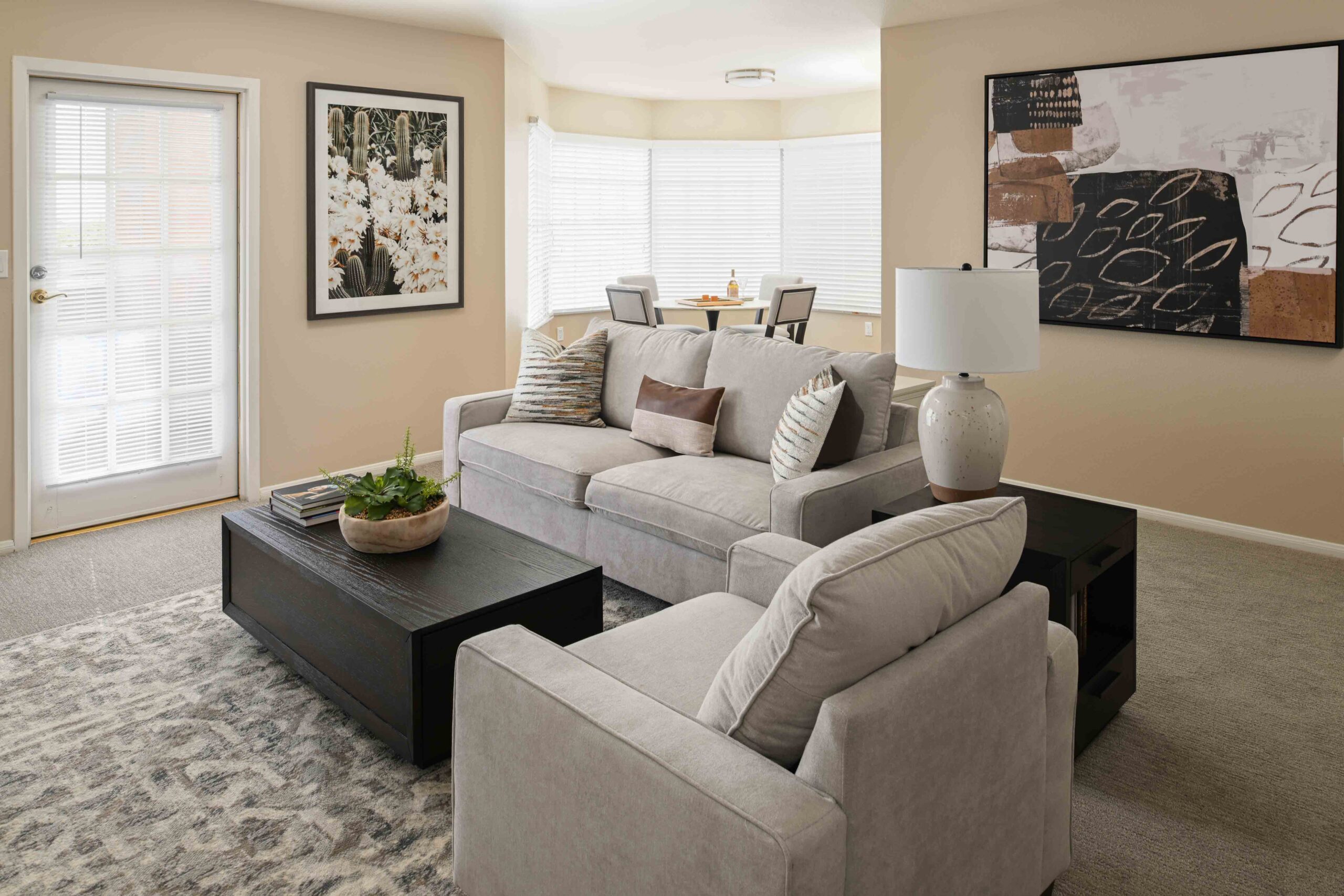 Starting from $3,895/month
Browse The Residences