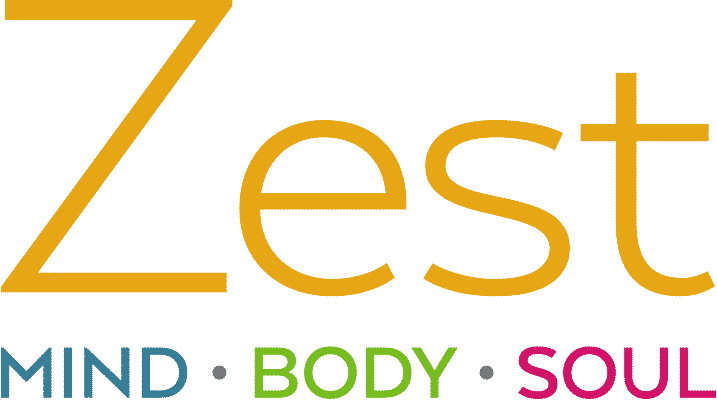 A three-dimensional approach
What's your road to optimal vitality and positive energy? Our signature Zest wellness program is a three-dimensional approach that integrates mind, body and soul connections. Encompassing personal passions and social involvement creates pathways for growth and increased vigor – both in terms of strength, flexibility, balance and mental capability. Nurturing your whole self is the most comprehensive and scientifically-based approach to holistic well-being. 
Mind
Creating, learning, connecting; inspiration and expression; individually and together to enhance cognitive and emotional health.
Go back to school with our Lifelong Learning university seminars
Explore new technology with family video chats
Join fellow literature lovers at the book club
Become a mentor for a youth enrichment program
Attend interactive workshops and challenge yourself to learn a new skill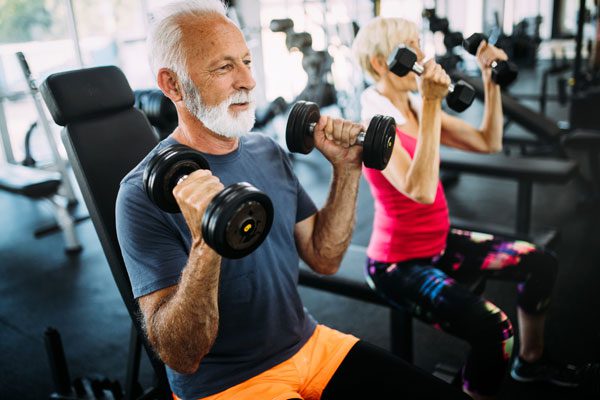 Body
Feeling, looking, and aging your best is all about getting the right energy flowing and nourishing your body.
Step it up with a Pilates, Zumba or Tai Chi class
Join a club on the go – the The Piedmont walking club
Try a plant-forward FreshZest® menu item, which focuses on whole foods and locally-grown fruits and vegetables, bio-actives, gut health, and health optimization
Challenge yourself with an energizing spin class or personal weight training session
Soul
As social as it is spiritual. Personal connection, purposeful reflection, and plenty of carefree interactions are key to living a more fulfilling and engaging life.
Mingle and make new friends at Happy Hour Yoga
Give back with volunteering opportunities in the local neighborhood or your residential community
Grow a sprout of joy in the garden
Connect with neighbors and sample new menu items at the monthly Let's Dish sessions
Catch a concert and enjoy live music from local artists with friends and family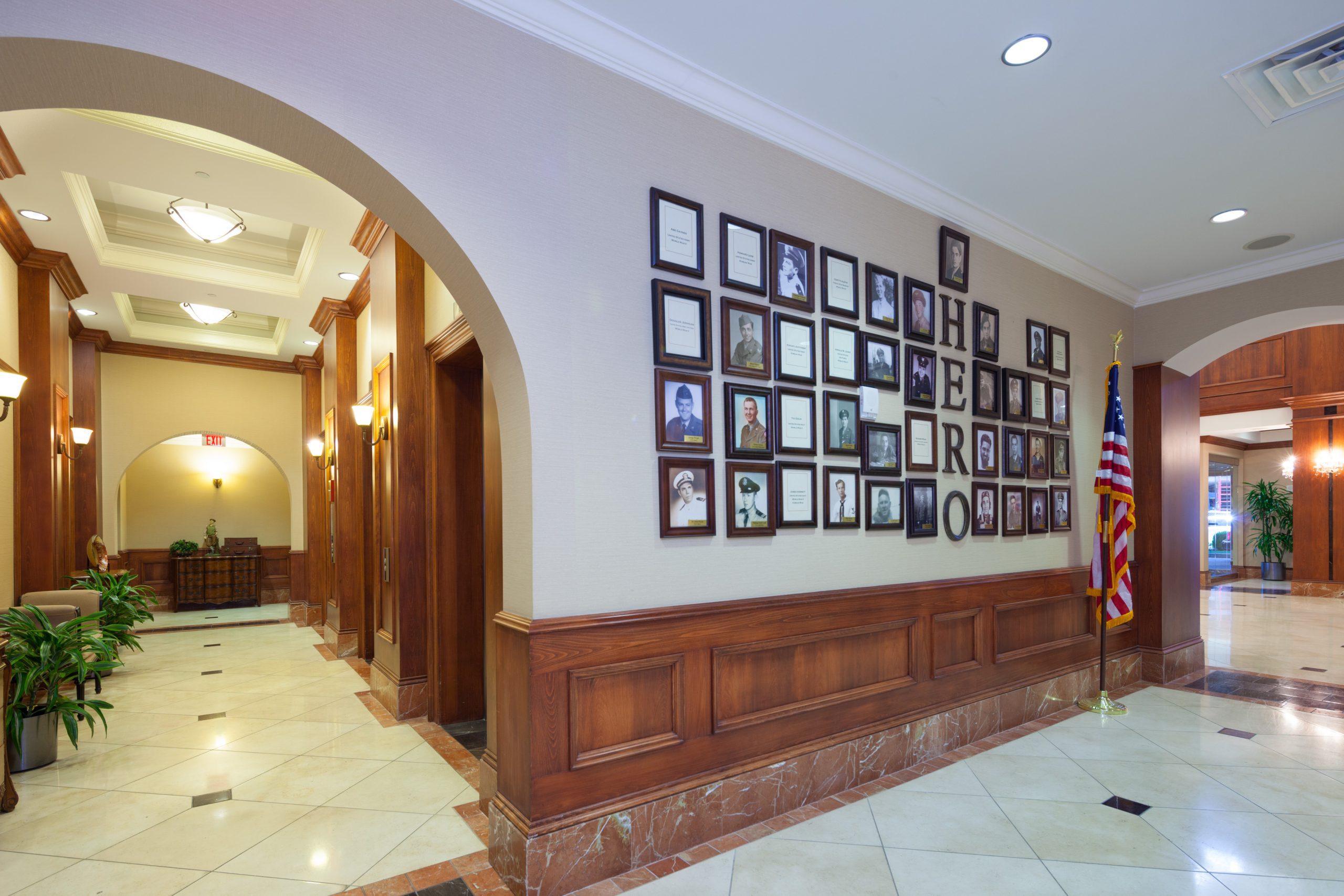 Well-being for every journey
Zest for Life
Wellness is the act of purposeful engagement in a healthy lifestyle; nourishing your mind, body, and soul with daily activities that promote optimal physical, emotional, cognitive, social, and mental well-being outcomes—so you're thriving, instead of just surviving. Every person is an individual. Every journey should be personalized. We believe in meeting you where you are in your personal journey, so you feel your best at any age and fitness level.

Movement Is Medicine
Maintaining a functional body through strength, flexibility, and balance related activities is a prescription for a longer, fitter, less accident-prone life. Our ZestFit program can help get you in the kind of shape you need to live well into your future. Activities like personal training, pilates, yoga, Tai Chi, and other forms of exercise provide the foundation for greater vitality.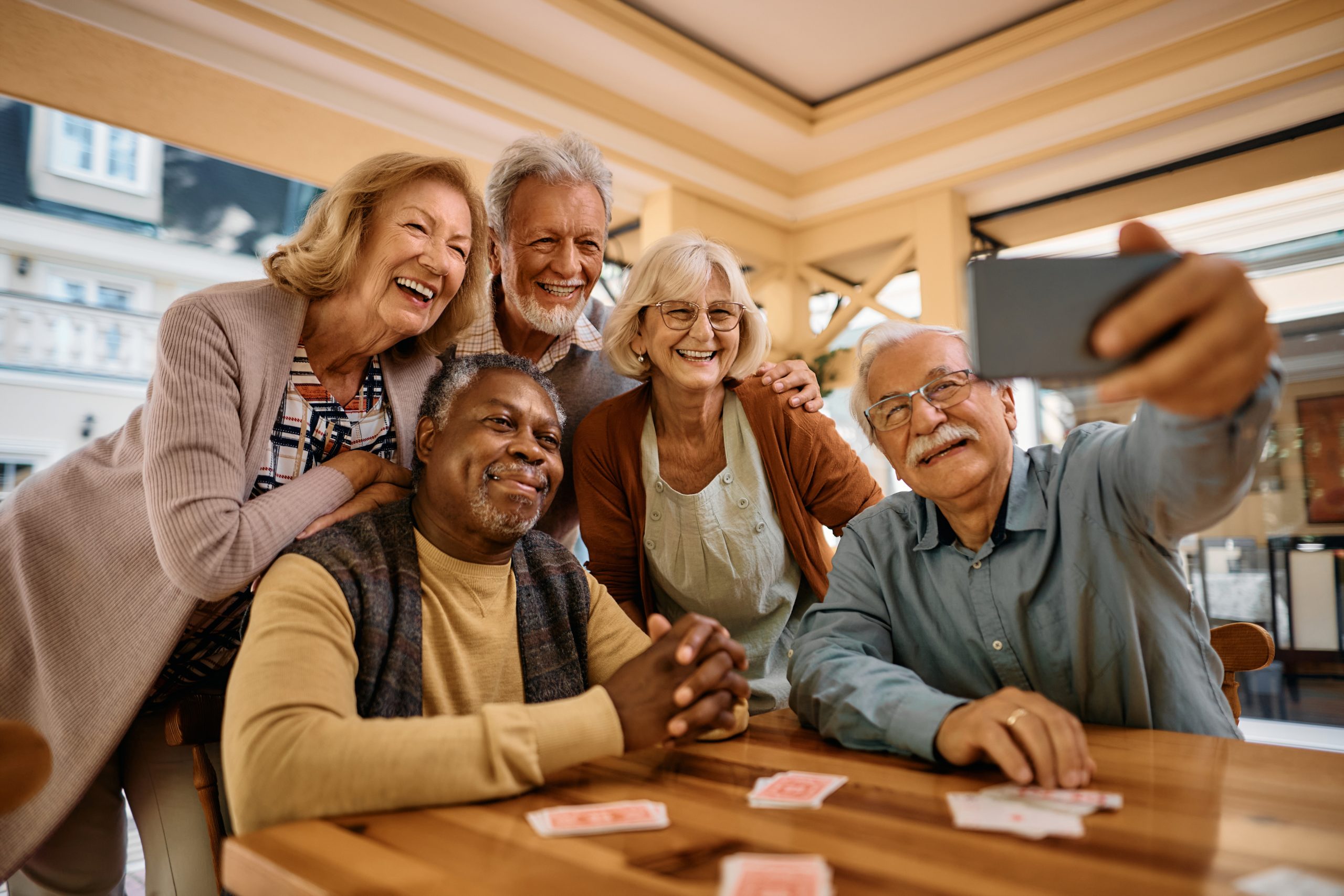 The Power of Connection
It's scientifically proven: connection to community is key to a longer and more vibrant life. The Piedmont offers a welcoming and engaging environment for you to improve your well-being, explore your passions and focus on what's most meaningful to you.