Luxury senior living in Sun City West
Welcome to The Heritage Tradition
So much so close. Walk or bike to four different recreation centers, shopping, post office and library. Restaurants and entertainment venues are a short distance away. Sun City West features multiple golf courses, 90 clubs, music & theater venues— and countless other amenities. Amazing location— and even more impressive community with resort-style amenities— and an emphasis on mind/body vitality. It's senior living at the next level. Sound like your kind of place? Take a closer look.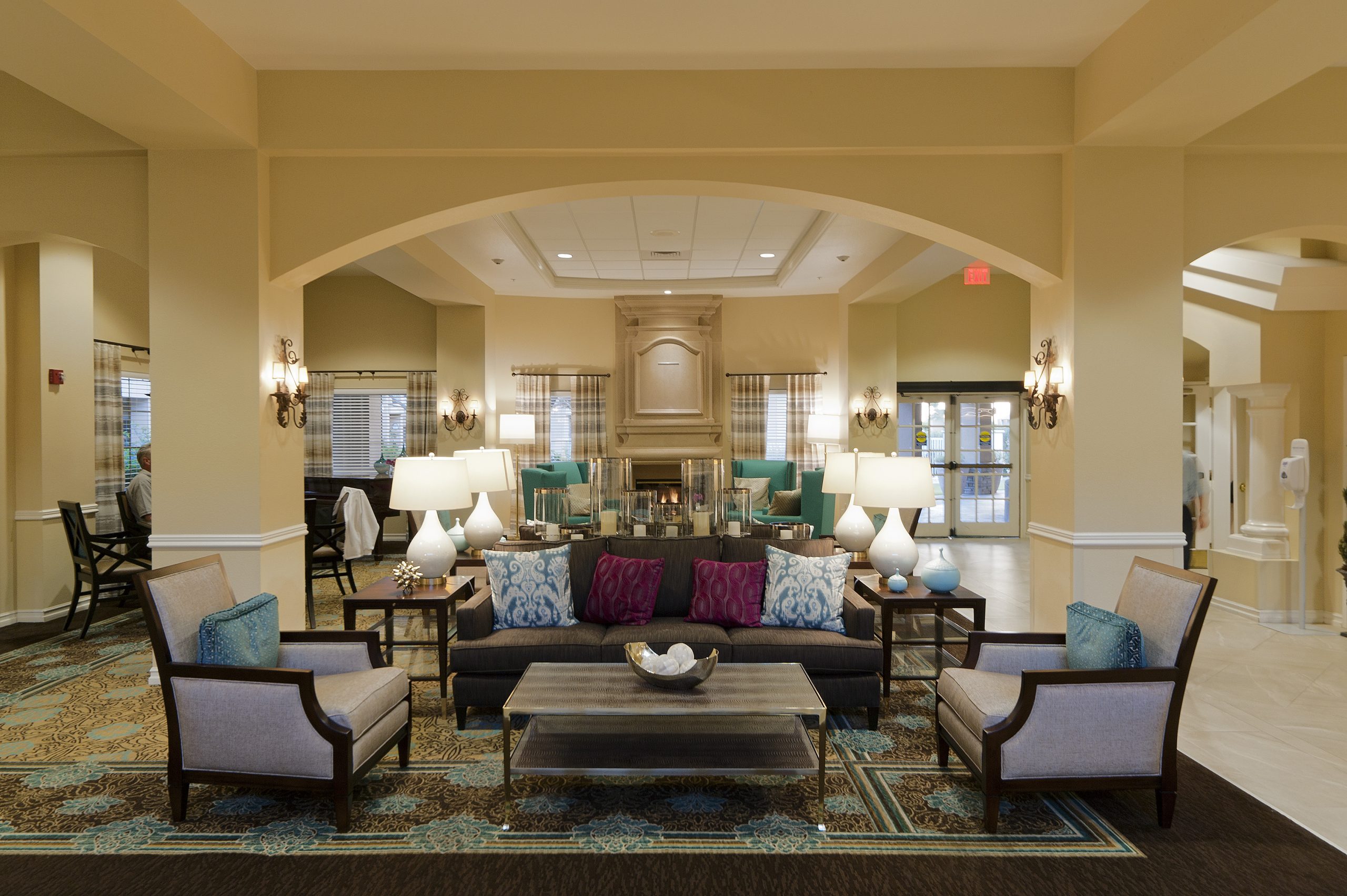 The Heritage Tradition Lifestyle
See For Yourself
Different Needs, Different Options
From the invigorating freedom of independent living to the caring hand of assisted living, residents of The Heritage Tradition enjoy an abundance of fulfilling ways to enjoy life.
The CARF accreditation difference
You, and your family
You can learn a lot by visiting a community, but how do you measure quality behind the scenes? We suggest starting with communities that have been thoroughly evaluated and accredited. The Heritage Tradition is accredited by (CARF), the Commission on Accreditation of Rehabilitation Facilities.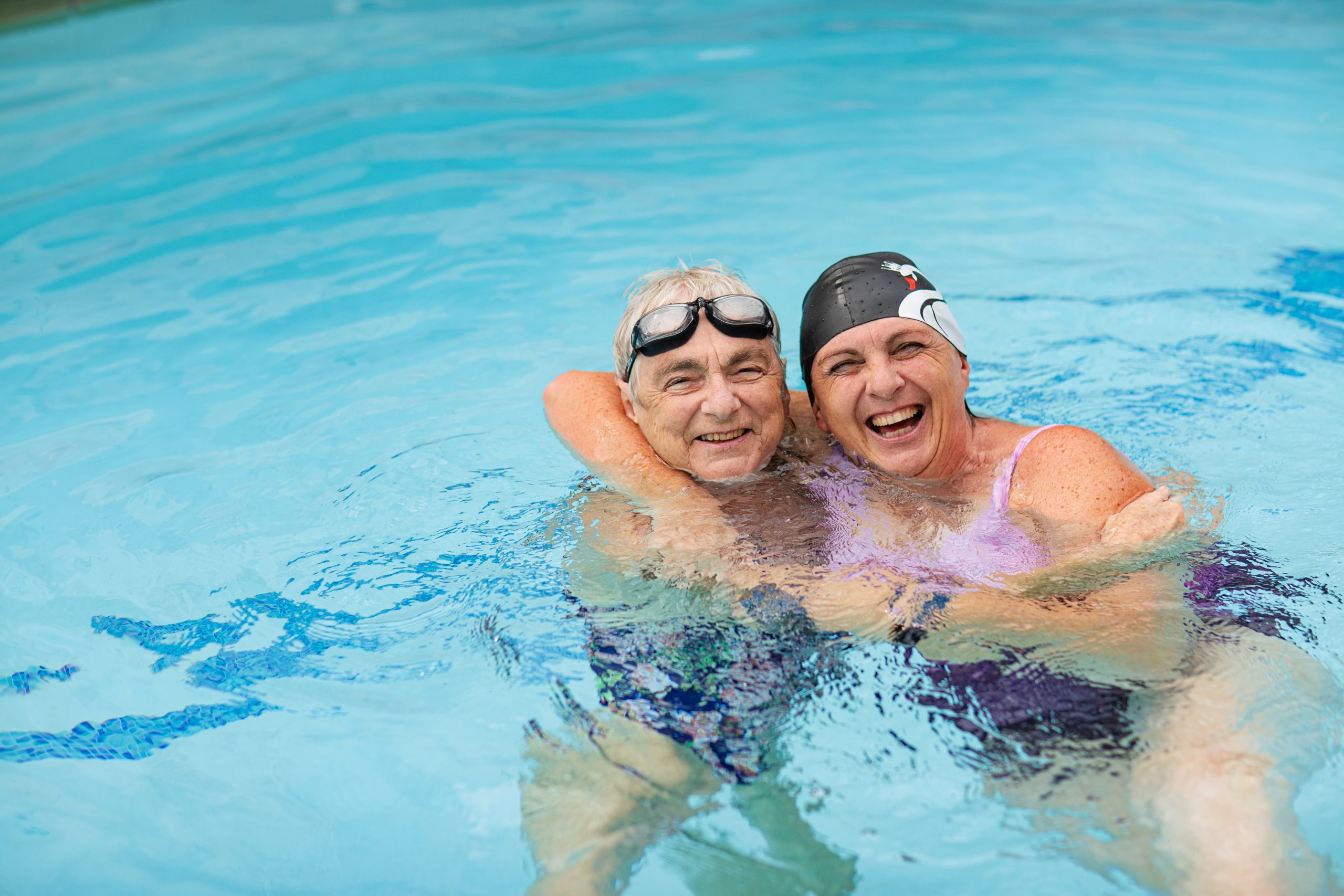 The Heritage Tradition Lifestyle
Check Out The Community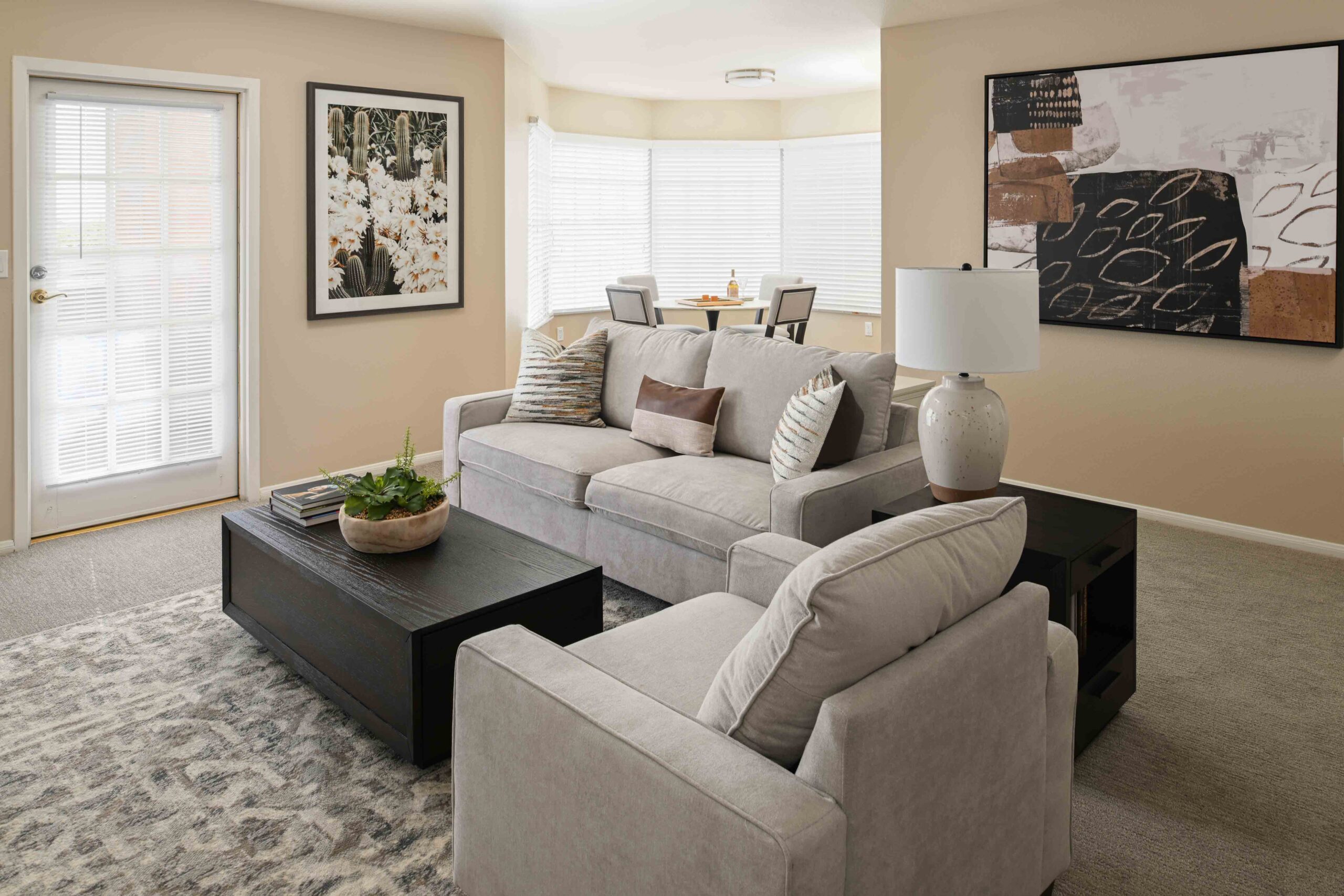 See for Yourself
Browse The Residences
Rated 5 stars

Our experience at Heritage was very positive. We toured the residence & enjoyed meeting other residents taking part in the many activities available. We enjoyed lunch in the diningroom. All in all it was a very positive experience.

Ruth Allen
Google Review

Rated 5 stars

O.k.

Jim Dowen
Google Review

Rated 5 stars

My wife and I attended an open house at The Heritage Tradition. It is a beautiful place with excellent amenities. And the chefs are really good.

Larry Truett
Google Review

Rated 5 stars

THE HERITAGE IS TO BE COMMENDED ON THEIR CUSTOMER SATISFACTION. THE STAFF IS AVAILABLE IF AND WHEN NEEDED.

Victor Schaefer
Google Review

Rated 5 stars

Heritage Traditions is great and probably currently our fav Independent Living place

Sharon Byer
Google Review

Rated 5 stars

It was a great experience. People were friendly and there was more than enough to see, do and eat. I had fun and know that when I decide to move it will be the right place for me.

Phyllis Brokaw
Birdeye Review

Rated 4 stars

Food was lovely and delish! I didn't make it to all sites and some didn't have anyone to stamp your passport. Thought it was crowded…but that was good for you.

Eleanor Hutchinson
Google Review

Rated 5 stars

All of the staff at the Heritage Tradition and Legacy are outstanding!! My mother lived there for 5 years, and just recently passed away. The staff were incredibly caring and dedicated to her happiness, comfort, and health. They were like an extended family. The residents are also kind and welcoming. I heartily recommend both the Heritage Tradition and Legacy to everyone considering independent or assisted living.

J Puro
Google Review

Rated 5 stars

Beautiful retirement community. Staff is very attentive and, caring toward residents. The food is great, the place is very clean and beautifully decorated. The activity department does a very fine job, to host activities and, entertainment. This community has both Independent living apartments and , Assisted living .Residents appears to be happy and well taken care off, definitely reccomend this retirement ' s community.

J B
Google Review

Rated 5 stars

I visited this facility I toured The Heritage Tradition. The staff members were wonderful. They were really great. It is my top pick. I went there early, so a lot of the residents were out at that time. Everybody was very friendly to each other. The rooms were really nice and updated. They were like apartments. I looked at a 2-bedroom, 2-bath. It was a nice size. The common dining area was like a restaurant. They had just about everything you want. They had swimming pools, saunas, and a golf course. I saw people outside on the golf course. It gave a friendly atmosphere.

P. Poole
Caring Review
Read more reviews and share your experience!