Luxury senior living in Santa Barbara
Welcome to Maravilla
Does this sound like home? A sprawling 20-acre community of beautifully landscaped grounds bordered by mature eucalyptus and the San Jose Creek – within walking distance to prime shopping districts, with the culture and dining scene of downtown Santa Barbara and the Pacific Ocean a short distance away. Add in the charm of Spanish revival architecture that Santa Barbara is revered for. Your own resort-like sanctuary with exceptional amenities and character, this is senior living reimagined and elevated. We invite you to explore and take a closer look.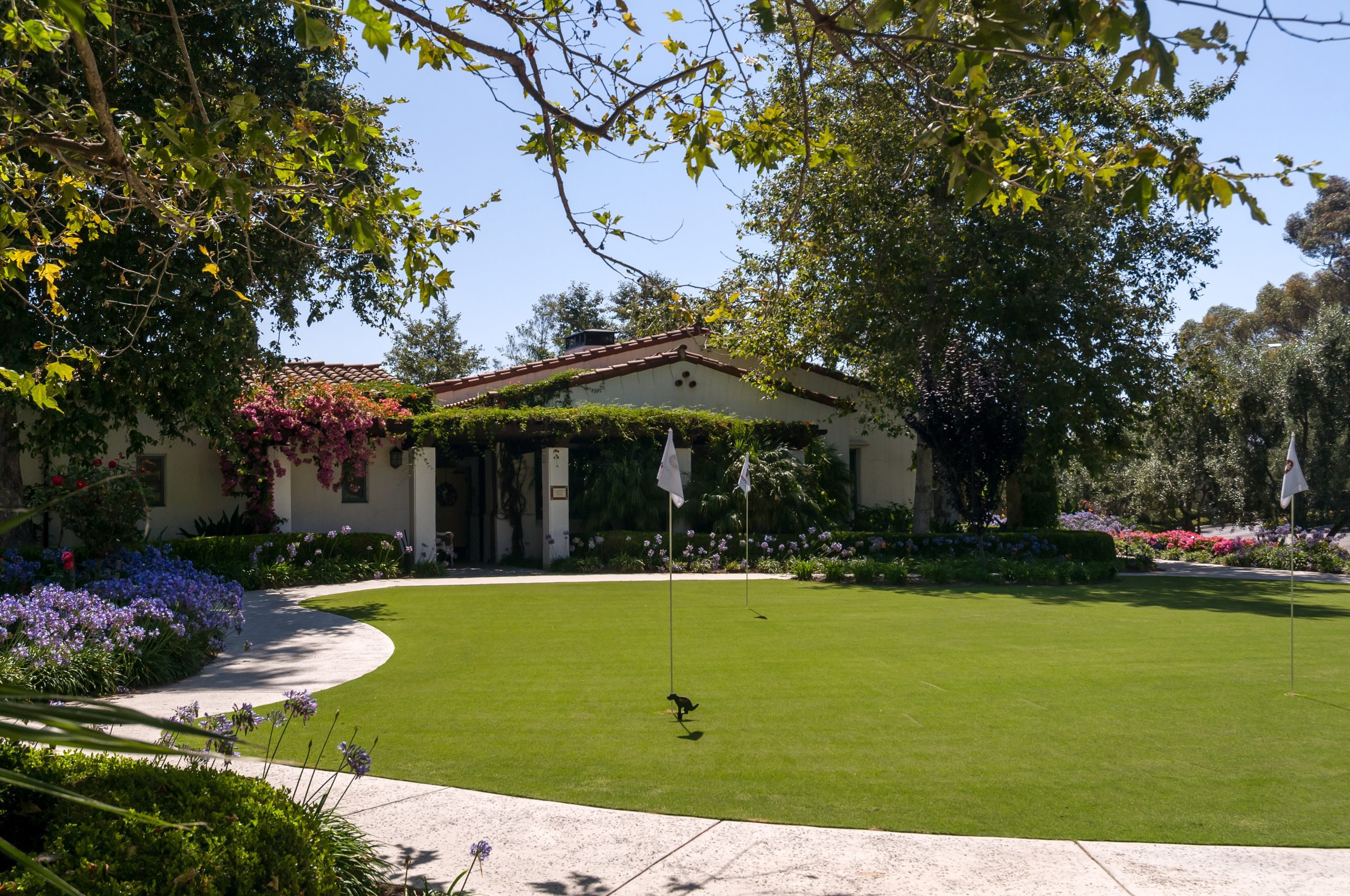 The Maravilla Lifestyle
See For Yourself
Different Needs, Different Options
From the invigorating freedom of independent living to the caring hand of assisted living to the warm embrace of a memory care environment, residents of Maravilla Santa Barbara enjoy an abundance of fulfilling ways to enjoy life.
The CARF accreditation difference
You, and your family
You can learn a lot by visiting a community, but how do you measure quality behind the scenes? We suggest starting with communities that have been thoroughly evaluated and accredited. Maravilla Santa Barbara is accredited by (CARF), the Commission on Accreditation of Rehabilitation Facilities.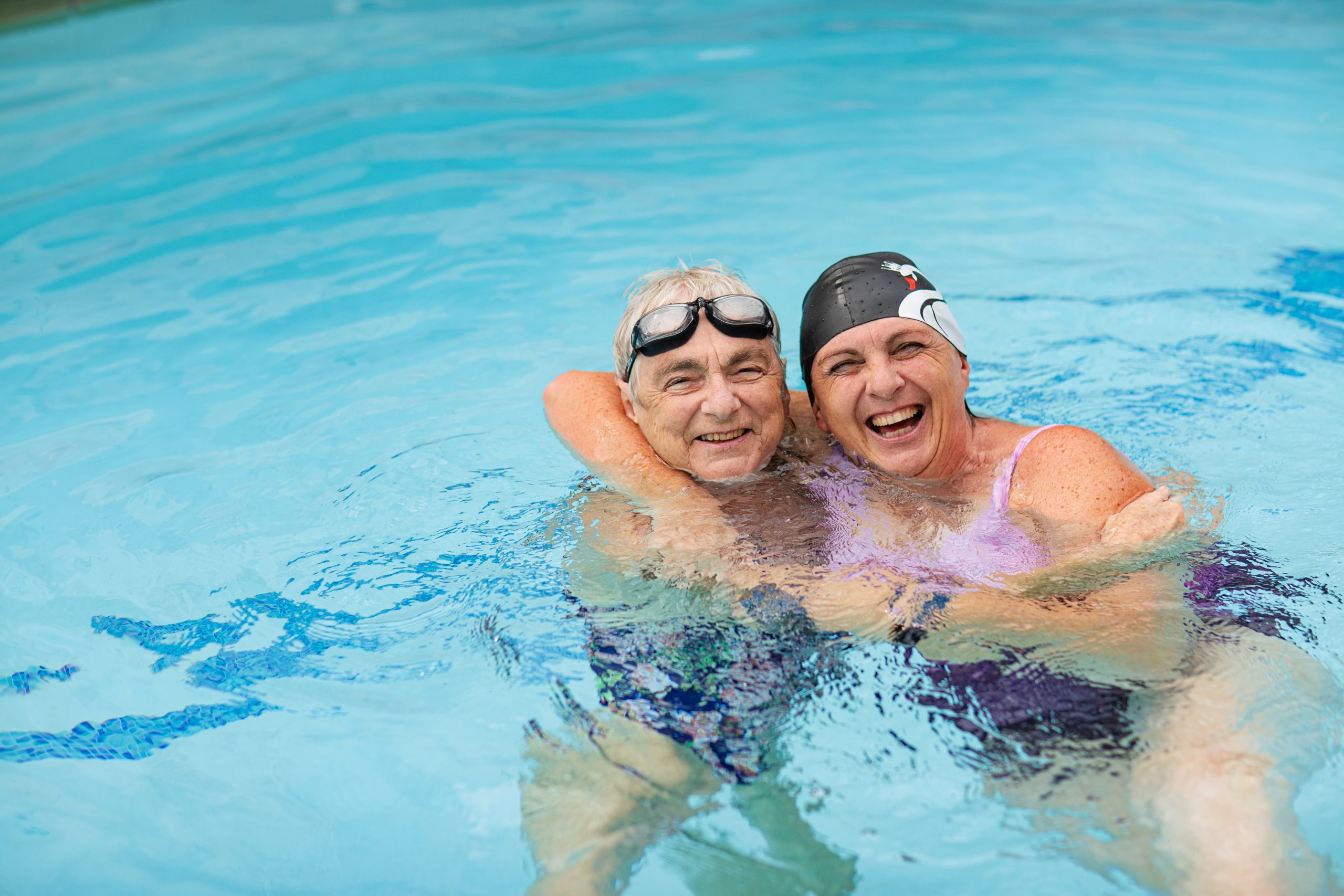 The Maravilla Lifestyle
Check Out The Community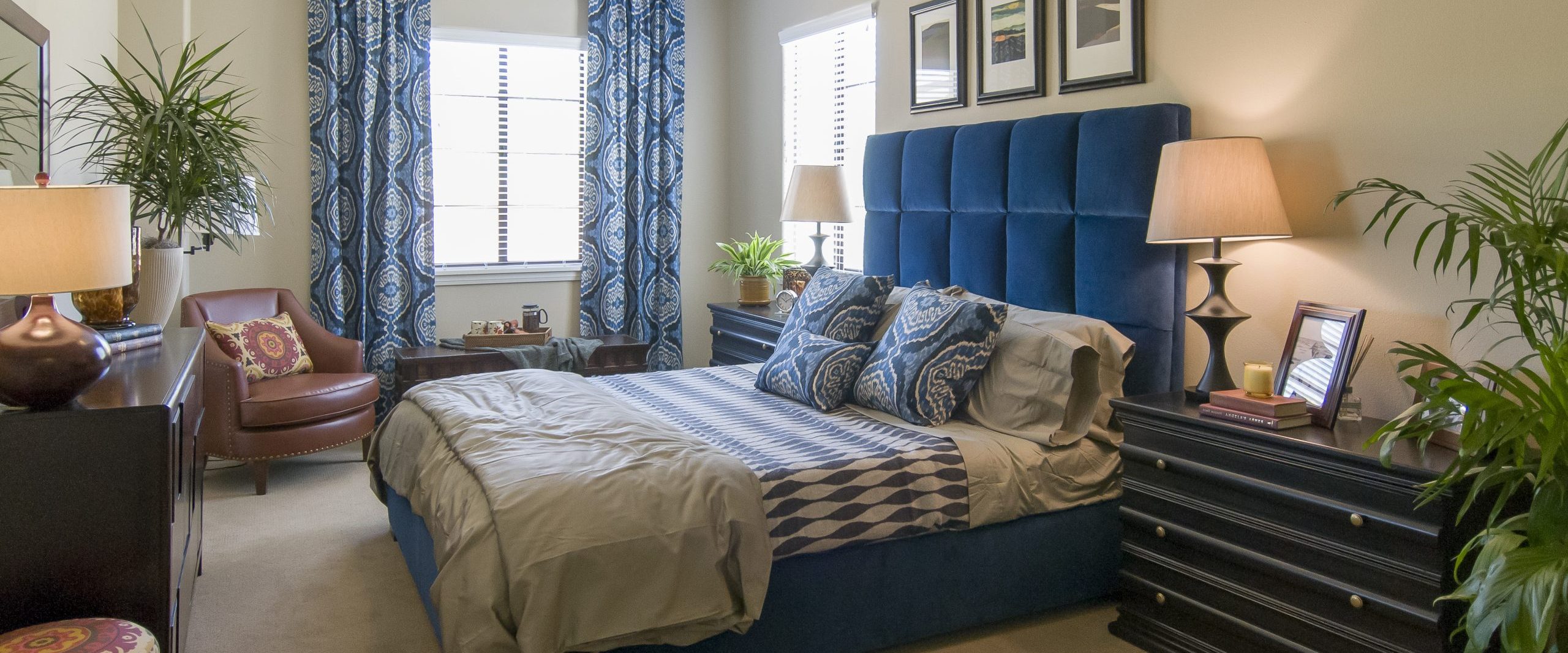 Find What Fits You
Browse The Residences
Rated 5 stars

It was very nice

Maria Garcia
Birdeye Review

Rated 5 stars

Dear Mara Villa, I just want to take a minute to praise your staff. I wish to express my heartfelt appreciation for the kindness and excellent care of my Father, who is in assisted living. The staff members at Mara Villa have created such a caring environment with such an impeccably high standard of care, delivered with such warmth. Before my family decided to move in our Father, not one of our questions or concerns went unanswered. The staff demonstrated total commitment into caring for our Father before he moved in. I am happy to witness on a daily basis that same committed care continues as of today. We also know that sometimes we may not show our appreciation as effectively as we might. However, I would like to offer special appreciation and thanks: To the nurses – Jessica and Christina and the rest of the med techs for their hard work day in and day out. Their exceptional dedication, outstanding professional performance and exceeding above and beyond the call of duty. To Grace and Anna for extending their dedication and compassion, as well as understanding and caring. These two women have made my Father's transition very smooth and easy and I can't thank them enough. To Inge and the rest of her department for assisting and making sure the Long Term healthcare insurance started in a timely matter. The whole department is amazing. To the housekeeping staff who keeps my Father's room immaculate and tidy. To all of the staff who do the activities on a daily basis, everyone is so welcoming to my Father and he really enjoys attending the activities. To Angela at the front desk and the rest of the people that work there. They are always very cheerful and welcome everyone with warm greetings. Everyone at the front is very helpful. To Ramon and the rest of the maintenance staff for always being there when I needed them and fixing things for my Father. They were extremely helpful in assisting putting things together and helping with whatever needed to be done. To the whole dining room staff. They welcomed in my Father instantly and treated him like he had been there for a long time. They take very good care of him and make sure he gets whatever he wants. They also are extremely polite and helpful to the rest of the residents. On a closing note, I just have spent 3 months at Mara Villa , 7 days a week, mornings, afternoons and nights. The grounds are immaculate and very well kept. I witnessed a place where I am able to leave knowing my Father is safe and well taken care of. I will see you all soon:) Thank you all once again for all your care and support. Best Regards, Josh Seidler

Joshua Seidler
Google Review

Rated 5 stars

You have a wonderful Ambassador in Lesley she answered all our questions, and still answering, as we continue consider our move to CA!

Marc & Susan Sabin
Birdeye Review

Rated 5 stars

I visited this facility Maravilla looked very nice. There's a lot of activity going on. The staff looked OK, and the person that took me around was very friendly. They explained everything and answered all the questions I had, which is what I was interested in. It's an excellent place. I remember when it was built 20 years ago, because it was on my way, and that's the reason I went to see it, because I don't want my wife to be too far away from home. They have a very nice dining room. They have a lot of activities. From what I saw, the personnel were very courteous.

Joseph
Caring Review

Rated 4 stars

My mother has been a resident for many years in Independent living apts. Shes always been impressed with and grateful for the staff and meals. Beautiful grounds, nice on site amenities. Seems they don't any programs to help bridge indy living and assisted living…that and until recently staff would help with little bits, but seems more ever independent is just that. She loves the meals. Ive enjoyed them mostly too, especially the big holiday meals we hope to get back soon! Overall lovely, retirement option for those that can afford it. Mom's been quite happy in independent apt. UPDATE: Mom is less happy with the assisted living service, and we're all very frustrated at admins lack of response to her onsite issues, and worse yet needless delays getting her back home after hospital and rehab.

Holly W Willner
Google Review

Rated 5 stars

Peaceful walk in Santa Barbara.

Cliff Cunningham
Google Review

Rated 5 stars

My mother has been at Maravilla in the assisted living building for almost two years and I have visited her on many occasions (pre-Covid, of course) and I am very impressed and pleased with the friendly caring staff, beautiful grounds, welcoming environment, entertainment, meals, and her apartment which has a beautiful balcony. Even though I am unable to visit during the pandemic the staff has been responsive and helpful at scheduling virtual "zoom" visits and of course I speak to her daily. She never has any complaints and always says her meals are delicious although she is very much looking forward to the vaccine so we can once again enjoy all the shopping and dining that Santa Barbara offers. I don't think anyone could find a nicer place for their loved ones and believe me we looked before we chose Maravilla.

Claudia Bugh
Google Review
Read more reviews and share your experience!