Living Choices For Every Chapter Of Life
Life is full at NorthWest Place living independently in one of our well-appointed residences. Plus, integrated health care options available to all residents.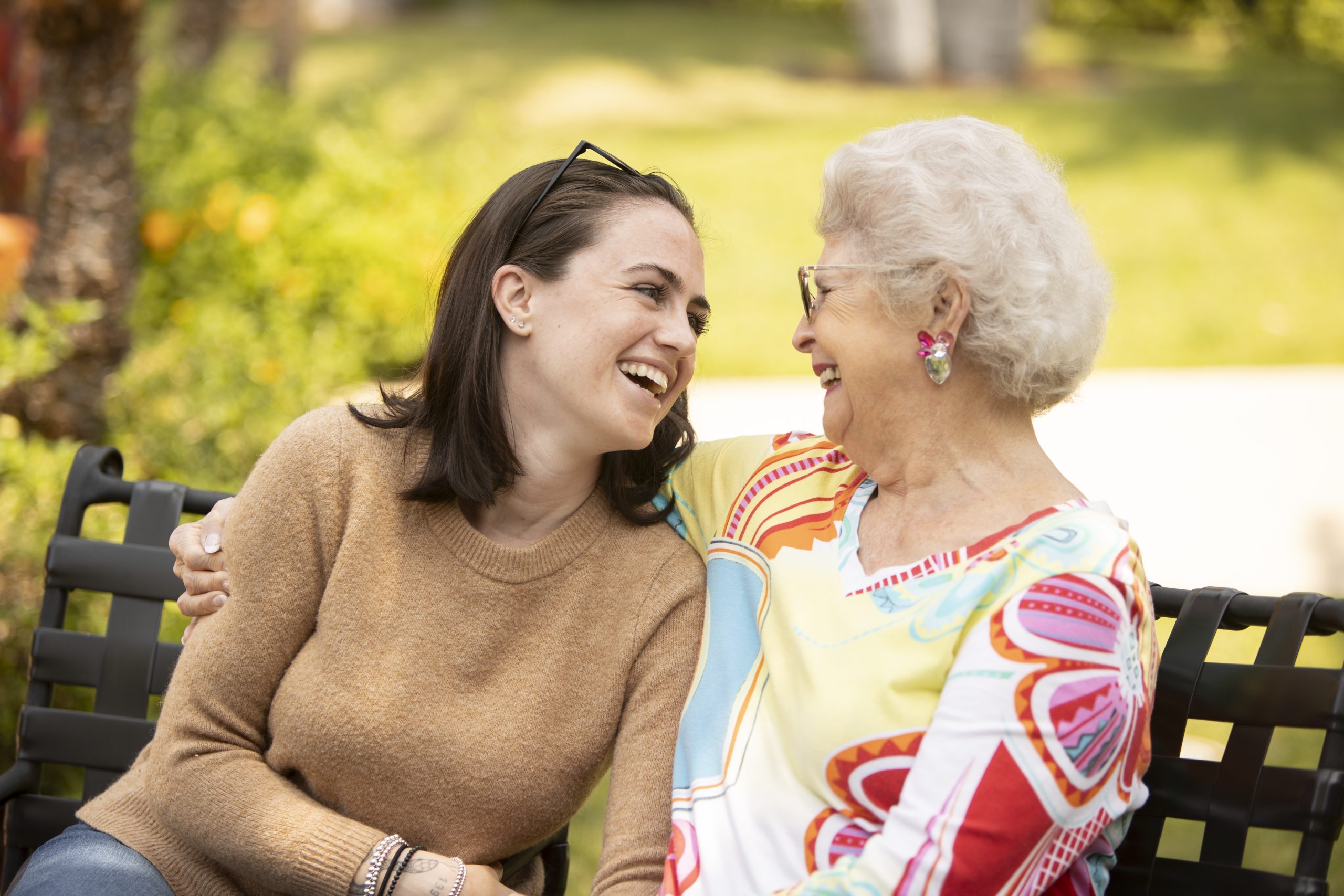 You, And Your Family
CARF Confidence
Furry & feathered friends flock here
Pets Welcome
Some of our most rewarding companions aren't necessarily human. Dogs, cats, and other pets are welcomed at NorthWest Place. They contribute to the emotional well-being that we embrace every day.