Luxury senior living in Phoenix
Welcome to La Siena
Some people like to be in the thick of things— close to museums, major league ballparks, hiking trails, botanical gardens, performing arts venues, upscale dining and shopping districts, and excellent healthcare providers. If you've retired from work, but not from your life, you'll find La Siena a very convenient hub for every place you love to go. On the other hand, if a resort-like sanctuary with great cuisine, exceptional amenities and attentive service is top of mind, La Siena impresses as well. It's a next level approach to senior living— and thriving. Take a look at what your new to-do list can be.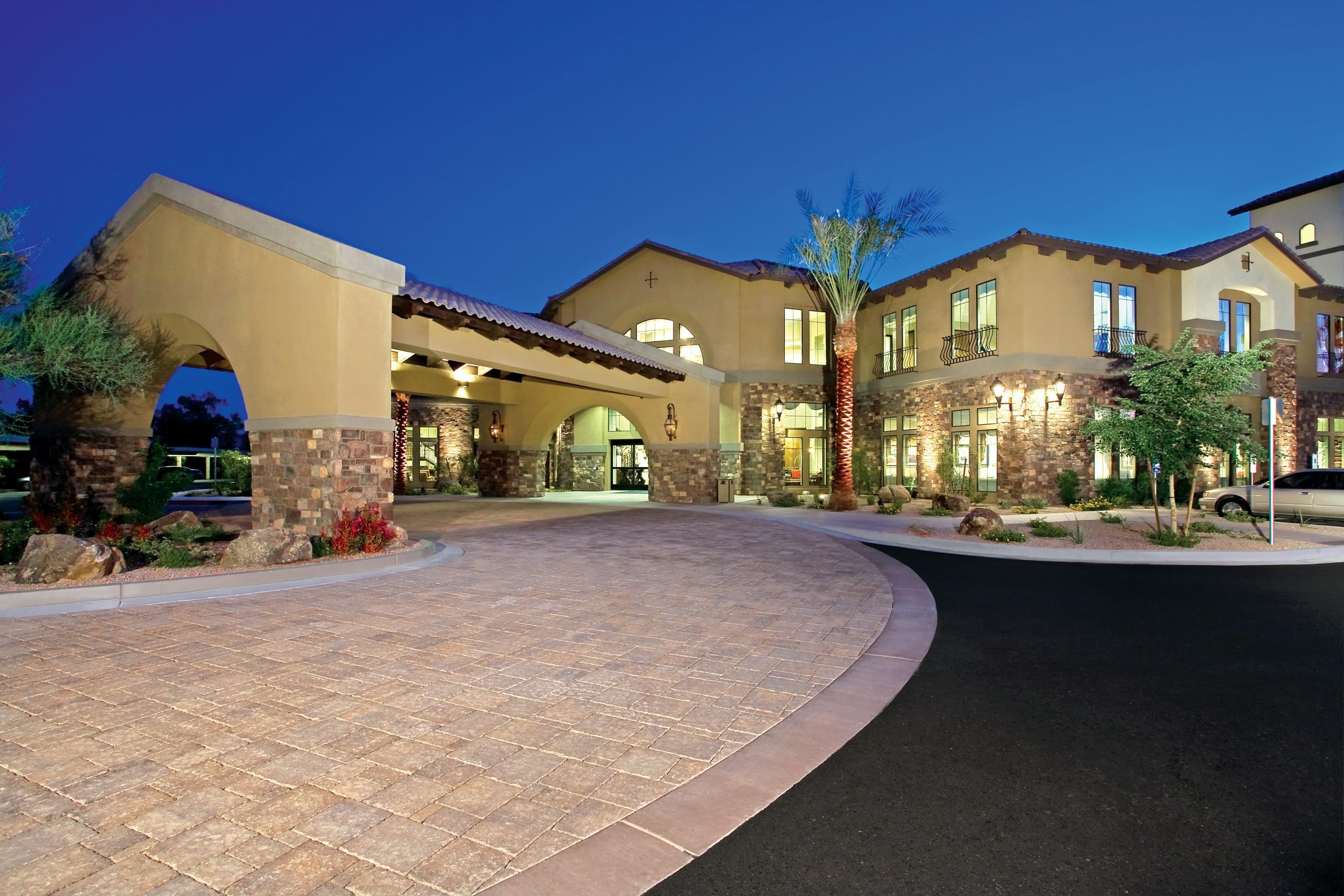 The La Siena Lifestyle
See For Yourself
Different Needs, Different Options
From the invigorating freedom of independent living to the caring hand of assisted living, residents of La Siena enjoy an abundance of fulfilling ways to enjoy life.
The CARF accreditation difference
You, and your family
You can learn a lot by visiting a community, but how do you measure quality behind the scenes? We suggest starting with communities that have been thoroughly evaluated and accredited. La Siena is accredited by (CARF), the Commission on Accreditation of Rehabilitation Facilities.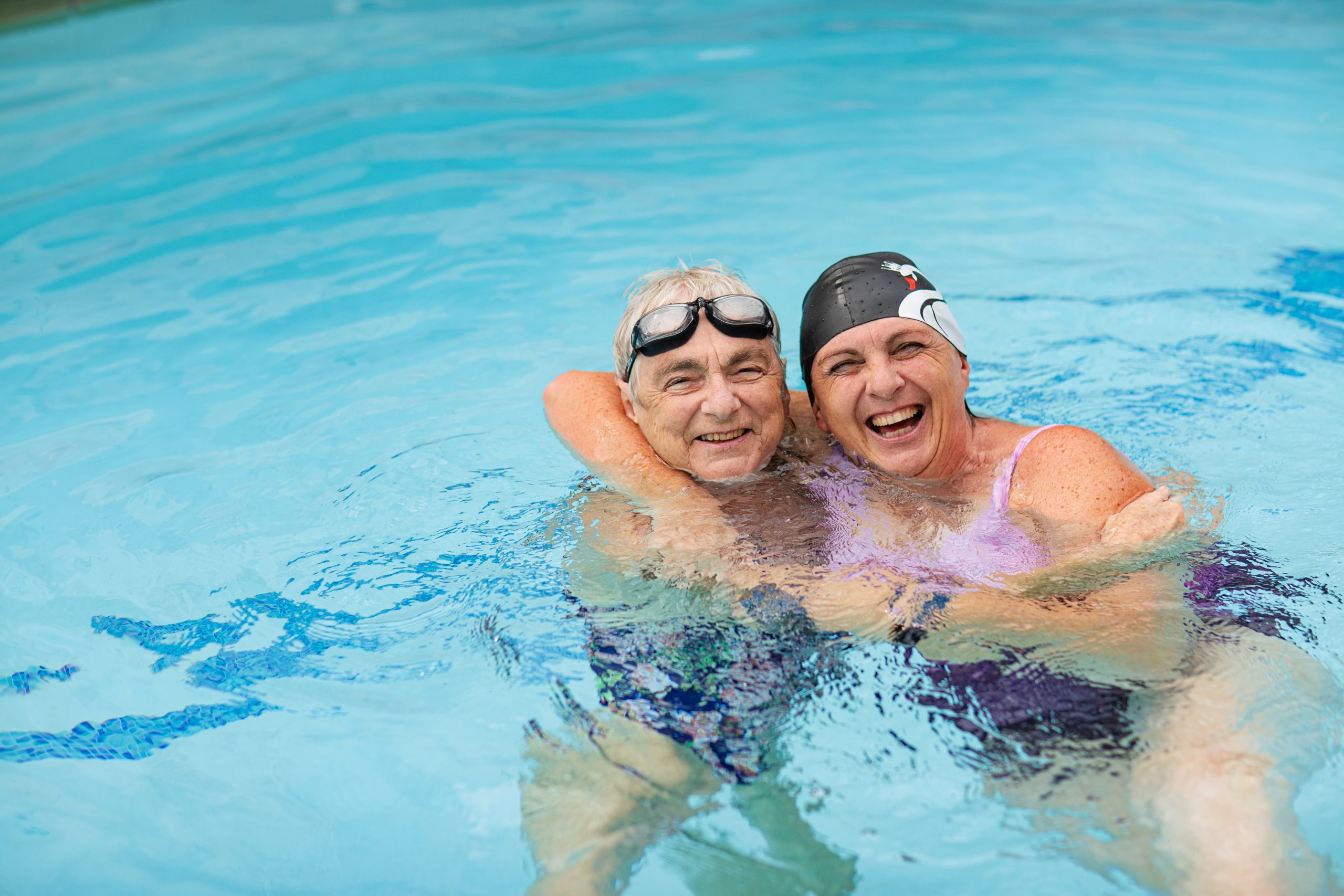 The La Siena Lifestyle
Check Out The Community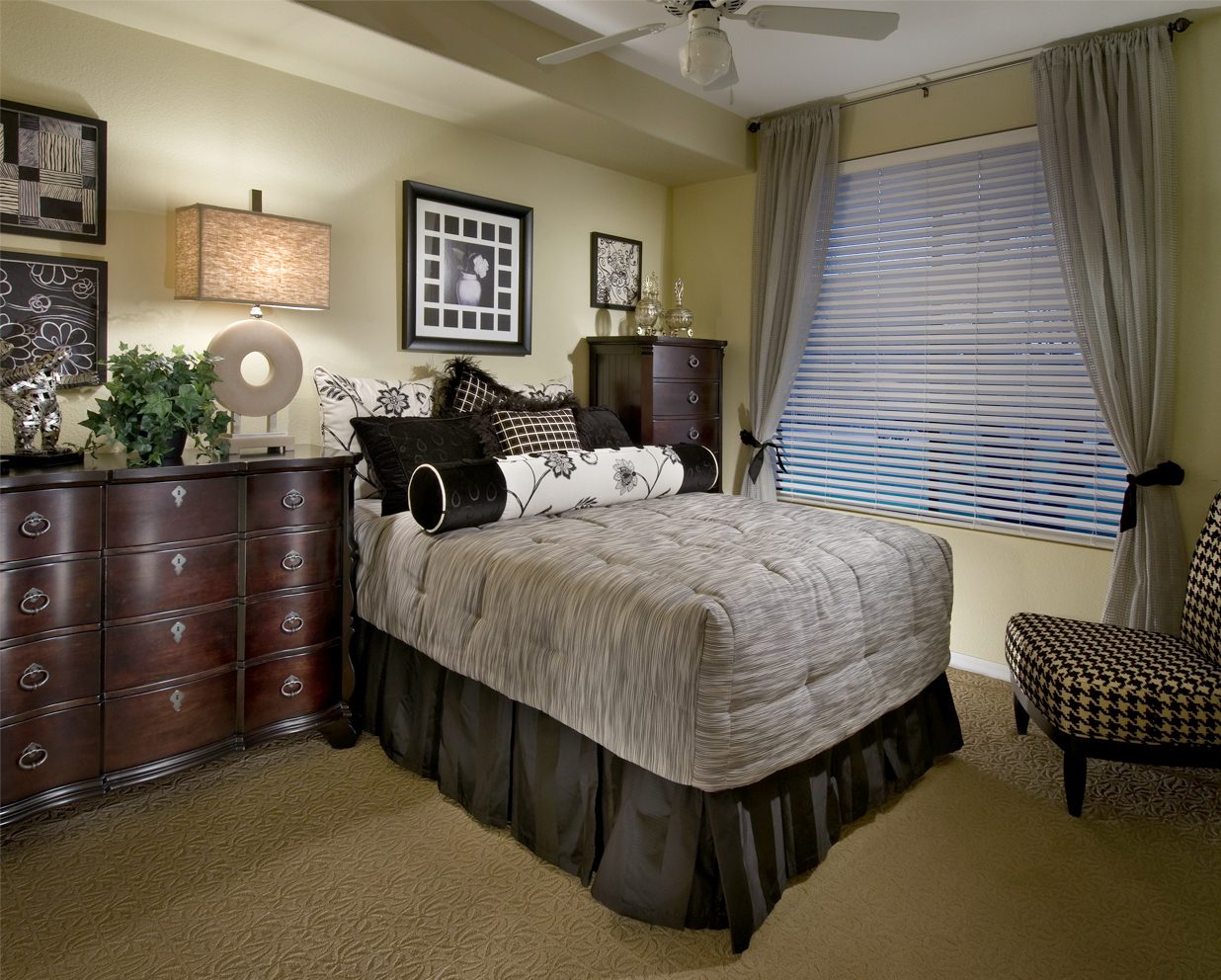 See for Yourself
Browse The Residences
Rated 5 stars

We LOVE La Siena! My Dad moved in in July 2023 and even though it's been a short time, I can honestly say that they have done a phenomenal job in providing services for my dad. Prior to moving to La Sienna he lived in his own home, and since he no longer drove, it was very difficult for him to be social with people. Now being at La Sienna, he is able to connect and do things with people and to be social once again! The food is outstanding and the staff are extremely kind and caring to those they serve. I would highly recommend this facility to others, you will not be disappointed to have your loved ones stay in this facility.

Jerry Ketelhut Toleu
Google Review

Rated 4 stars

My elderly parents – ages 99 and 100 – recently moved to La Siena after living in another senior living community in the Valley. From the moment they arrived, they have been greeted with open arms and warm hearts. The staff are friendly and caring, the facility is lovely, the activities are varied and plentiful and the apartments are spacious. They are always treated with dignity and respect. And, even at their "advanced age," my parents have met some wonderful people who have become good friends in just a matter of months. We are confident we made the right choice with La Siena!

Wendy Godfrey
Google Review

Rated 5 stars

As a professional in the senior care industry there are certain things I look for in a community setting. La Siena is lead by an Executive Director who is in touch with his entire team from housekeeping, dining and maintenance to his care and concierge team. He takes pride in doing what is best for his team and his residents. Deb, their Zest Director is also well connected to the residents and provides an atmosphere where activities are focused on interests and encourage socialization. She is dedicated to helping everyone stay active and engaged at a level that is comfortable for each individual. Pawi and her team work hard to manage care plans and watch for any change of conditions. Stephanie, Lisa and Chana make up the most welcoming Sales and Marketing team that work hard to ensure every detail is covered while transitioning into the community. More impressive is that they always know the status of a resident who is is at the hospital or re-hab, and Jonathan, the ED often visits residents himself to check on their condition. The community is always clean, the team appears to work closely together and it is one of the most comfortable communities to spend time in. I personally have engaged with many residents who constantly compliment the entire team at La Siena. If you are looking for a change and want to experience a fabulous community, come see La Siena.

Cynthia Weber
Google Review

Rated 4 stars

I think it's a great place to live. I've been here going on 5 years. They take good care of me. The young people that work here are a a joy to be around. I feel safe living here.

Robert Dyer
Google Review

Rated 5 stars

I love everything about this place. The people, the food, my apartment and the activities. I can get my hair done here and a mani/pedi. Come join us!

Myrna Dauphine
Google Review

Rated 5 stars

I am/was a resident of this facility La Siena is a great place to live. The staff is very friendly and quickly learns your name. Everyone strives to make sure you get what you need and are very attentive.

Debra B.
Caring Review

Rated 5 stars

My mom has lived at La Siena for 4 years now. I wouldn't have her anywhere else. The staff is compassionate and patient. Jonathan, the director is accessible and truly loves his job. The residents are happy with his management and engagement with residents and staff. Nicky goes above and beyond and Martine and Pancho are the best facility managers. Always smiling and helping others. I could go on and on. Our parents deserve the best, especially in their late years. PS Thank you La Sienna for keeping our loved ones safe during Covid. Forever grateful

TARA M
Google Review

Rated 5 stars

This is a HAPPY place to live. Wonderful, joyful people. A great place to live!

Francine Garner
Google Review

Rated 5 stars

Senior living at its best.

Seema Liston
Google Review
Read more reviews and share your experience!