Luxury senior living in Phoenix
Welcome to La Siena
Some people like to be in the thick of things— close to museums, major league ballparks, hiking trails, botanical gardens, performing arts venues, upscale dining and shopping districts, and excellent healthcare providers. If you've retired from work, but not from your life, you'll find La Siena a very convenient hub for every place you love to go. On the other hand, if a resort-like sanctuary with great cuisine, exceptional amenities and attentive service is top of mind, La Siena impresses as well. It's a next level approach to senior living— and thriving. Take a look at what your new to-do list can be.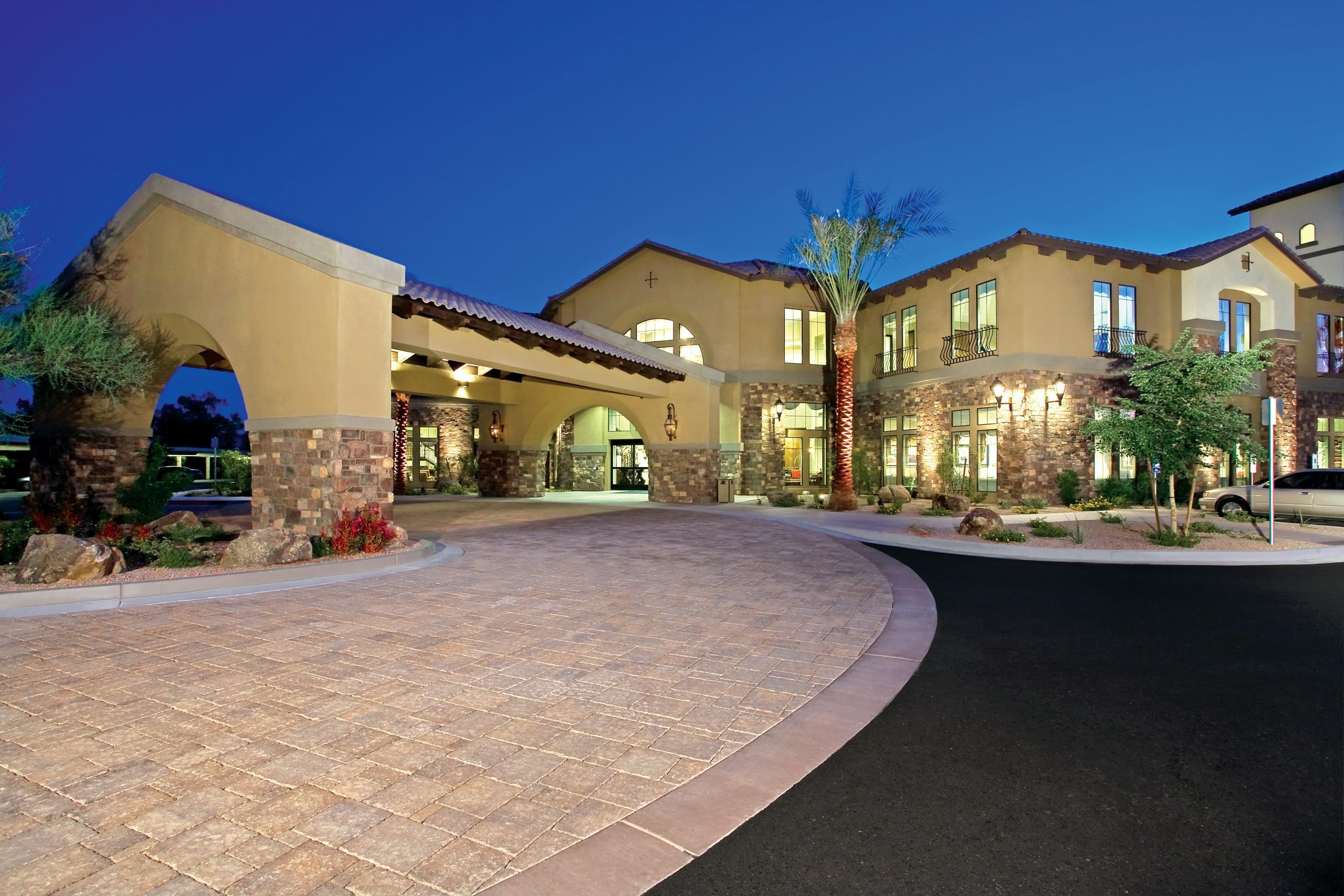 The La Siena Lifestyle
See For Yourself
Different Needs, Different Options
From the invigorating freedom of independent living to the caring hand of assisted living, residents of La Siena enjoy an abundance of fulfilling ways to enjoy life.
The CARF accreditation difference
You, and your family
You can learn a lot by visiting a community, but how do you measure quality behind the scenes? We suggest starting with communities that have been thoroughly evaluated and accredited. La Siena is accredited by (CARF), the Commission on Accreditation of Rehabilitation Facilities.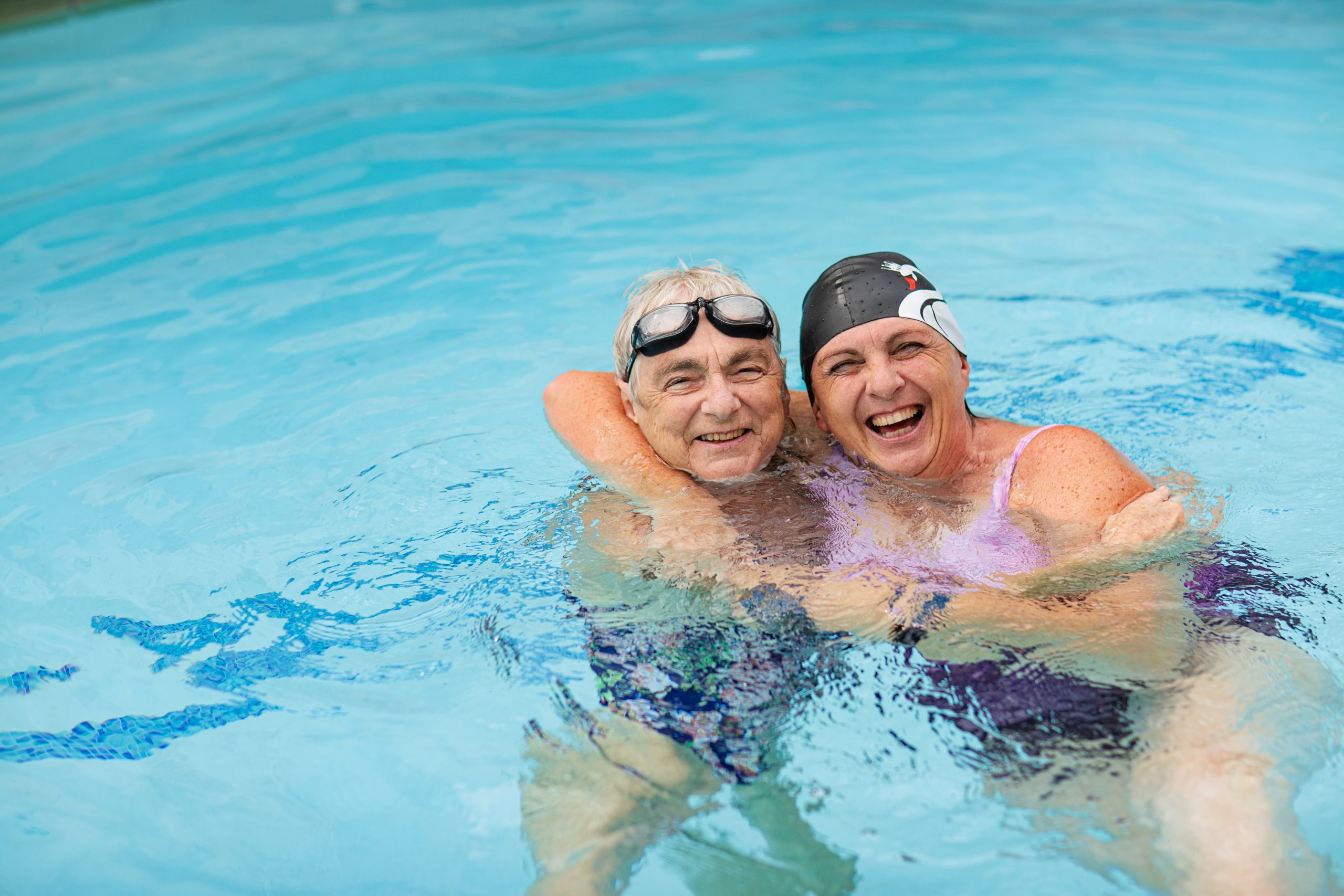 The La Siena Lifestyle
Check Out The Community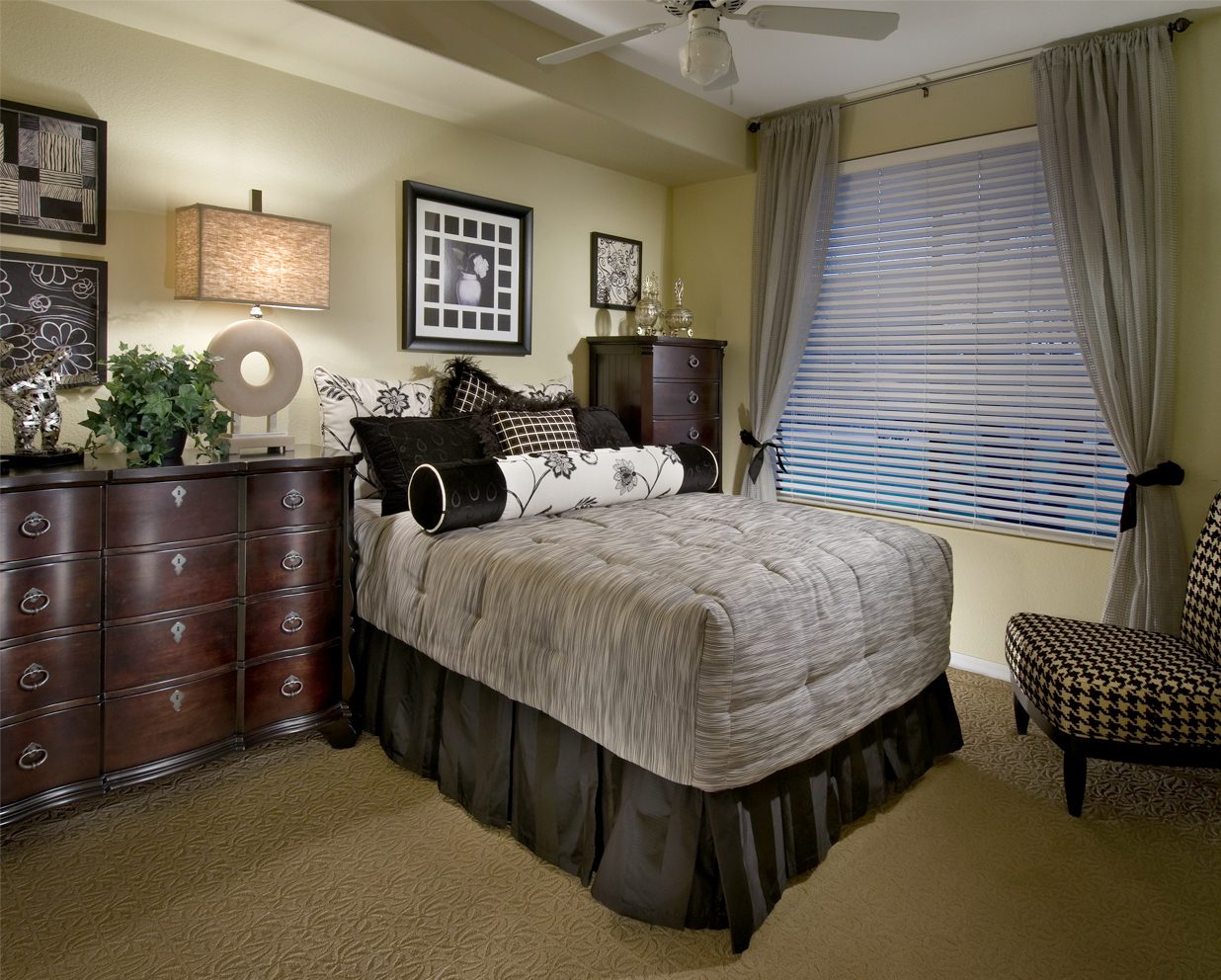 See for Yourself
Browse The Residences