A retirement lifestyle curated for exceptional living
Live Abundantly
Maravilla at The Domain is so much more than a place to live. It's the best restaurant in town where the chef knows just how you like your favorite meal. It's the spacious athletic club where trainers are on a first-name basis. It's the welcoming bistro where friends and neighbors gather for karaoke, social hour, concerts, and an inside joke. Maravilla is where you pursue your own brand of happiness, with unparalleled choices for socializing, well-being, and fine dining— infused with SRG's rich blend of genuine hospitality. All deeply rooted in our core belief that aging is no longer just about getting older; it's about living more fully, longer.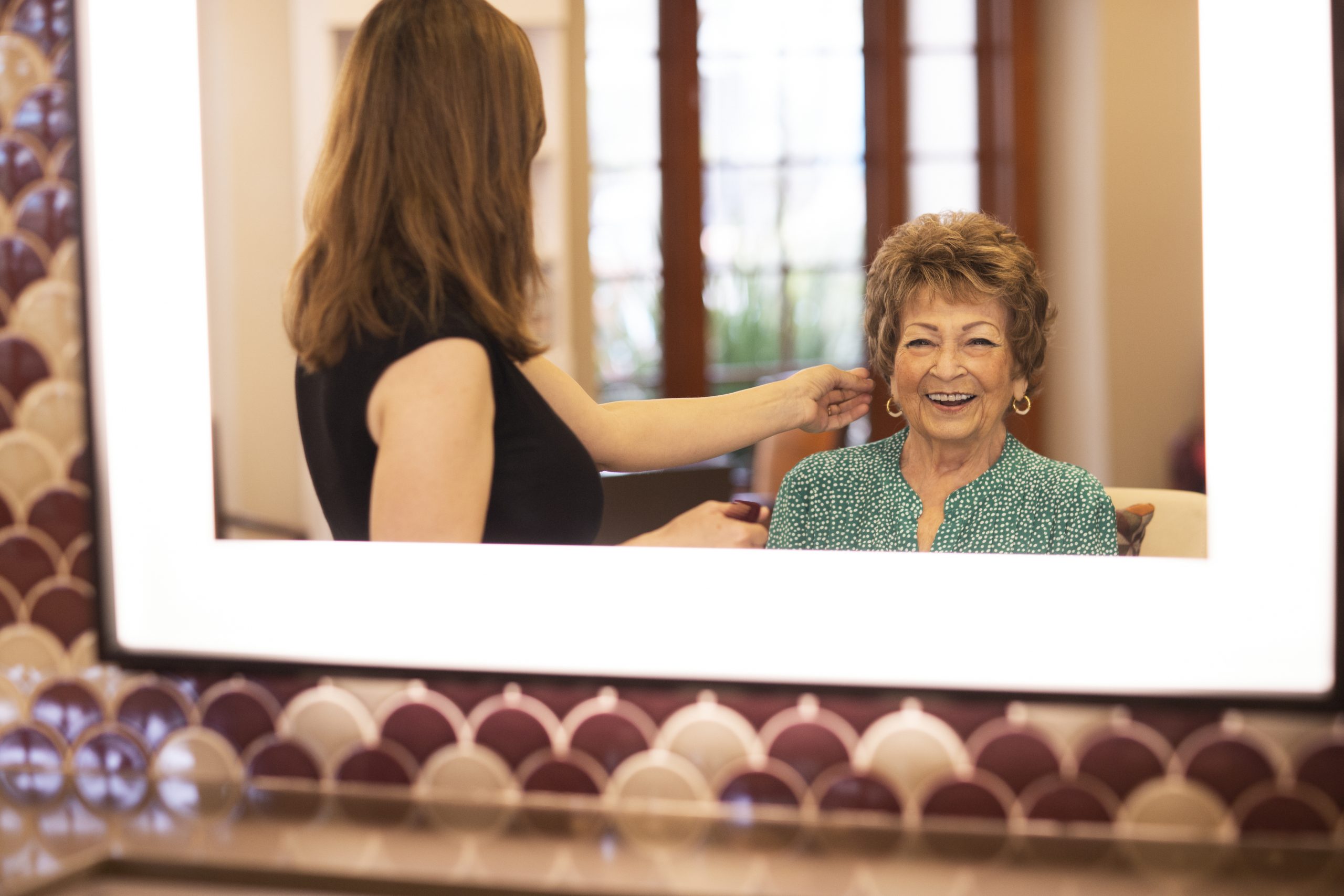 Maravilla and You
Take a Closer Look
The Power of We®
Together We Thrive
The Power of We® is the comfort of support, the camaraderie of friends, the meaningful connections that form when you are part of a thriving community.
At The Forefront of the Future
"Old age" isn't what it used to be. "Lifespan" is being replaced by "healthspan" as seniors and science discover more ways to extend physical vitality, mental acuity and a steadfast sense of ongoing involvement and purpose. We have always strived to be at the leading edge of that kind of important progress.
Pets Welcome
Some of our most rewarding companions aren't necessarily human. Dogs, cats, and other pets are welcomed at Maravilla.