Luxury senior living in Solana Beach
Welcome to La Vida Del Mar
Do you love the relaxed SoCal coastal scene? It's a world and culture unto itself. Imagine living a few blocks from the ocean, near the old village of Del Mar and its celebrated racetrack. You're a short walk to Cedros Design District with its eclectic shops and unique eateries. La Vida Del Mar means The Life by the Sea.
And this resort-like community places a premium on enjoyment and vitality, with abundant amenities and programs on-site, engaging residents and so much to look forward to each day. It's an inspired take on senior living. Have a look around.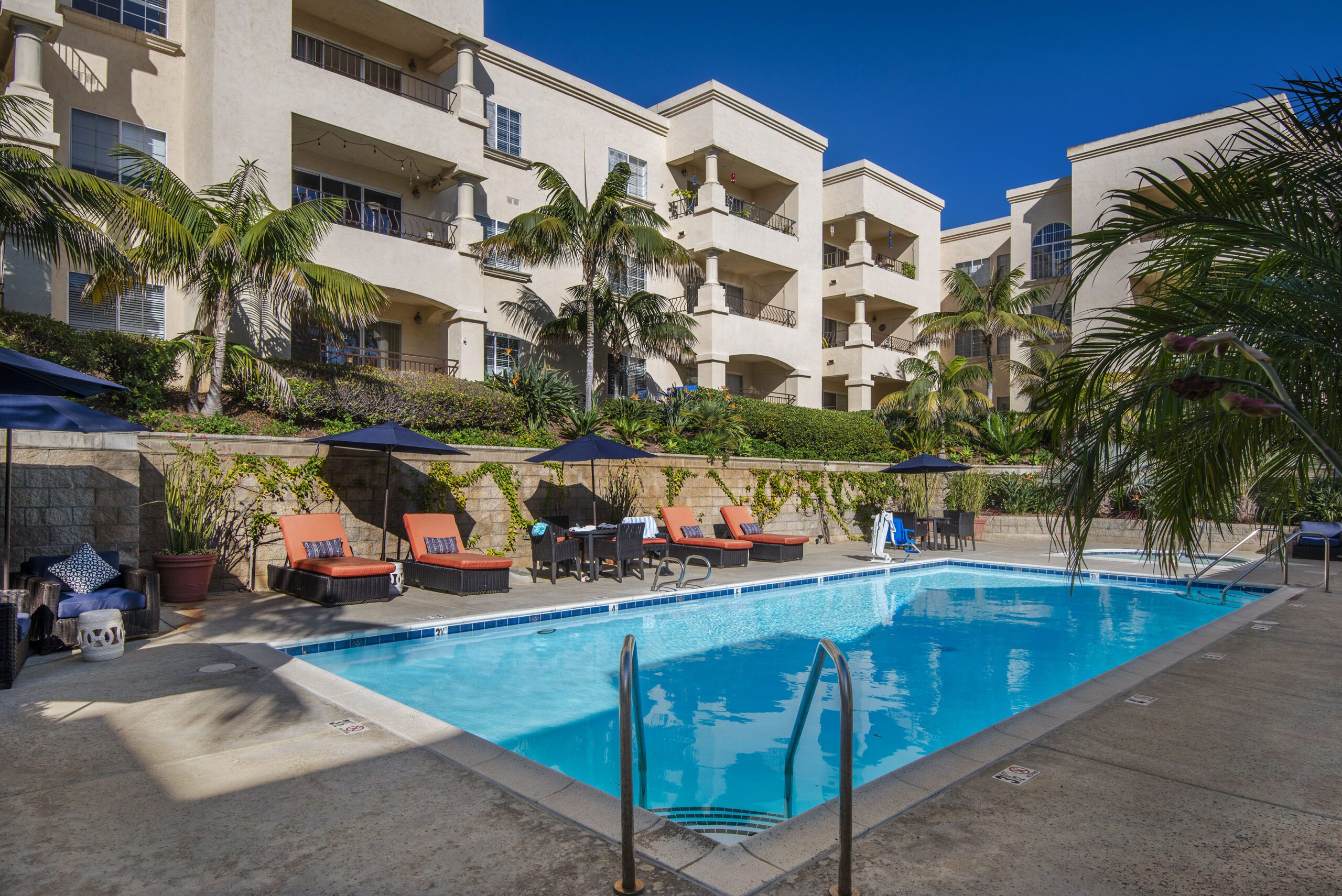 The La Vida Del Mar Lifestyle
See For Yourself
Different Needs, Different Options
From the invigorating freedom of independent living to the caring hand of assisted living, residents of La Vida Del Mar enjoy an abundance of fulfilling ways to enjoy life.
The CARF accreditation difference
You, and your family
You can learn a lot by visiting a community, but how do you measure quality behind the scenes? We suggest starting with communities that have been thoroughly evaluated and accredited. La Vida Del Mar is accredited by (CARF), the Commission on Accreditation of Rehabilitation Facilities.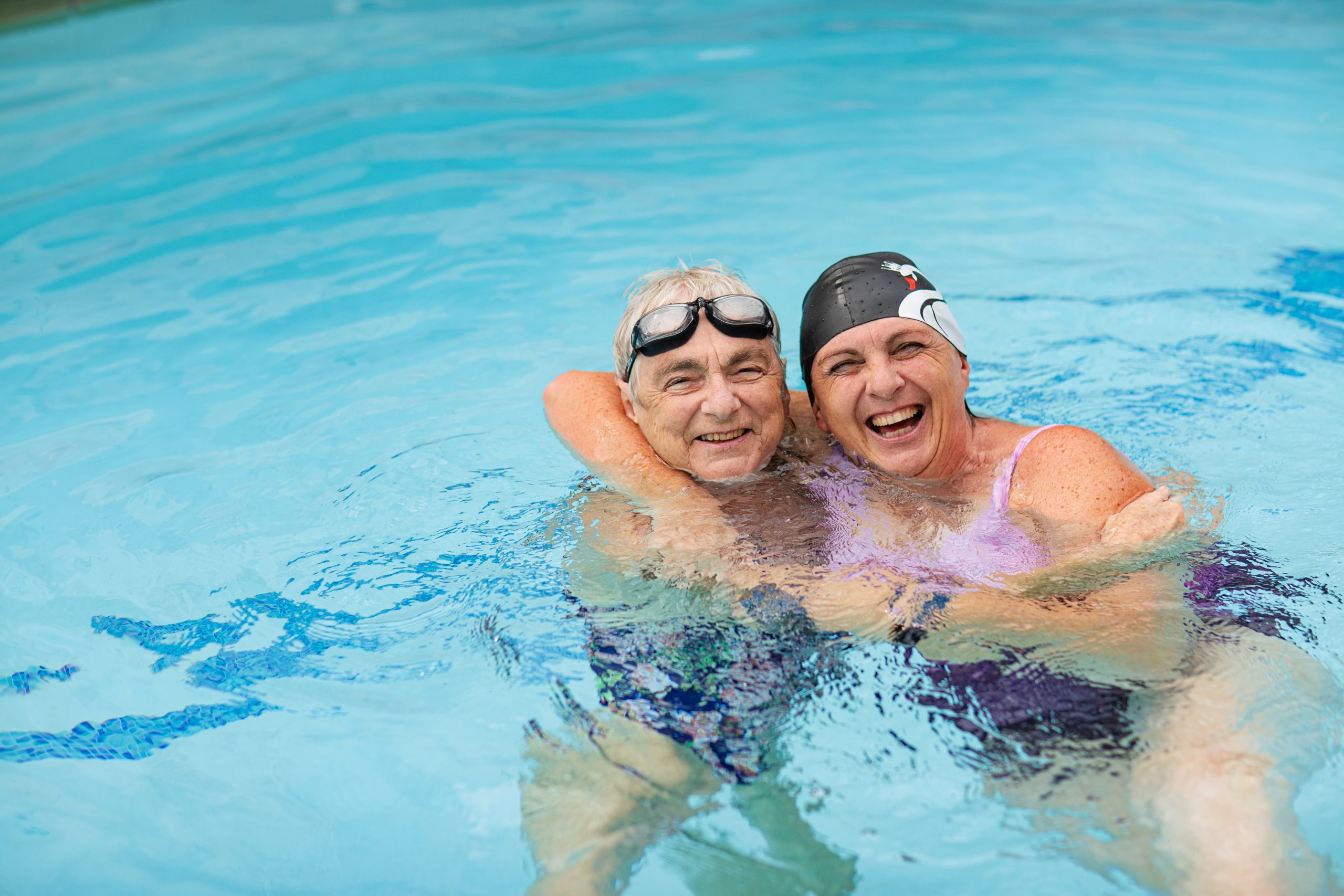 The La Vida Del Mar Lifestyle
Check Out The Community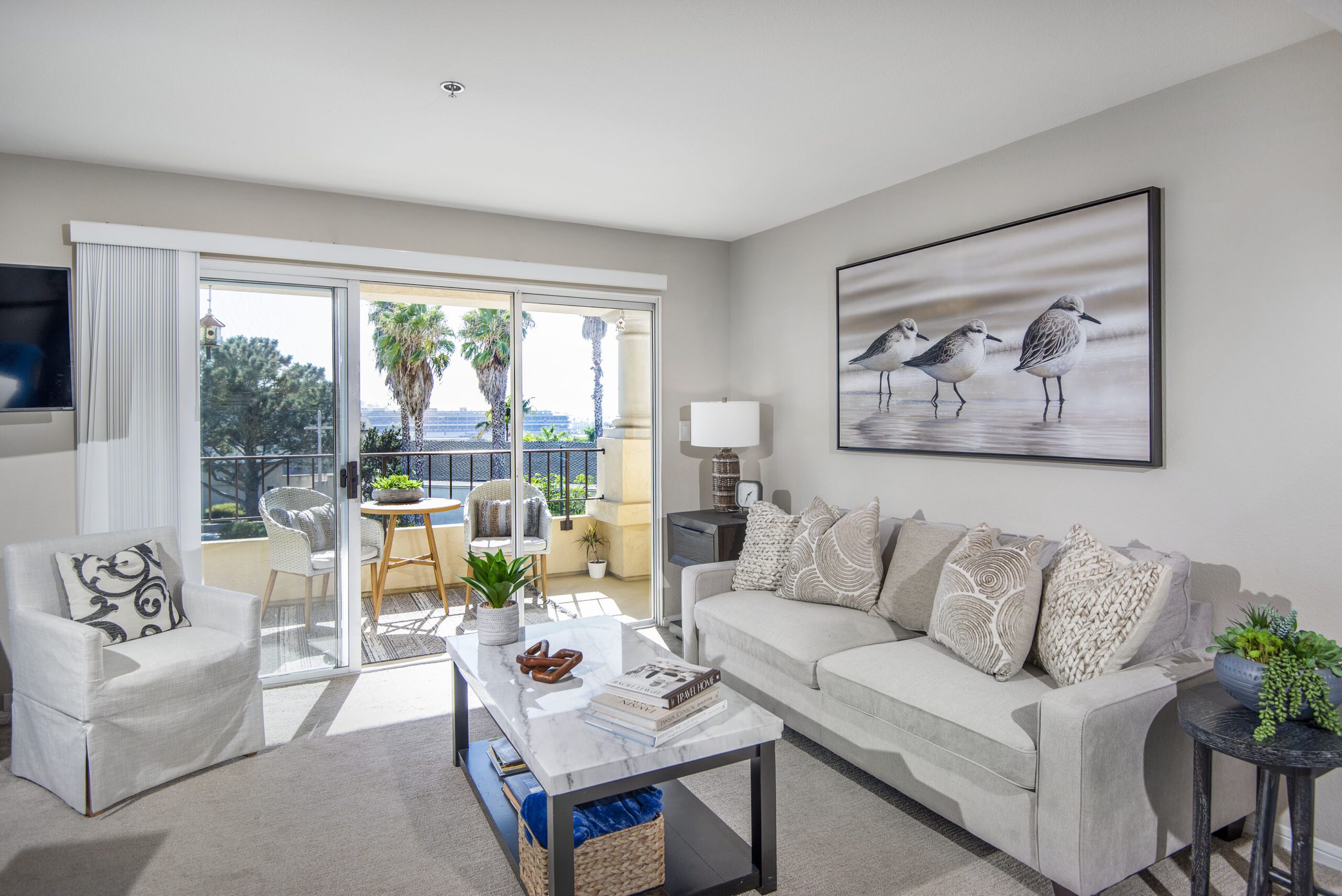 See for Yourself
Browse The Residences
Rated 5 stars

My husband and I had a delightful afternoon at Vida del Mar. Terrific live music that actually inspired plenty of dancing and singing along And toe tapping. The menu Also featured nice appetizers and bananas foster for dessert. The staff was very friendly as well.

Susan Garson
Google Review

Rated 5 stars

Wonderful people to work with. During our visits to La Vida we found the staff to be outgoing, super-friendly and dedicated to the needs and requirements of all the residents. Many of residents commented on how happy they were that they had chosen La Vida. We looked at over 15 retirement facilities in San Diego area and found this to be the best fit for us as 80+ Seniors.

Charles Lambert
Google Review

Rated 5 stars

Very kind staff, beautiful grounds, they host many and a wide variety of activities. Chef Romero is excellent!

Dori Mortimer
Google Review

Rated 5 stars

My 96 year old father thrived at La Vida! From the director to the physical therapy department this place is a gem. I cannot begin to describe how wonderful the staff is . They're all very loving and caring which meant a lot to my family. We were blown away with the vitality of the other residents as well. When you move here you're part of a warm community. Lastly, we've had many meals here and the food is delicious! La Vida Del Mar is truly a special place.

Sara Wingate
Google Review

Rated 5 stars

beautiful community

Michael Williams
Facebook Review

Rated 5 stars

Fantastic, well-appointed place with a conscientious and friendly staff. My mother loves it here, and they are very nice to me and my sister. There are social activities, great food in the dining room, private accommodations, and healthcare offerings across the spectrum. Its lovely Spanish architecture evokes a early 20th century hotel with modern amenities. Check it out, you won't be sorry.

Stephen Beck von Peccoz
Google Review

Rated 5 stars

I visited this facility Our visit at La Vida Del Mar was satisfactory. The apartments were very nice, very accommodating, and very suitable with a nice kitchen. Their price was very comparable and very acceptable. Their location was a little more difficult to get into in traffic.

Alan303016
Caring Review

Rated 5 stars

My mother lives there and we have taken a complete tour of the place. There are many options for her as far as entertainment goes, and she belongs to a bridge card playing group that she loves. There's a lovely pool area where parties can be held, and we used the area to celebrate one of our mothers birthdays !

Sharon Ihle
Facebook Review
Read more reviews and share your experience!