Luxury senior living in Solana Beach
Welcome to La Vida Del Mar
Do you love the relaxed SoCal coastal scene? It's a world and culture unto itself. Imagine living a few blocks from the ocean, near the old village of Del Mar and it's celebrated racetrack. You're a short walk to Cedros Design District with its eclectic shops and unique eateries. La Vida Del Mar means The Life by the Sea.
And this resort-like community places a premium on enjoyment and vitality, with abundant amenities and programs on-site, engaging residents and so much to look forward to each day. It's an inspired take on senior living. Have a look around.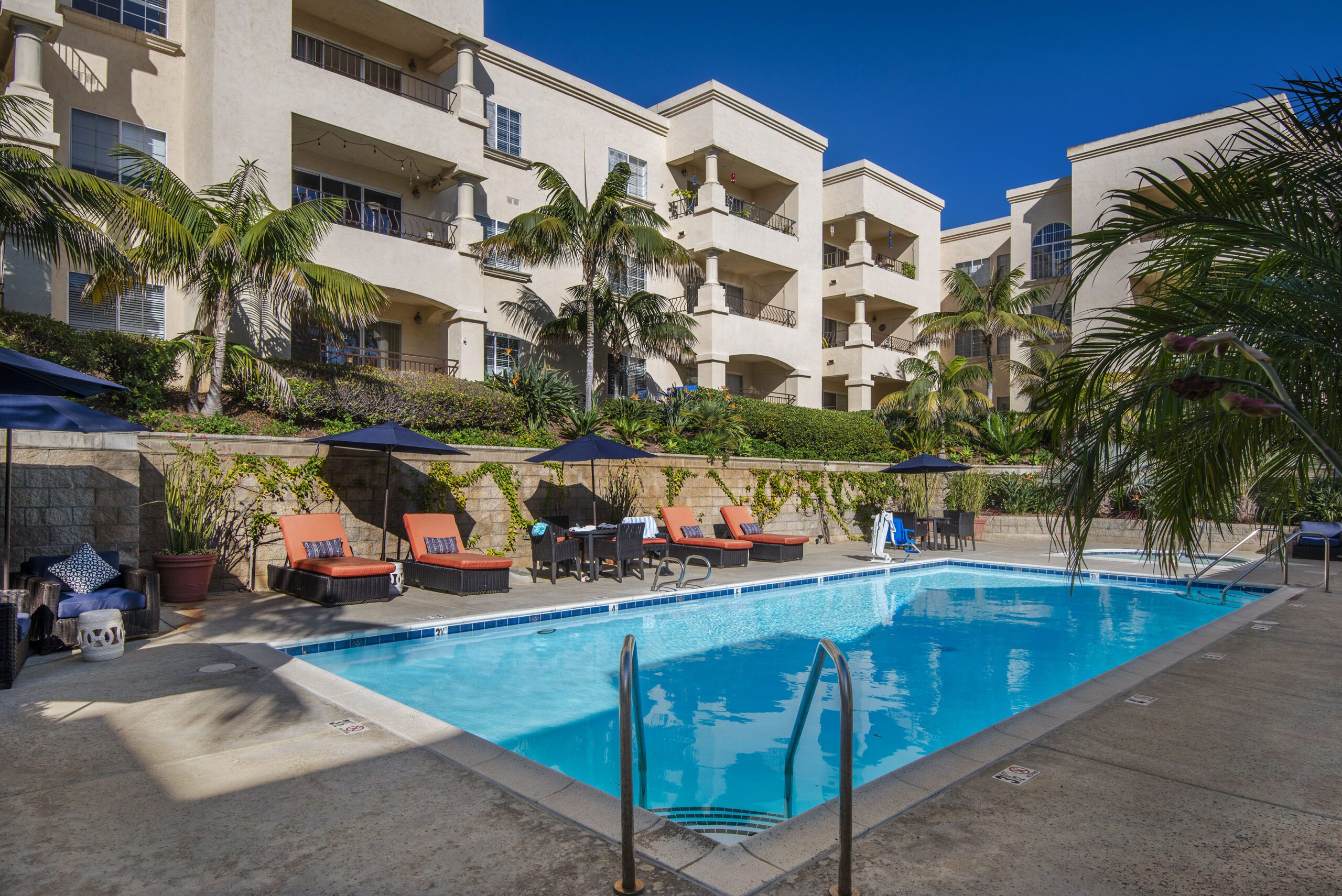 The La Vida Del Mar Lifestyle
See For Yourself
Different Needs, Different Options
From the invigorating freedom of independent living to the caring hand of assisted living, residents of La Vida Del Mar enjoy an abundance of fulfilling ways to enjoy life.
The CARF accreditation difference
You, and your family
You can learn a lot by visiting a community, but how do you measure quality behind the scenes? We suggest starting with communities that have been thoroughly evaluated and accredited. La Vida Del Mar is accredited by (CARF), the Commission on Accreditation of Rehabilitation Facilities.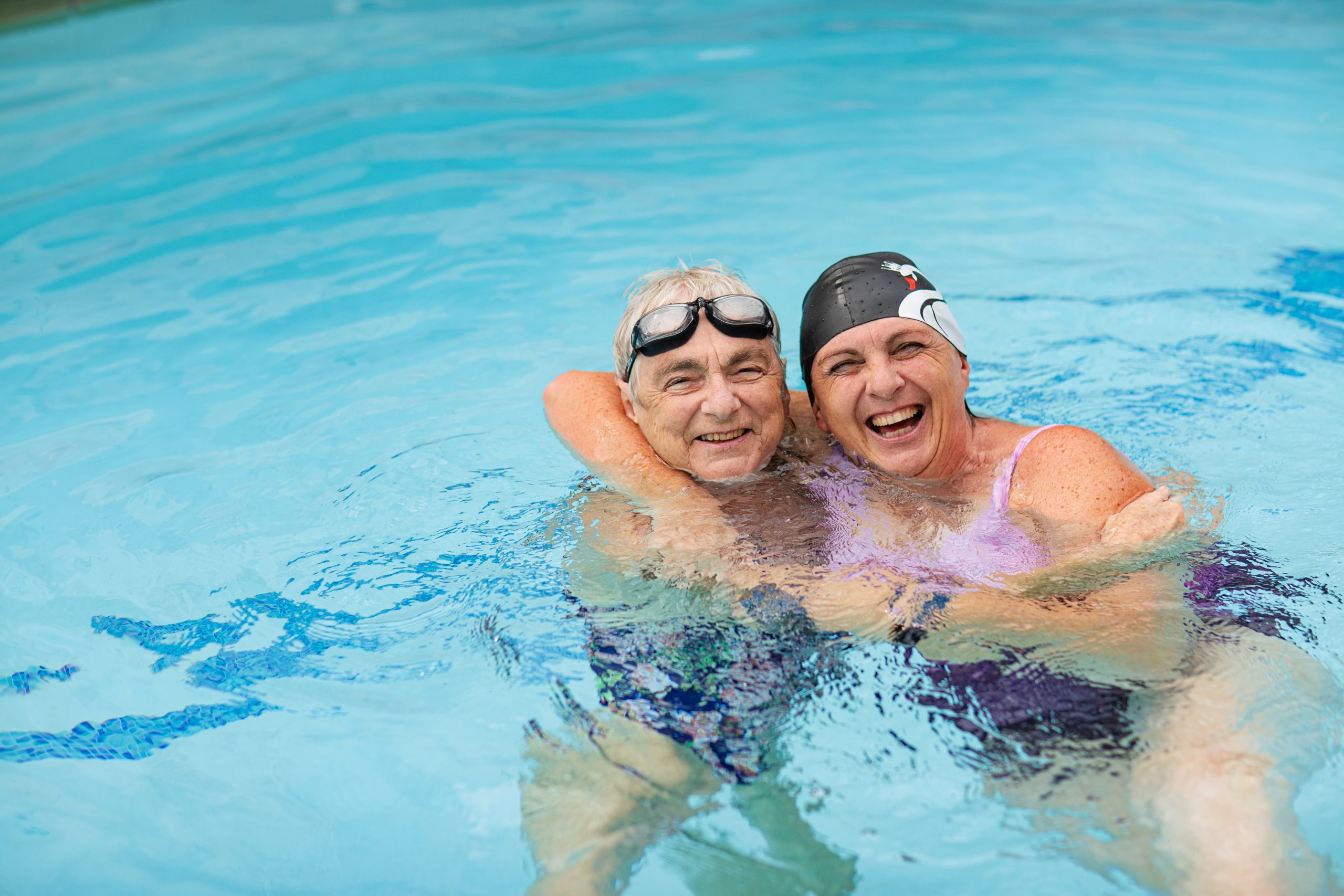 The La Vida Del Mar Lifestyle
Check Out The Community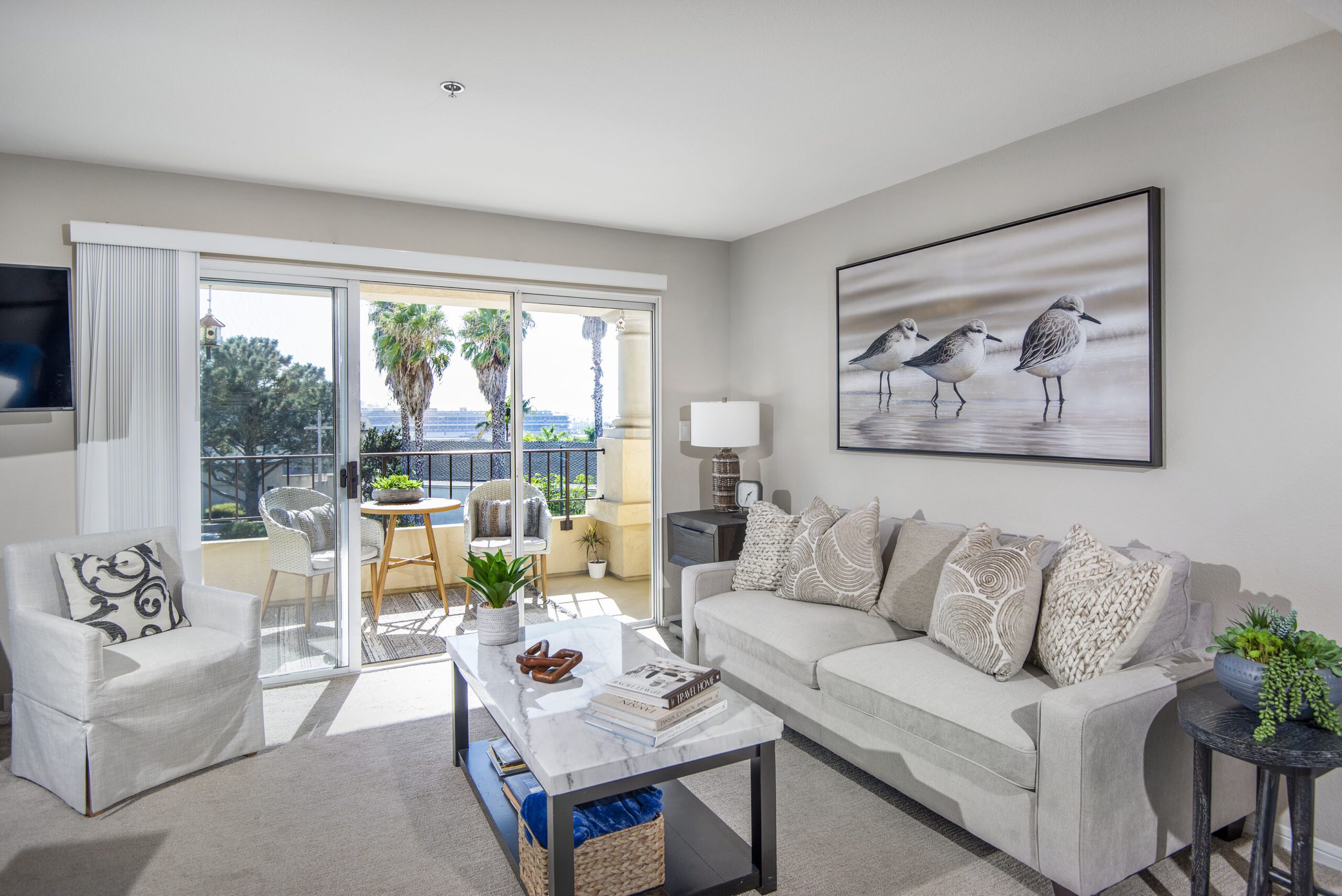 See for Yourself
Browse The Residences