Luxury senior living in Rancho San Diego
Welcome to La Vida Real
Picture a charming Spanish village spread across 11 beautifully landscaped acres, where courtyards, ornamental fountains, arched doorways, picturesque balconies, clay tile accents, and lush Bougainvillea-draped trellises abound. Beyond this pastoral setting, you'll appreciate the convenience of nearby shopping, dining and entertainment, not to mention Grossmont and Alvarado Hospitals just minutes away. All located among the rolling hills of Rancho San Diego in San Diego's sunny east county. If there's a uniquely inspired setting for senior living this may be it. Take the scenic tour.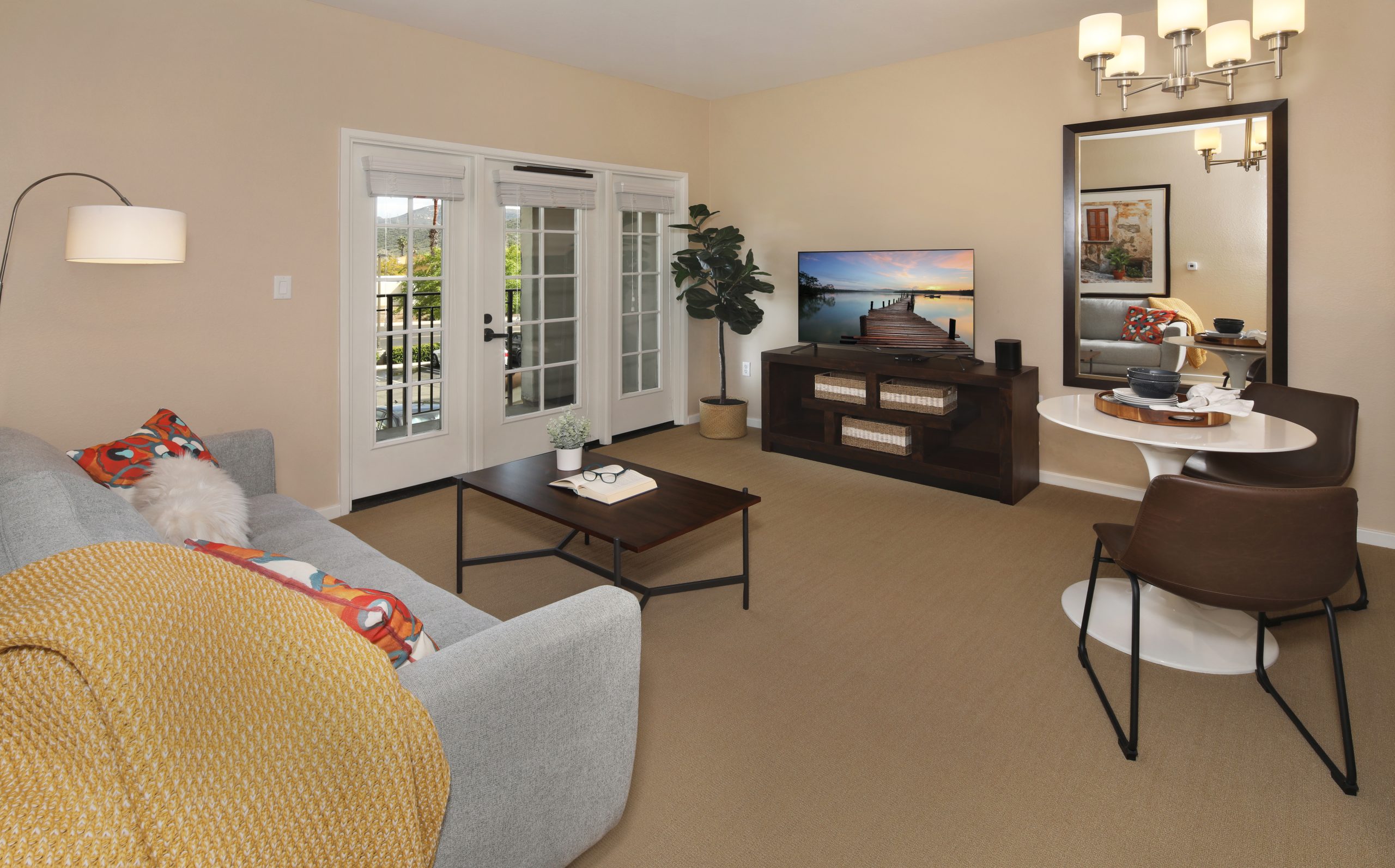 Limited Time Offer!
Special holiday pricing expires 12/31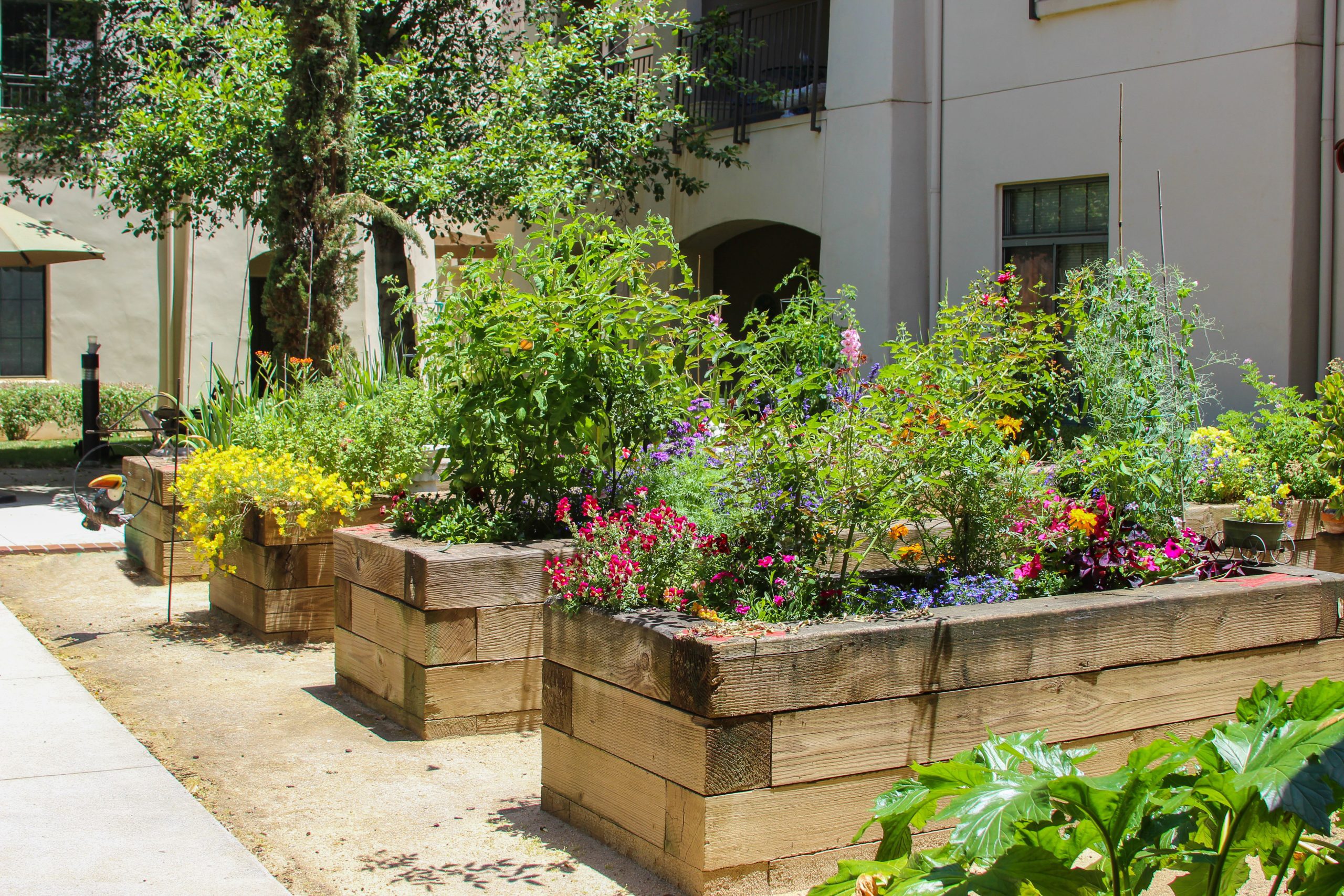 The La Vida Real Lifestyle
See For Yourself
Different Needs, Different Options
From the invigorating freedom of independent living to the caring hand of assisted living to the warm embrace of a memory care environment, residents of La Vida Real enjoy an abundance of fulfilling ways to enjoy life.
The CARF accreditation difference
You, and your family
You can learn a lot by visiting a community, but how do you measure quality behind the scenes? We suggest starting with communities that have been thoroughly evaluated and accredited. La Vida Real is accredited by (CARF), the Commission on Accreditation of Rehabilitation Facilities.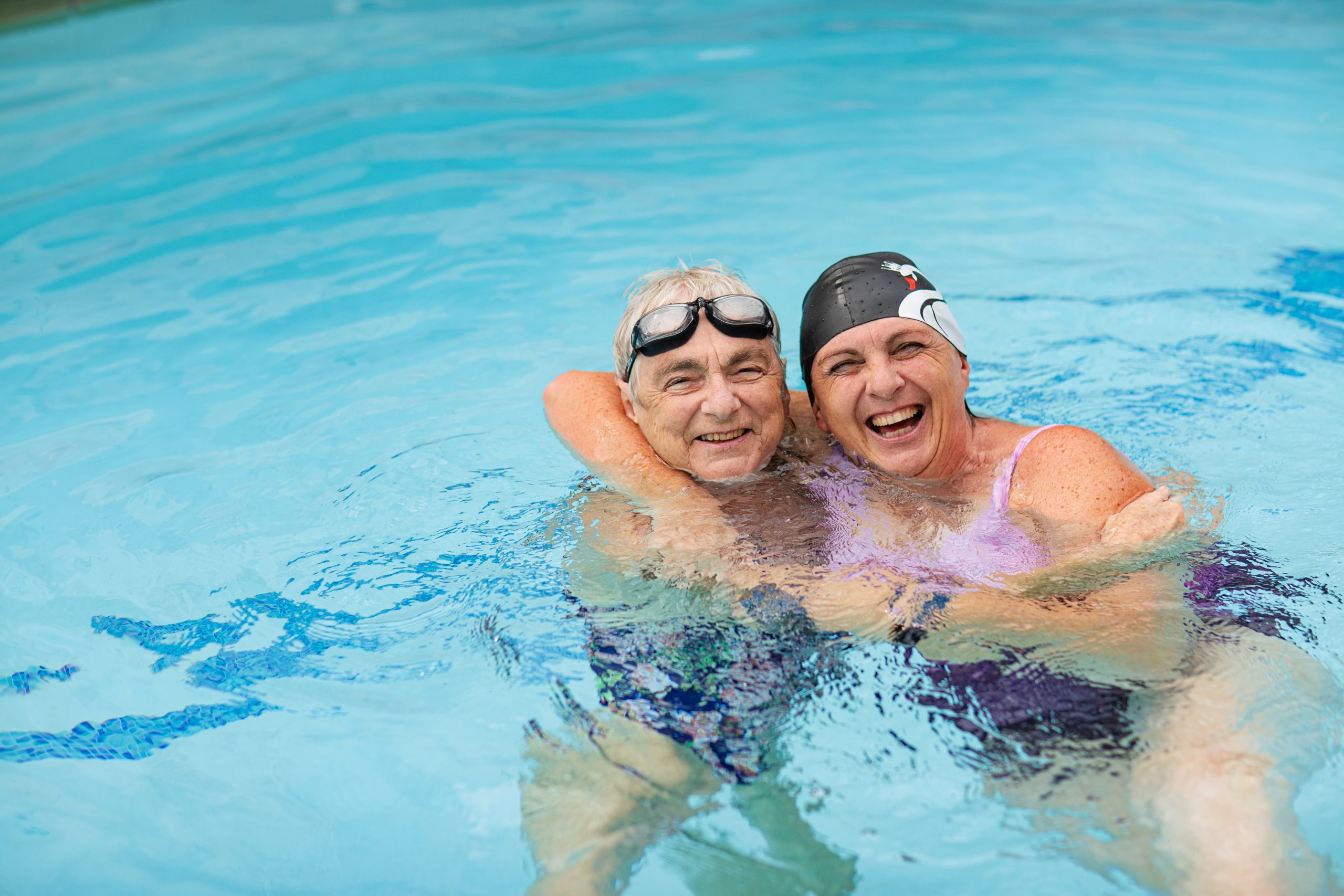 Life at La Vida Real
Check Out The Community
Rated 5 stars

We recently spent an overnight stay at La Vida Real to get a feel for independent living at this facility. We were very impressed with the staff and the friendly feeling of the staff and residents. Additionally, the meals provided are excellent, which was a big plus for us. The cleanliness of the facility and the grounds are beautiful.

Ron Neu
Google Review

Rated 5 stars

La Vida Real is an absolutely beautiful place. I only wish we could afford to place my husband there.

Sueellen Benson
Google Review

Rated 4 stars

Very pleasant place to live, I have a lot of friends that I have made here. I really enjoy the activities that are put on throughout the week. Appreciate the dining room staff for all of their hard work.

Mary Price
Google Review

Rated 4 stars

I enjoy living here, because of all the friendly people, and I feel very safe. The staff is always there to help if you need it.

Lucy Ravellette
Google Review

Rated 5 stars

Beautiful community and great staff. The community is always busy and so many activities to do. Talk about delicious food. If food and lifestyle are important to you, this is the place to be. Nothing comes close to this place in comparison.

Lindy Lecroix
Google Review

Rated 5 stars

Our family is tremendously grateful for La Vida Real. The facility is beautiful and very well maintained. Our mother has a nice large apartment in the assisted living side, and so appreciates the hardworking staff. Having her apartment cleaned every week, her laundry done, sheets and towels laundered, as well as the delicious food she enjoys in the lovely dining room 3 times a day – she can't believe her good fortune to be living at La Vida Real. We, her family, are particularly thankful for the caregivers. They truly get to know the residents and work extremely hard to provide the very best care. Knowing our mother is safe and happy gives us such peace of mind. Thank you LVR!

Kathleen San Diego
Google Review

Rated 5 stars

I visited this facility We went to La Vida Real. It was very nice. The salespeople were very kind, and they showed us around. We got some information. They made some follow-up calls. They did not do an assessment to determine whether it was going to be assisted living or whether it would be memory care, but we did look at both facilities. I thought it was a very nice facility. The staff were very knowledgeable and very helpful. They did an assessment while we were there, so they're very thorough. They have everything that we could imagine. It seems to have everything there. They had a gym. They had a pool area, which was probably more for the independents. They had the craft room, the library, the kitchen, and the snack area was nice.

Crystal
Caring Review

Rated 5 stars

I highly recommend La Vida Real they are professional, caring, attentive and the facilities are well maintained and really attractive. Lots of activities and good meals. Thank you LVR.

Theodora Davis
Google Review
Read more reviews and share your experience!