Maravilla Scottsdale has received the 2021 Beacon Award for "Best in Wellness" from the ICAA and NuStep, LLC.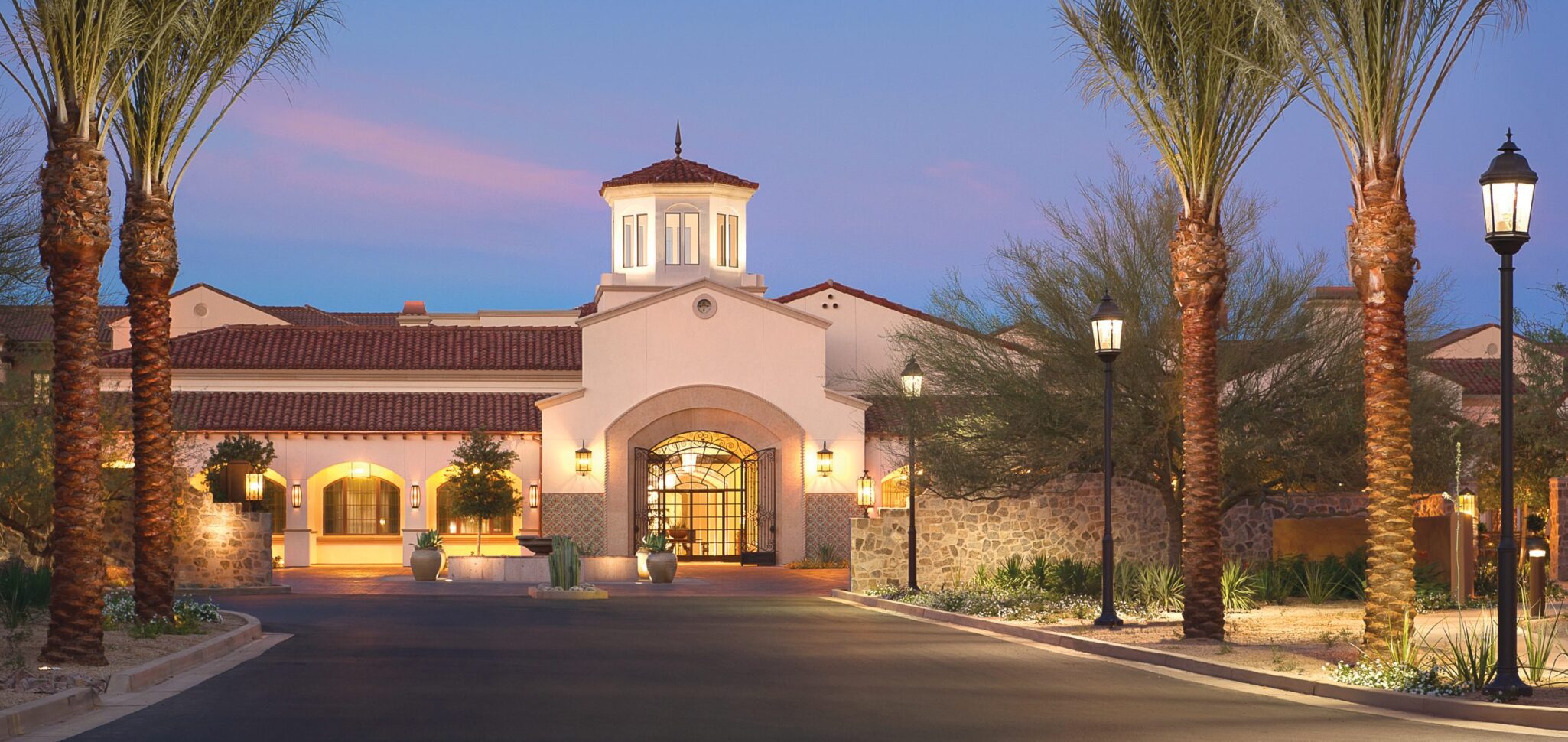 MVS: Maravilla Scottsdale, an active retirement community, has received the 2021 Beacon Award for "Best in Wellness" from the International Council on Active Aging® (ICAA) and NuStep, LLC. The award celebrates communities that have embraced wellness-based lifestyles, reflecting the shift towards holistic well-being rather than the traditional care-based model. Ranking 13th among the top 25 communities honored with the Beacon Award across the United States and Canada, Maravilla Scottsdale's recognition signifies its commitment to fostering an environment that prioritizes potential and opportunities for its residents.
At Maravilla Scottsdale, wellness is seamlessly integrated through the Zest initiative, focusing on mind, body, and soul well-being. Launched in 2018, Zest aims to enhance residents' quality of life through social engagement, physical activities, and balanced nutrition. For more insights into Maravilla Scottsdale's wellness-focused approach and the remarkable achievements that led to the Beacon Award win, please visit https://www.jewishaz.com/specialsections/maravilla-scottsdale-receives-best-in-wellness-award/article_fb08670c-9bdb-11ec-a96d-7f2871e0d1b7.html.