Luxury senior living in Naples
Welcome to The Carlisle
The first thing you notice is the impressive entry that leads through landscaped grounds to the Carlisle's entry pavilion. Palm trees and colorful gardens line the pathways and spacious courtyards. This is resort-style living at its finest— which explains why the Carlisle is the benchmark for senior living along the gulf coast. Part of its well-deserved reputation is based on an innovative approach to holistic wellness and vitality. You'll find it in our amenities, cuisine, programs and events. You'll feel it from our engaging group of residents. If enjoyment and thriving are your thing, the Carlisle is your kind of scene. We invite you to take a closer look.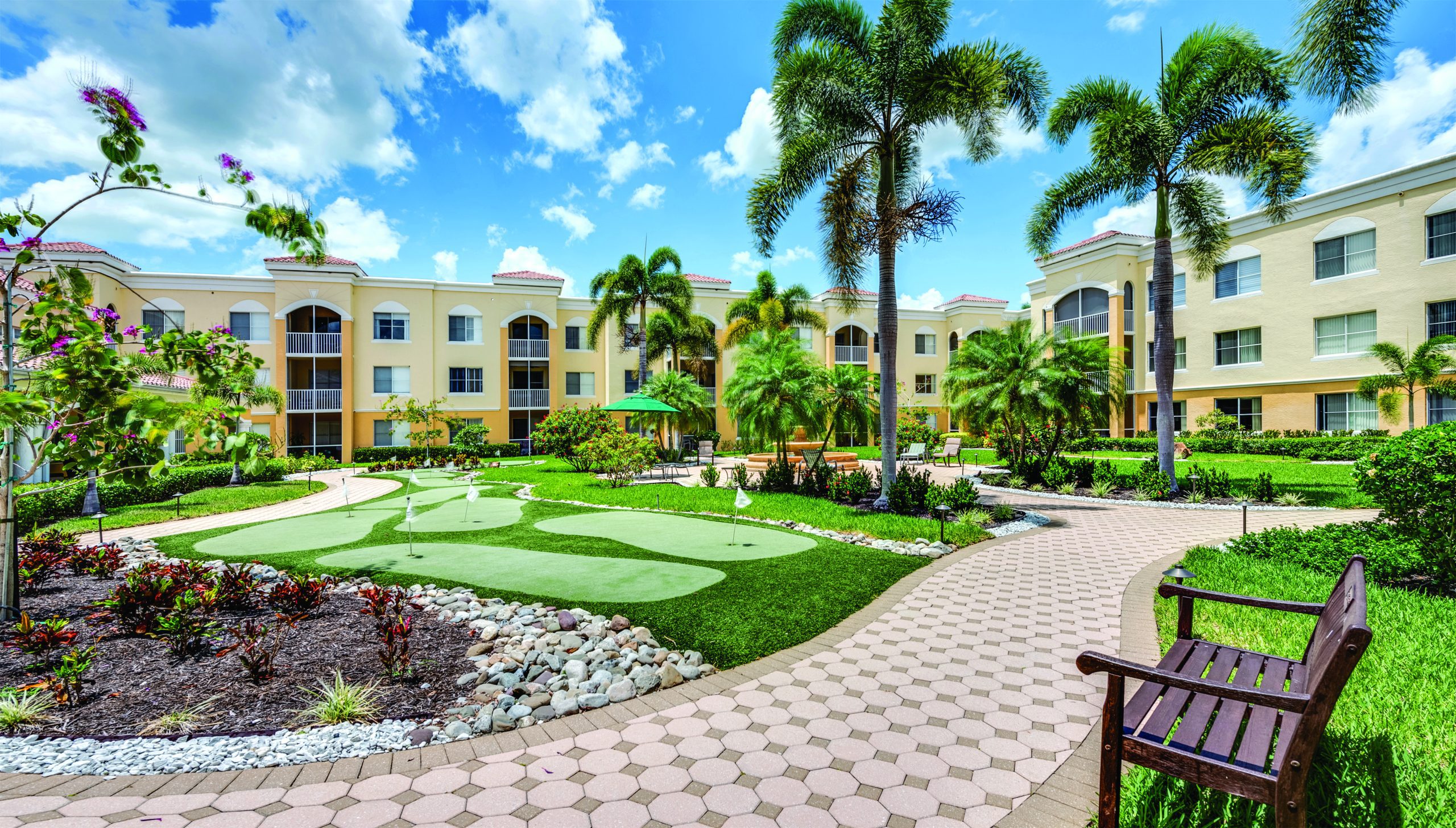 The Carlisle Lifestyle
See For Yourself
Different Needs, Different Options
From the invigorating freedom of independent living to the caring hand of assisted living, residents of The Carlisle Naples enjoy an abundance of fulfilling ways to enjoy life.
The CARF accreditation difference
You, and your family
You can learn a lot by visiting a community, but how do you measure quality behind the scenes? We suggest starting with communities that have been thoroughly evaluated and accredited. The Carlisle Naples is accredited by (CARF), the Commission on Accreditation of Rehabilitation Facilities.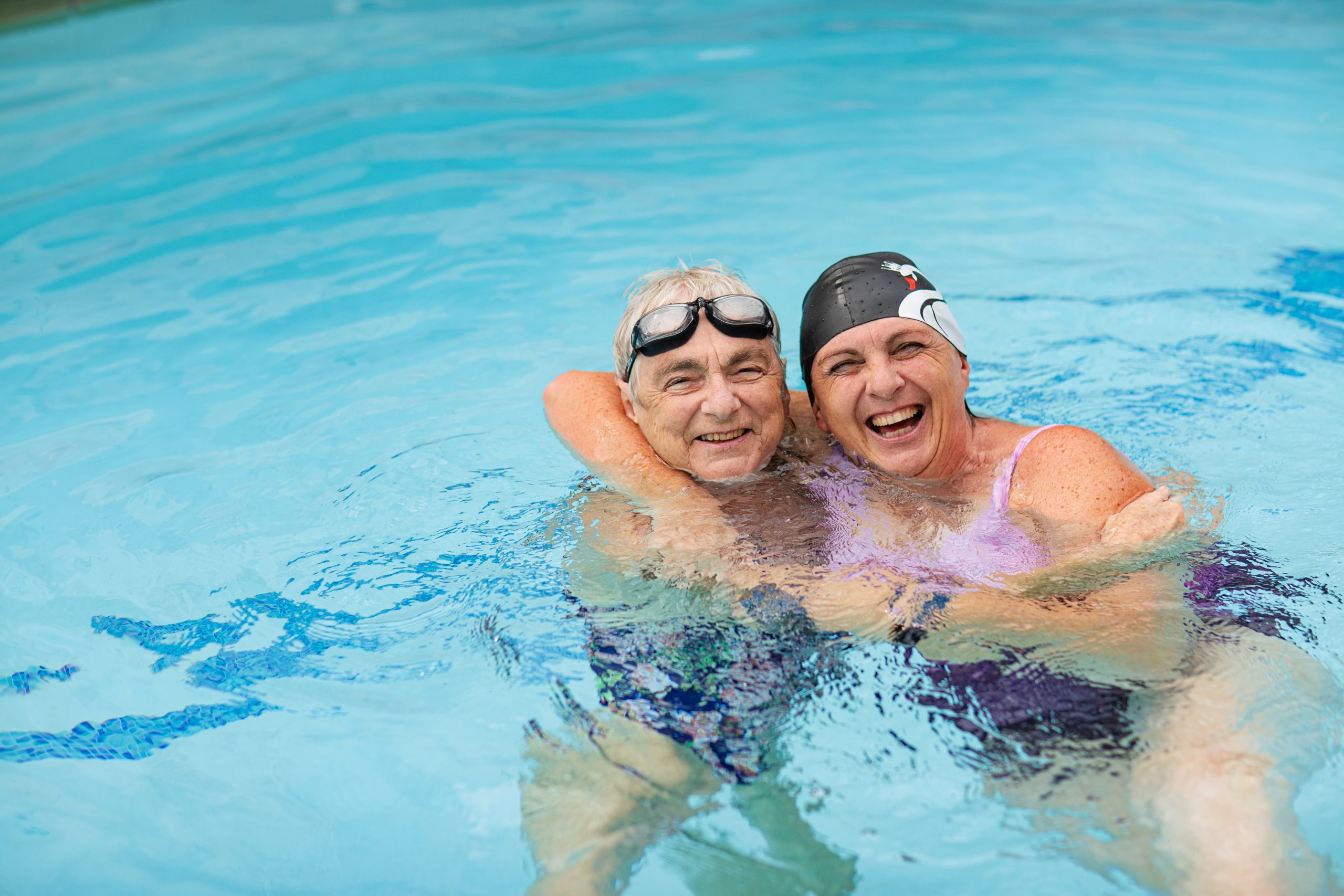 The Carlisle Lifestyle
Check Out The Community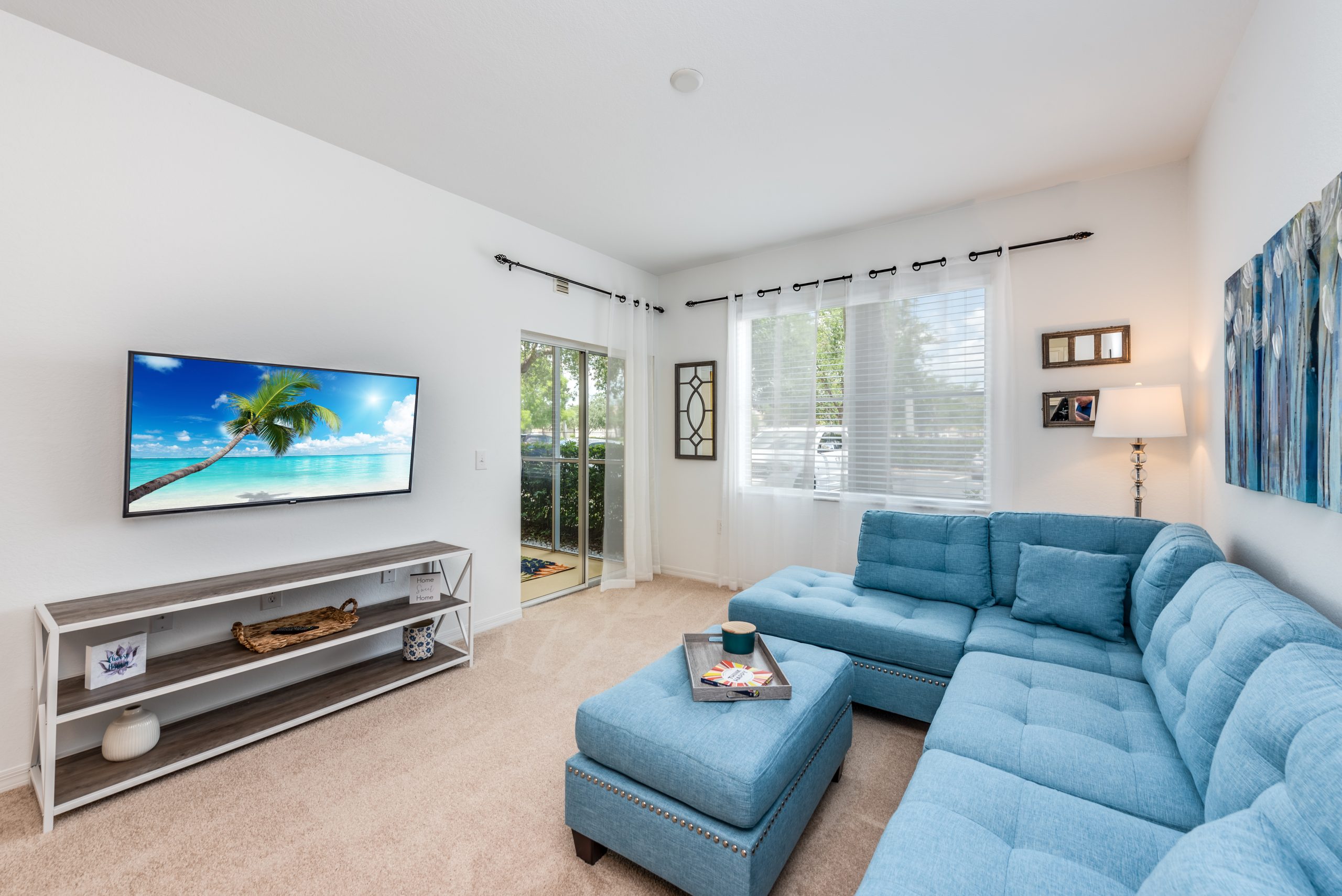 See What Fits You
Browse the Residences
Rated 5 stars

Nicest people work here, always expect to get a warm greeting. I would 100% recommend having a loved one stay here

Calvin Engle
Google Review

Rated 5 stars

I am writing to share a couple my husband's and my positive independent living experiences with the My Clinic at The Carlisle Senior Living campus. My husband lost his balance, falling in mid-September. The wound was examined and treated by the M-F daily nurse. A referral was immeditely made to Preferred Care Home Health Services treatment was started the following day. Our insureance allowed 6 visits. The result of experienced staff and and quality supplies, my husband was declared healed and was dismissed after 5 visits. Reports of his progress was shared and reported to the executive board. This displays concerns for the residents here at The Carlisle. My husband's blood pressure tends to run on the low side. The PA on duty one particular day reviewed his medications. The decision was made to reduce the daily intake to one tablet per day, not the additional 1/2 tablet. His cardiologist was in agreement with the PA's decision to lower the dosage. It is comforting to observe great cooperation with outside medical staff. With quality medical staff available and on board, may this type of service continue. These are some of the main reasons we chose The Carlisle Senior Living Campus.

meredith holtz
Google Review

Rated 5 stars

My mom has been there a short time, and so far everything has been very good. The staff is helpful and friendly.

Rob Carter
Google Review

Rated 5 stars

I am a friend or relative of a current/past resident My mom moved in at The Carlisle Naples in November. Craig, the salesperson, was great. He was wonderful. They're just taking good care of my mom. She's independent, but they're taking good care of her, keeping an eye on her. The food there is wonderful. Everybody's nice. It's a great facility. There's a movie theater, exercises, a pool, Mahjong, Bridge, and Rummikub. Just lots of activities. There's a calendar every day that's given, and you pick whatever you want to do. You can rent, you don't have to buy into it. So that's a big thing. Mom has a 2-bedroom apartment and she's got a balcony overlooking the courtyard.

J120522
Caring Review

Rated 5 stars

I want to thank Hector for locating packages my Mom said she didn't receive. Well she did receive them & at 99 those things happen. Hector was so patient & pleasant. He went above & beyond& kept me informed by calling me to inform me she got the packages. I am so grateful.

Mary Florida
Google Review

Rated 5 stars

This is a great place! My mother has lived here almost 20 years and has always felt well taken care of. Today, we are riding out Hurricane Ian. The staff has done everything possible to prepare for the resident's safety and comfort. Highly recommended!

Catherine Cetta
Google Review

Rated 4 stars

I visited this facility The staff at The Carlisle Naples seemed very friendly, and the food was good. I really didn't see anything I didn't like. It's very clean. They had a gym and a very nice pool. It was a nicely maintained facility. It's not far from the library and not far from grocery stores. It's close to churches. It's centrally located.

Mary
Caring Review

Rated 5 stars

Me siento muy bien trabajando en carlisle, es un hermoso lugar y me gusta compartir con personas mayores y poder ayudarlos en esta etapa de su vida

Odalis Valdez
Google Review
Read more reviews and share your experience!