Luxury senior living in Naples
Welcome to The Carlisle
The first thing you notice is the impressive entry that leads through landscaped grounds to the Carlisle's entry pavilion. Palm trees and colorful gardens line the pathways and spacious courtyards. This is resort-style living at its finest— which explains why the Carlisle is the benchmark for senior living along the gulf coast. Part of its well-deserved reputation is based on an innovative approach to holistic wellness and vitality. You'll find it in our amenities, cuisine, programs and events. You'll feel it from our engaging group of residents. If enjoyment and thriving are your thing, the Carlisle is your kind of scene. We invite you to take a closer look.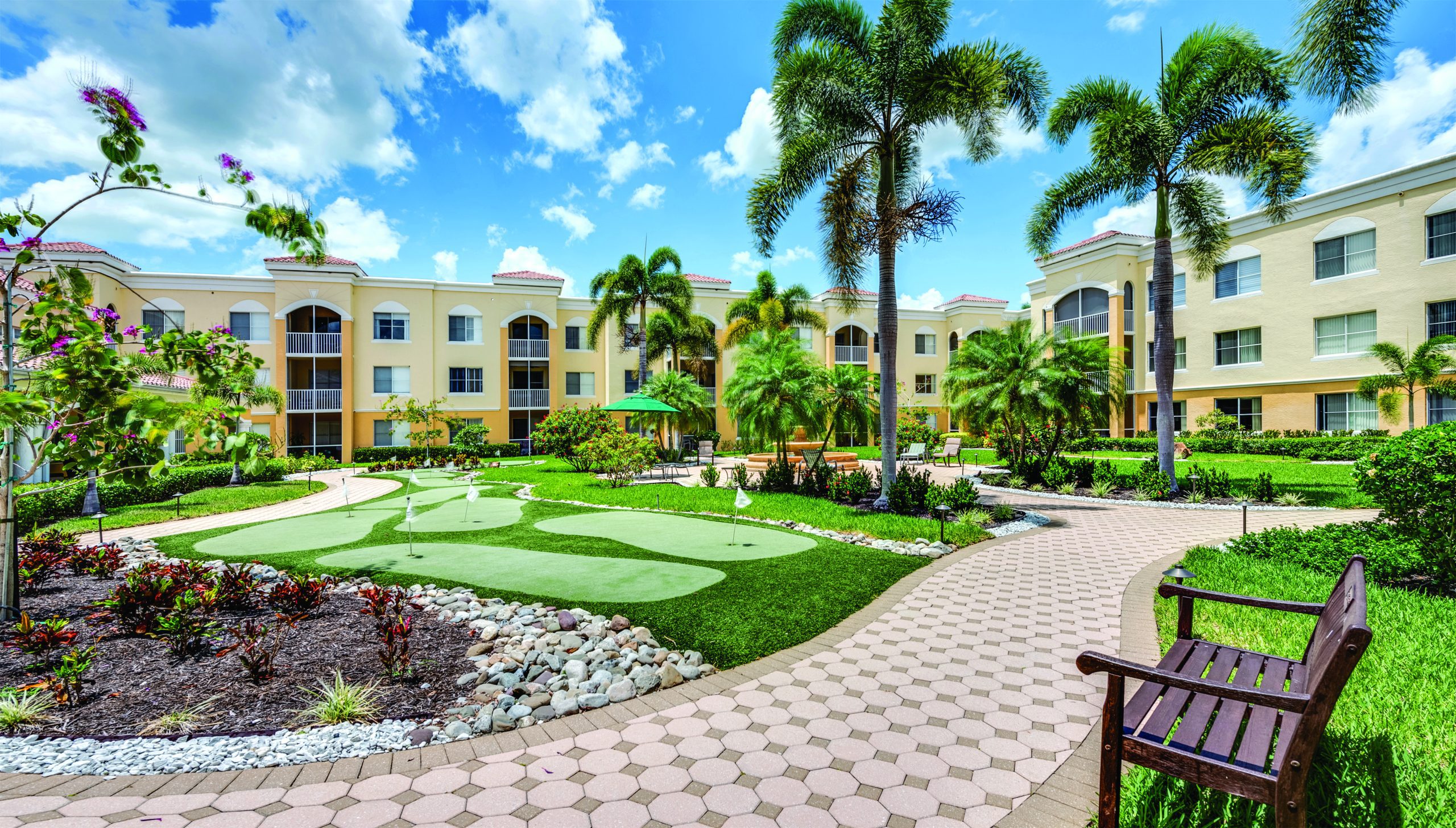 The Carlisle Lifestyle
See For Yourself
Different Needs, Different Options
From the invigorating freedom of independent living to the caring hand of assisted living, residents of The Carlisle Naples enjoy an abundance of fulfilling ways to enjoy life.
The CARF accreditation difference
You, and your family
You can learn a lot by visiting a community, but how do you measure quality behind the scenes? We suggest starting with communities that have been thoroughly evaluated and accredited. The Carlisle Naples is accredited by (CARF), the Commission on Accreditation of Rehabilitation Facilities.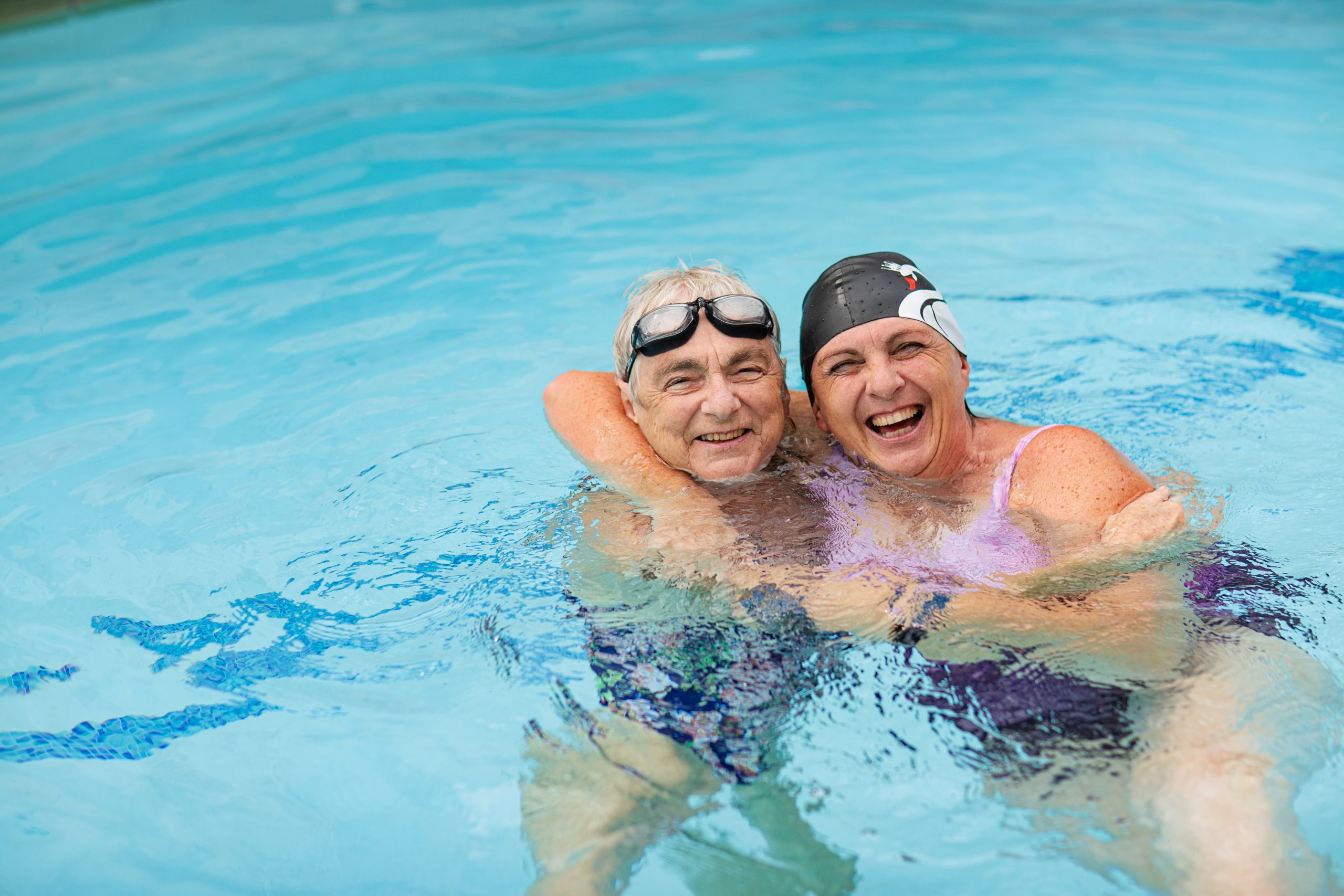 The Carlisle Lifestyle
Check Out The Community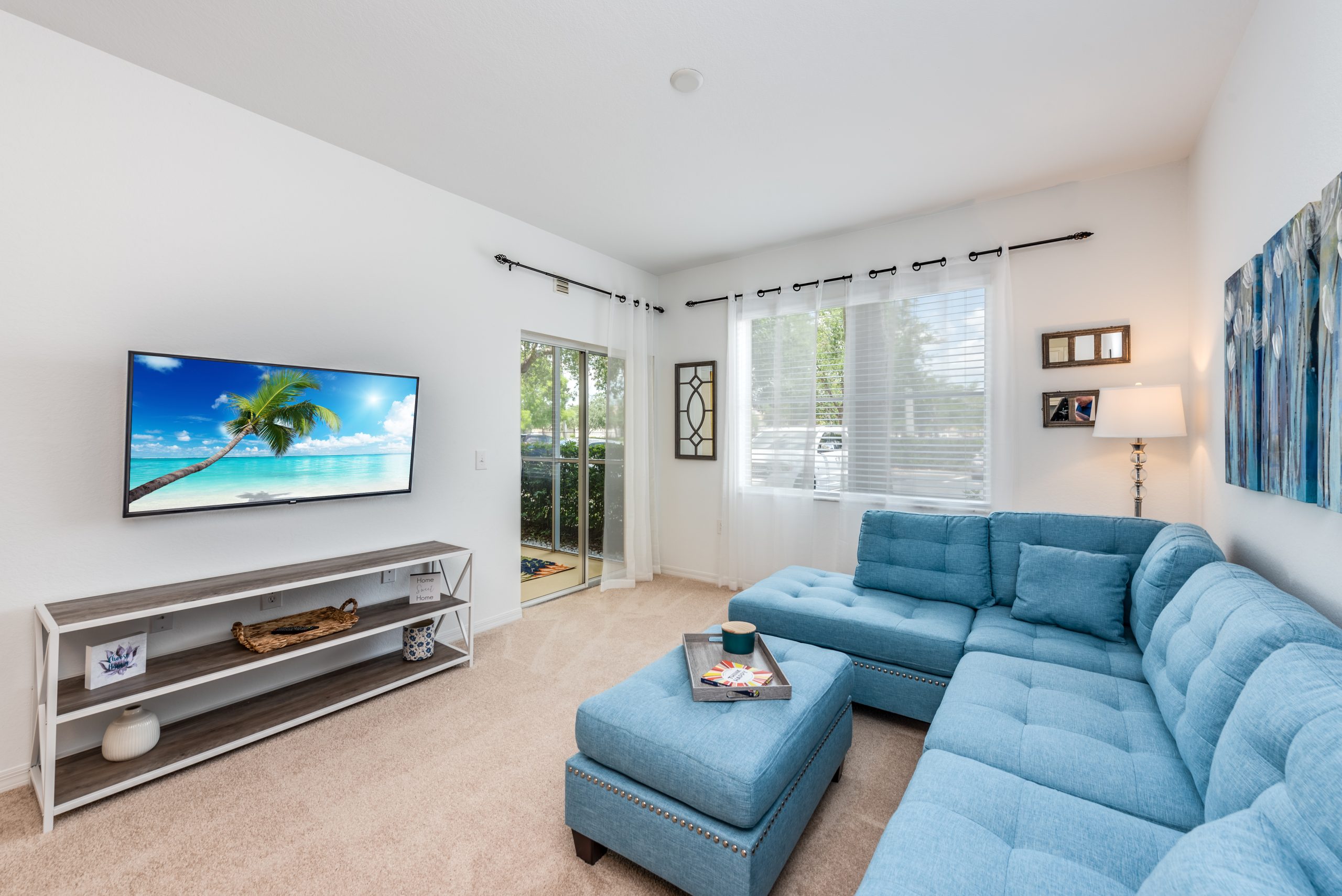 See What Fits You
Browse the Residences