Luxury senior living in Green Valley
Welcome to Silver Springs
If you're a fan of the Sonoran Desert with its epic skies, dramatic light and indelible character, you'll love our particular vantage point. Silver Springs overlooks a large pecan grove along the Santa Cruz River Valley, with the Santa Rita Mountains as a scenic backdrop. The verdant fairways of the Torres Blancas Golf Course neighbor us, as well. The beauty and vigor of the desert inspire our resort-like community— with abundant amenities, delicious cuisine, and a focus on mind/body/spirit vitality. It attracts fascinating residents from all over. This is next level senior living. Have a look around.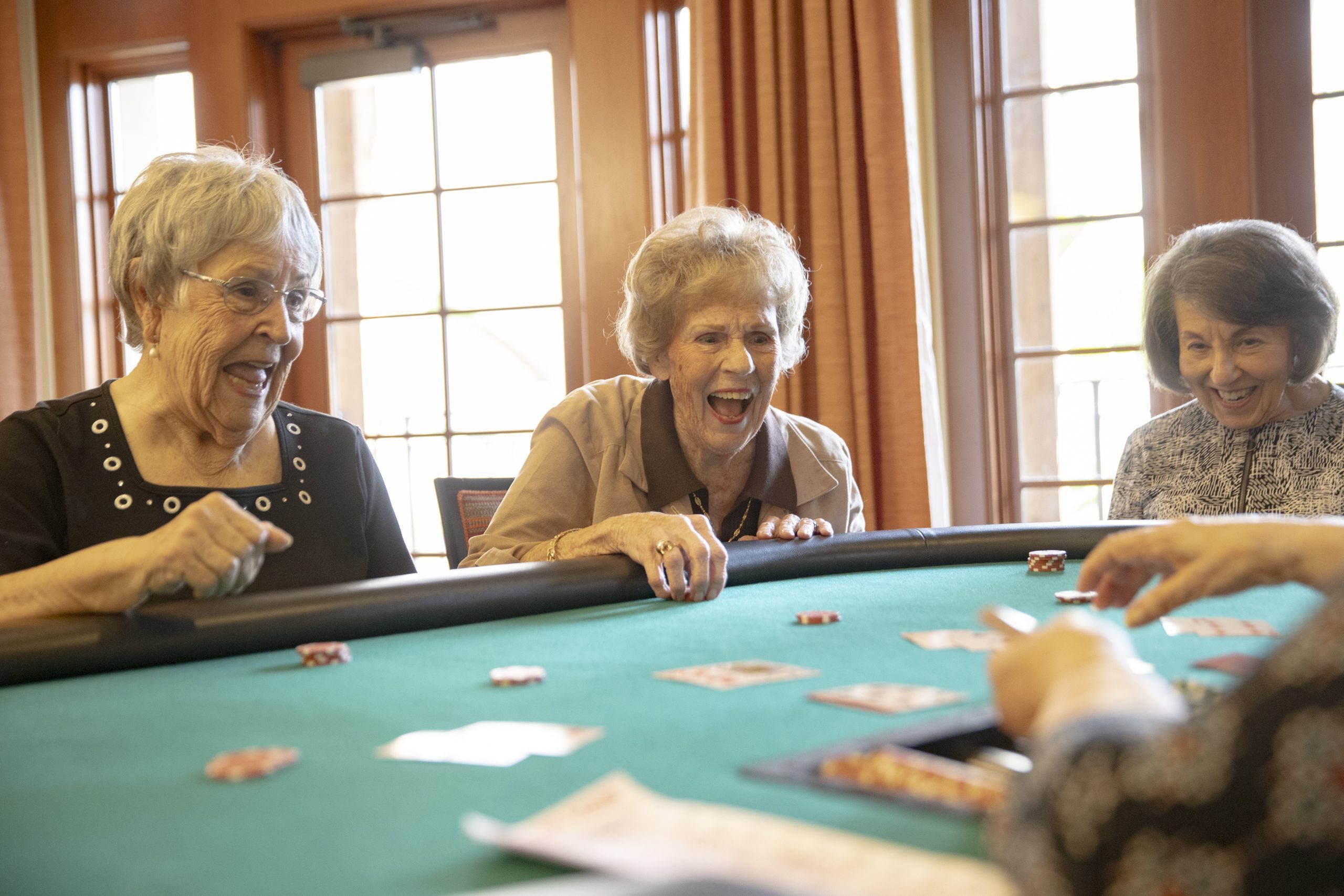 The Silver Springs Lifestyle
See For Yourself
Different Needs, Different Options
From the invigorating freedom of independent living to the caring hand of assisted living, residents of Silver Springs enjoy an abundance of fulfilling ways to enjoy life.
The CARF accreditation difference
You, and your family
You can learn a lot by visiting a community, but how do you measure quality behind the scenes? We suggest starting with communities that have been thoroughly evaluated and accredited. Silver Springs is accredited by (CARF), the Commission on Accreditation of Rehabilitation Facilities.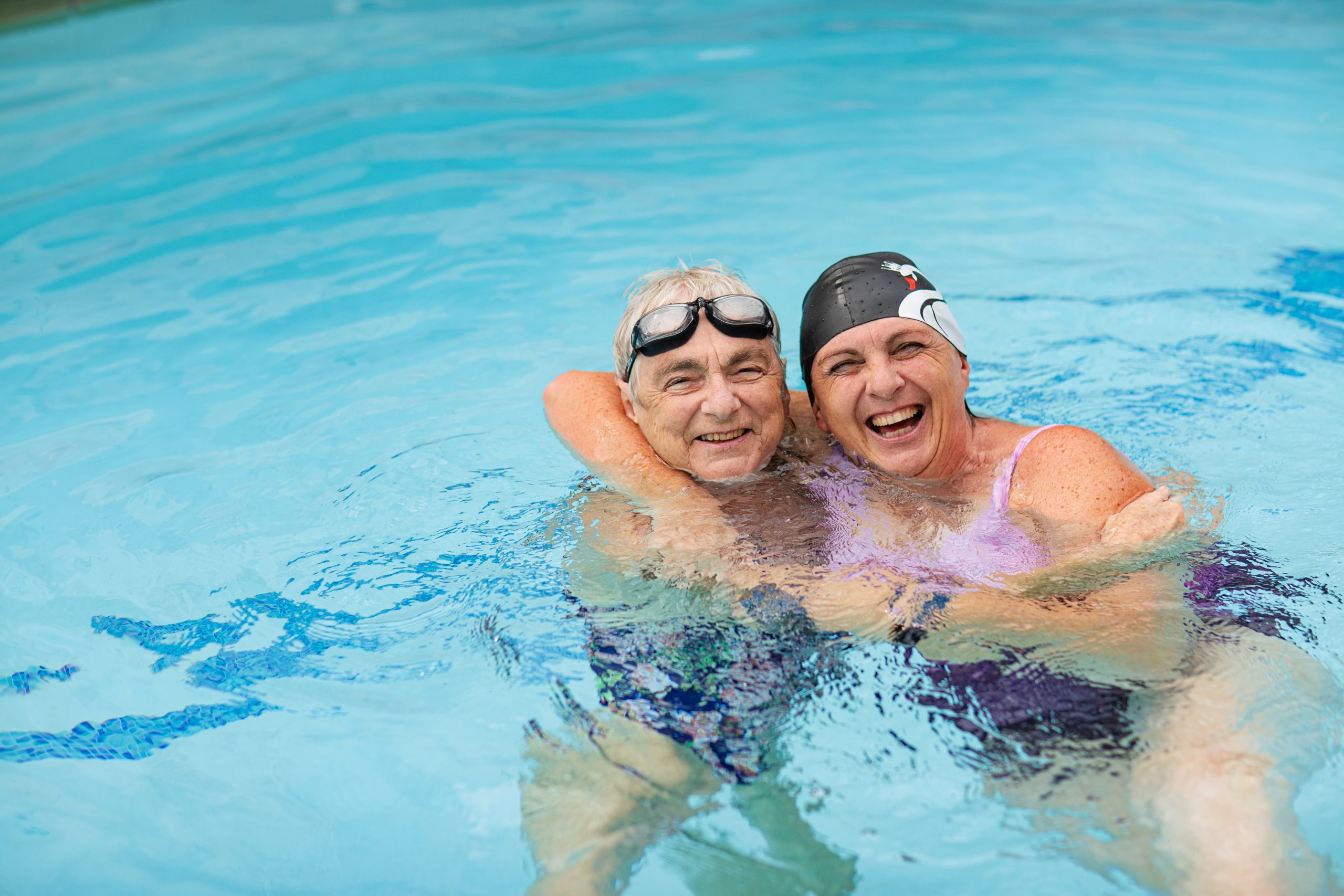 The Silver Springs Lifestyle
Check Out The Community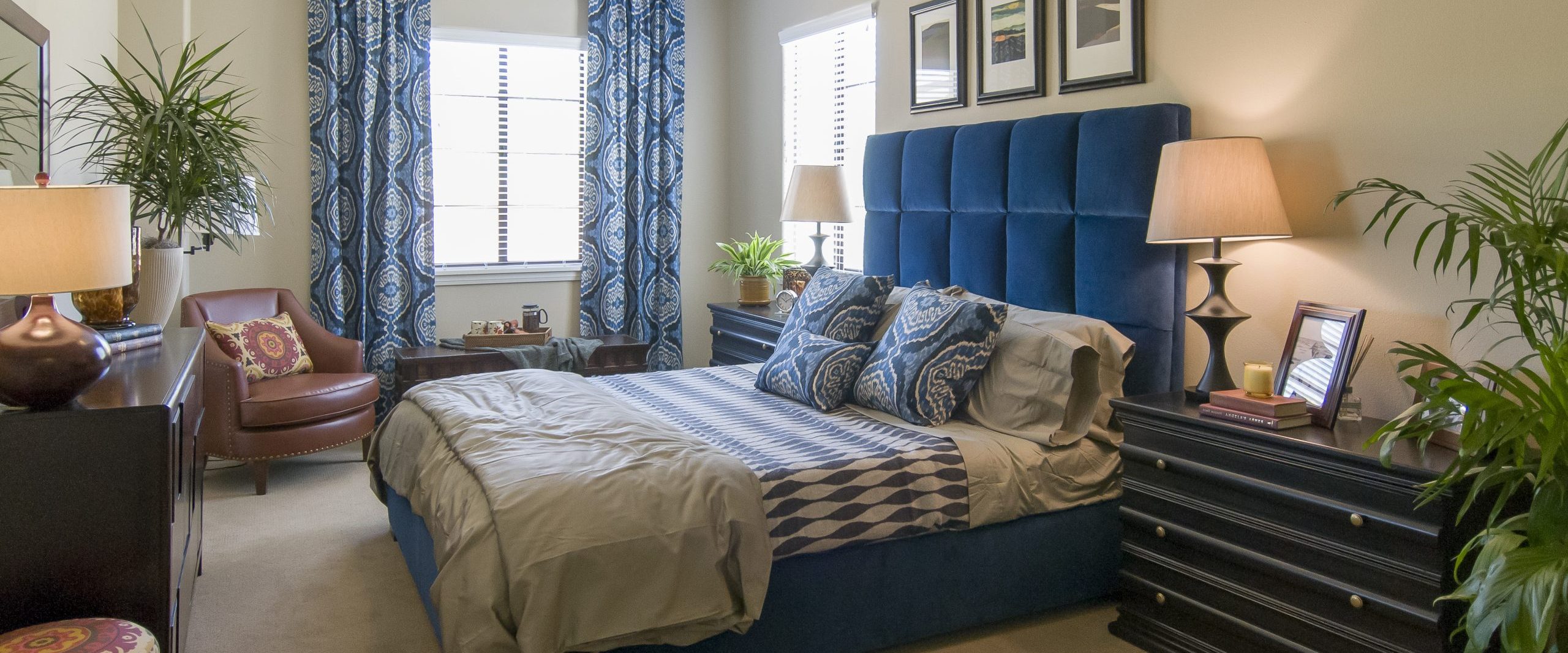 See for Yourself
Browse The Residences